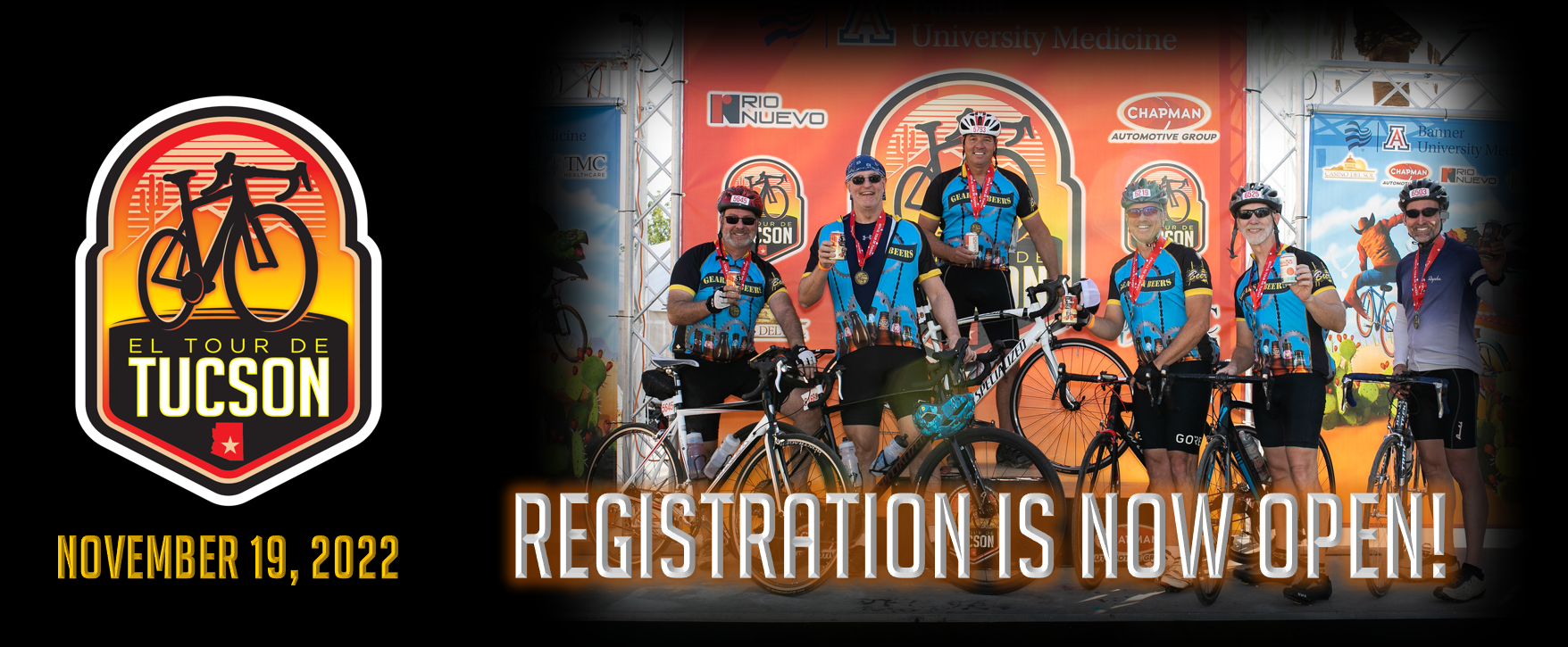 NOVA HOME LOANS EXPO & FIESTA
The Expo & Fiesta will be at the newly renovated Historic Eckbo Plaza at the Tucson Convention Center
Tucson Convention Center
260 South Church Avenue, Tucson, Arizona
THURSDAY – Noon – 9:00 pm
FRIDAY – Noon – 9:00 pm
What is the Nova Home Loans Expo & Fiesta?
Cyclists from across the country and around the world roll into Downtown Tucson to meet and greet with fellow cyclists and interact with exhibitors at the three day Nova Home Loans El Tour Expo & Fiesta.
This outdoor, open-air expo is the place for cyclists to interact with exhibitors from national bicycle manufacturers to local businesses to showcase the latest bicycles, accessories and apparel.  Merchandise sales, product demos, giveaways, panels, contests — it's all at the Expo & Fiesta.  There is also music and entertainment, local food vendors, a beer garden, packet pick-up and rider meetings. Free and open to the public
Large open-air expo area to see what is new and unique, and also what makes this event so special and popular.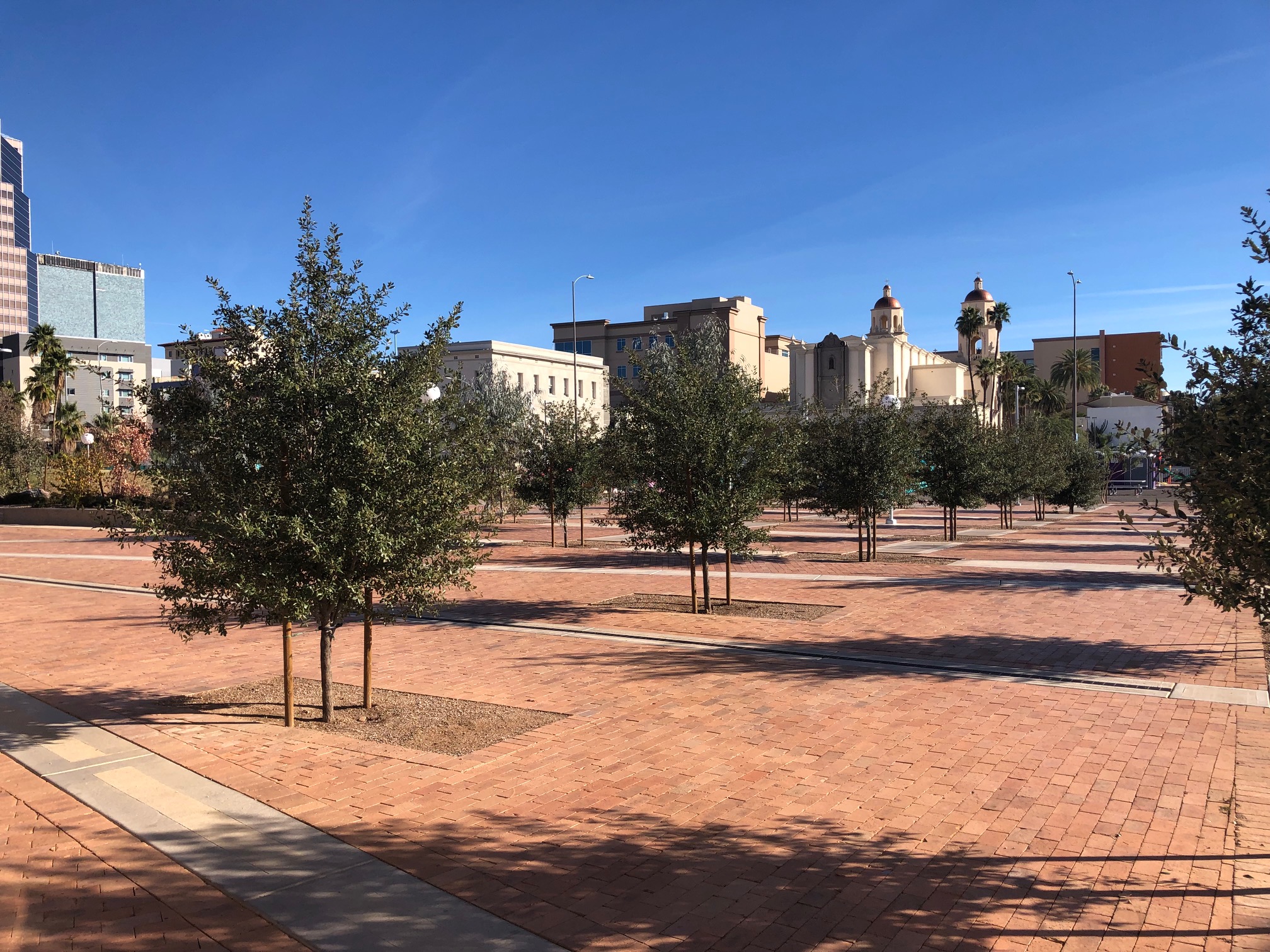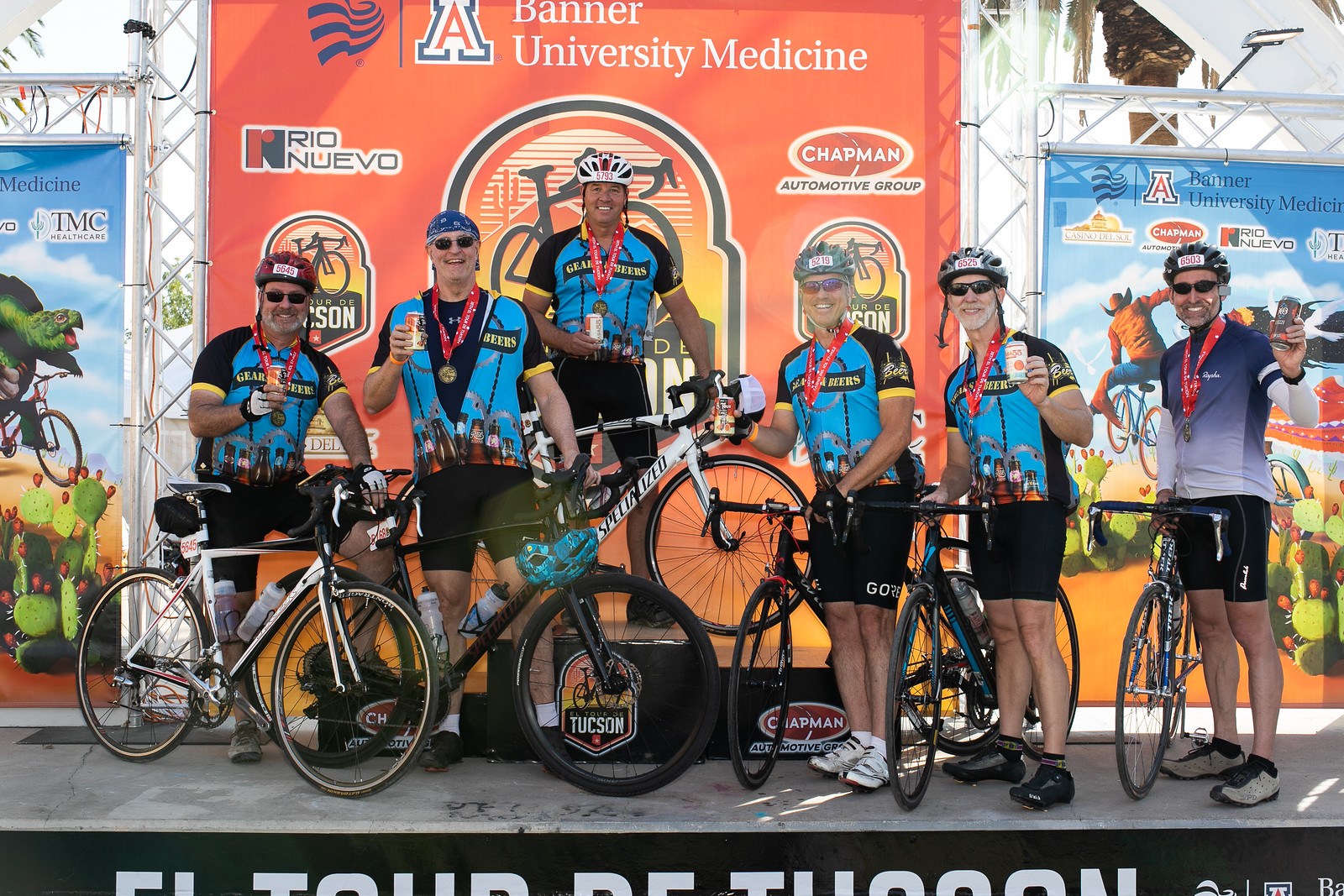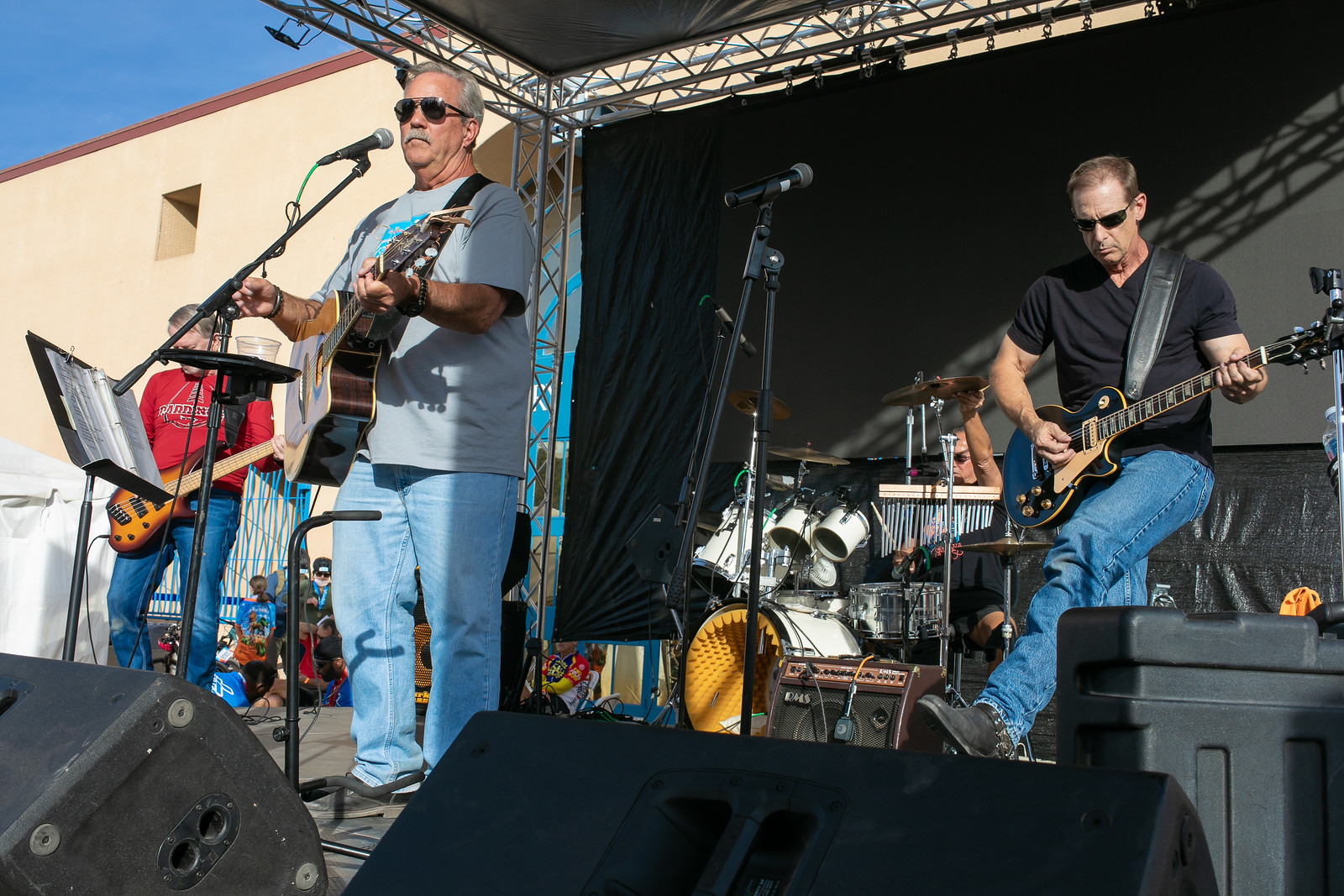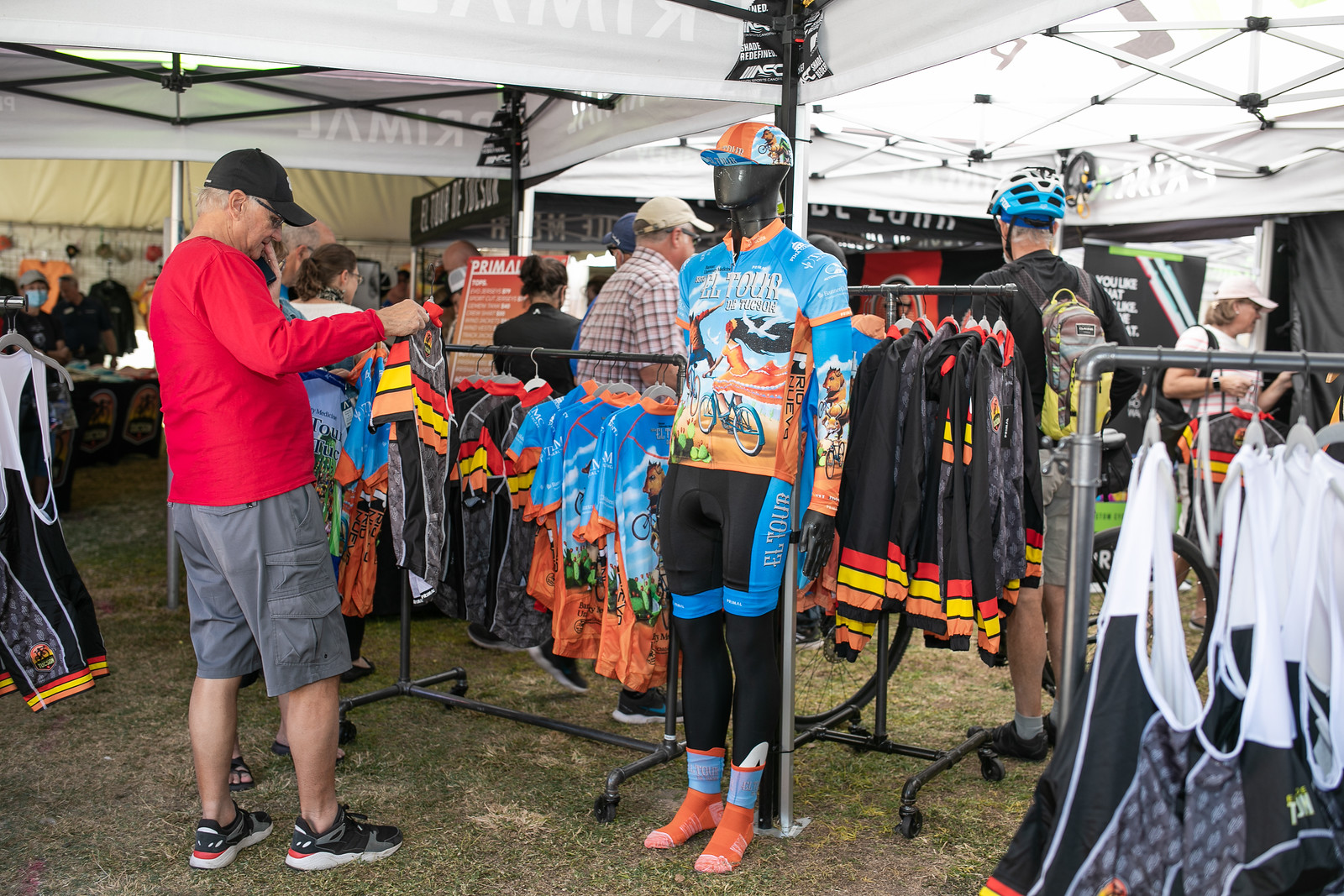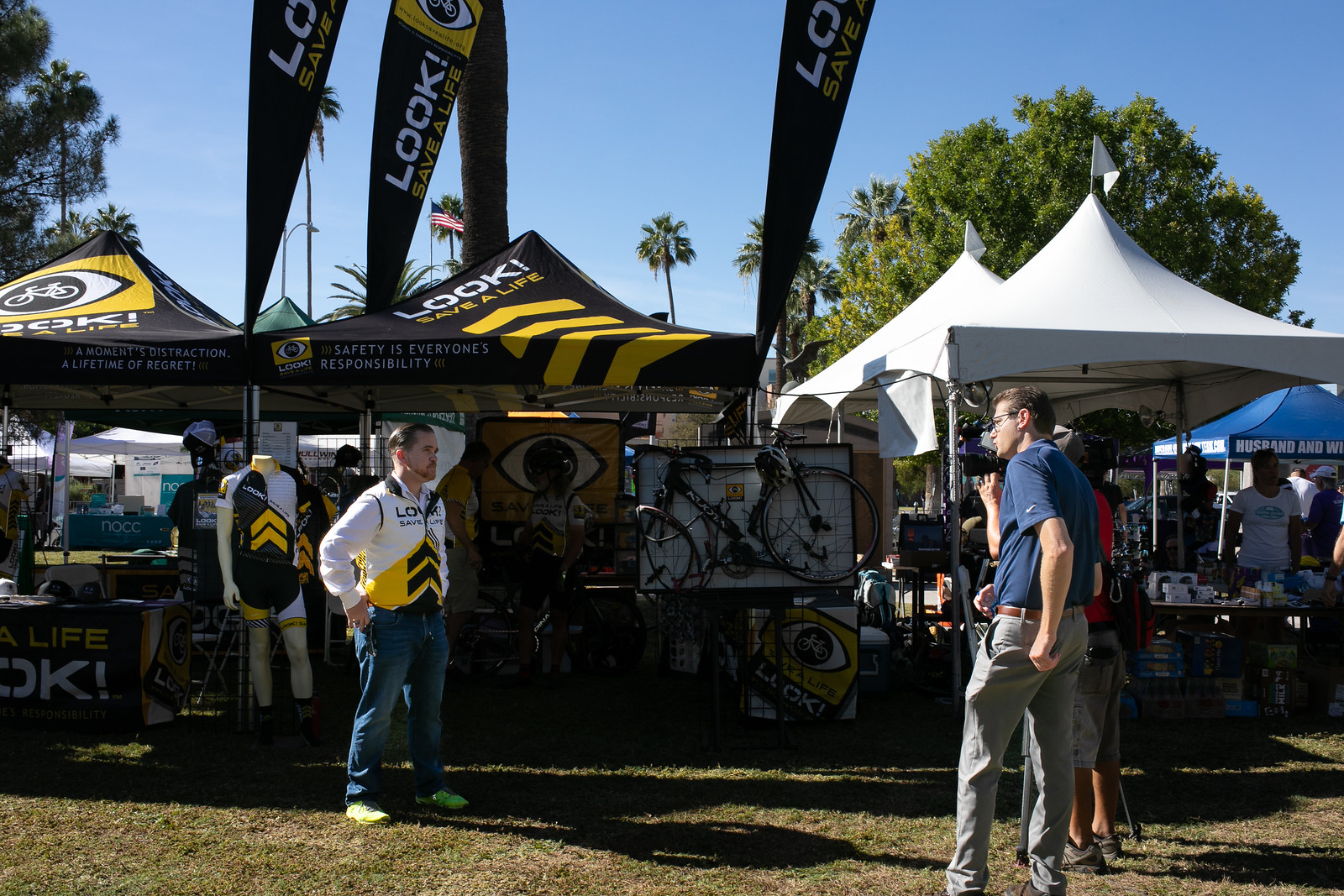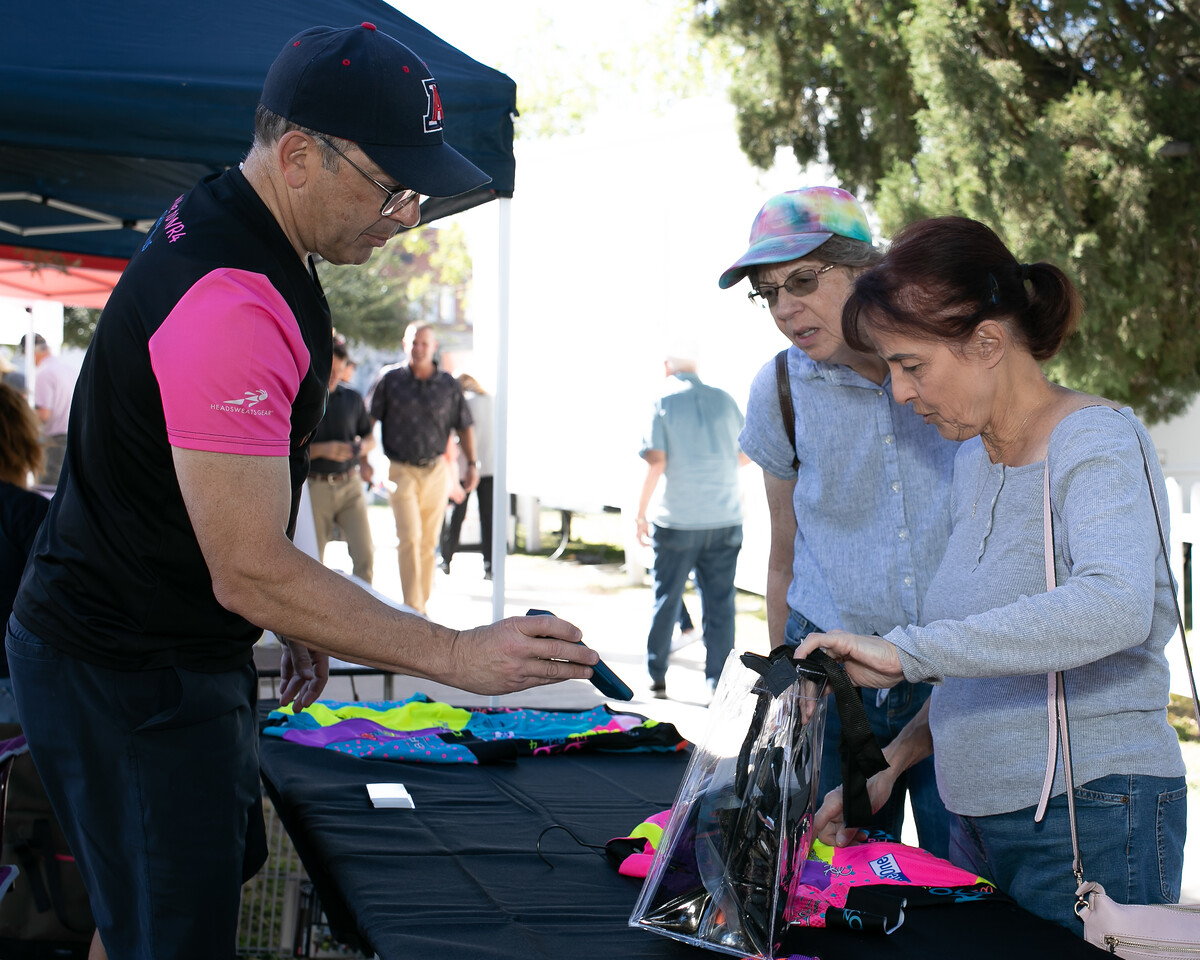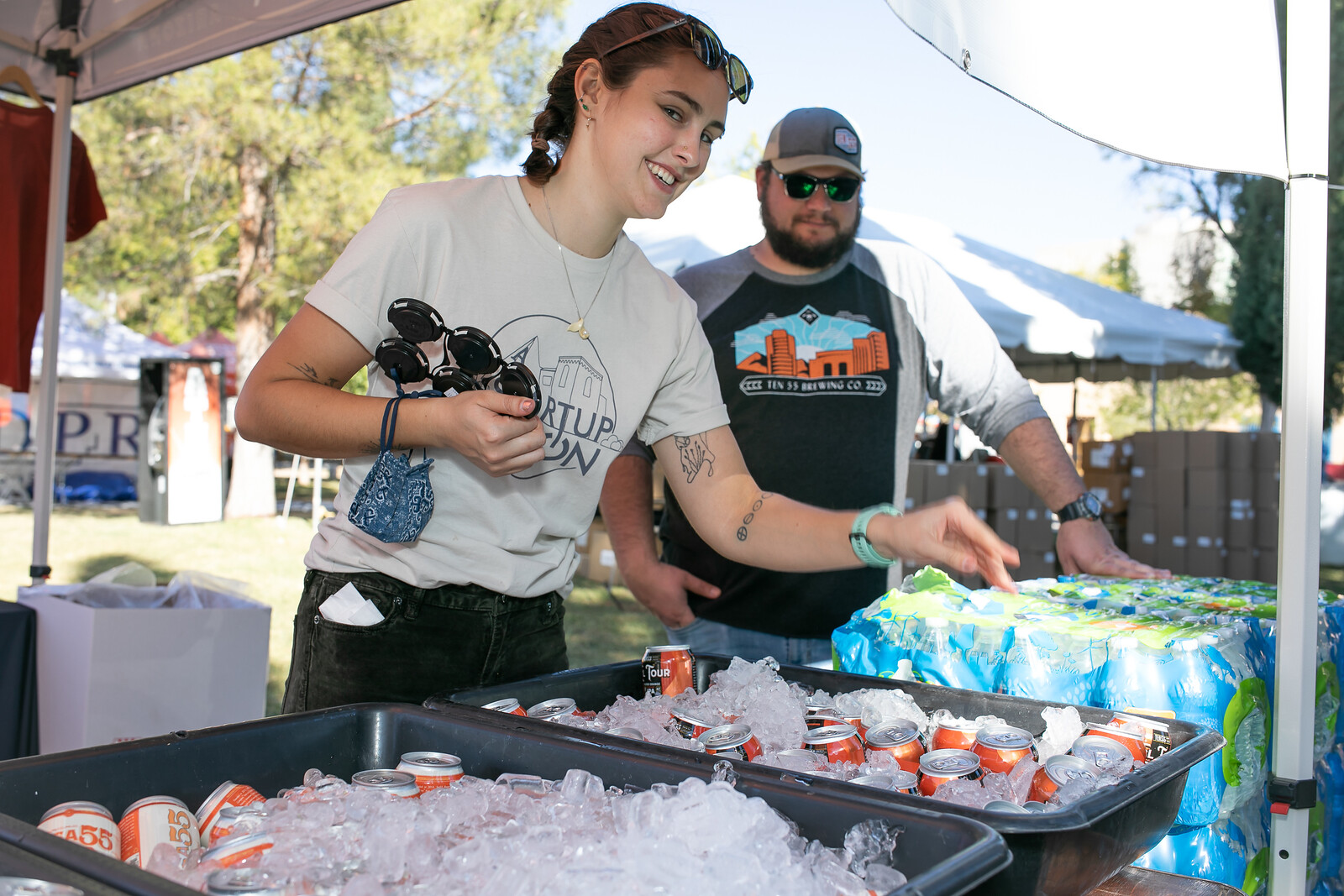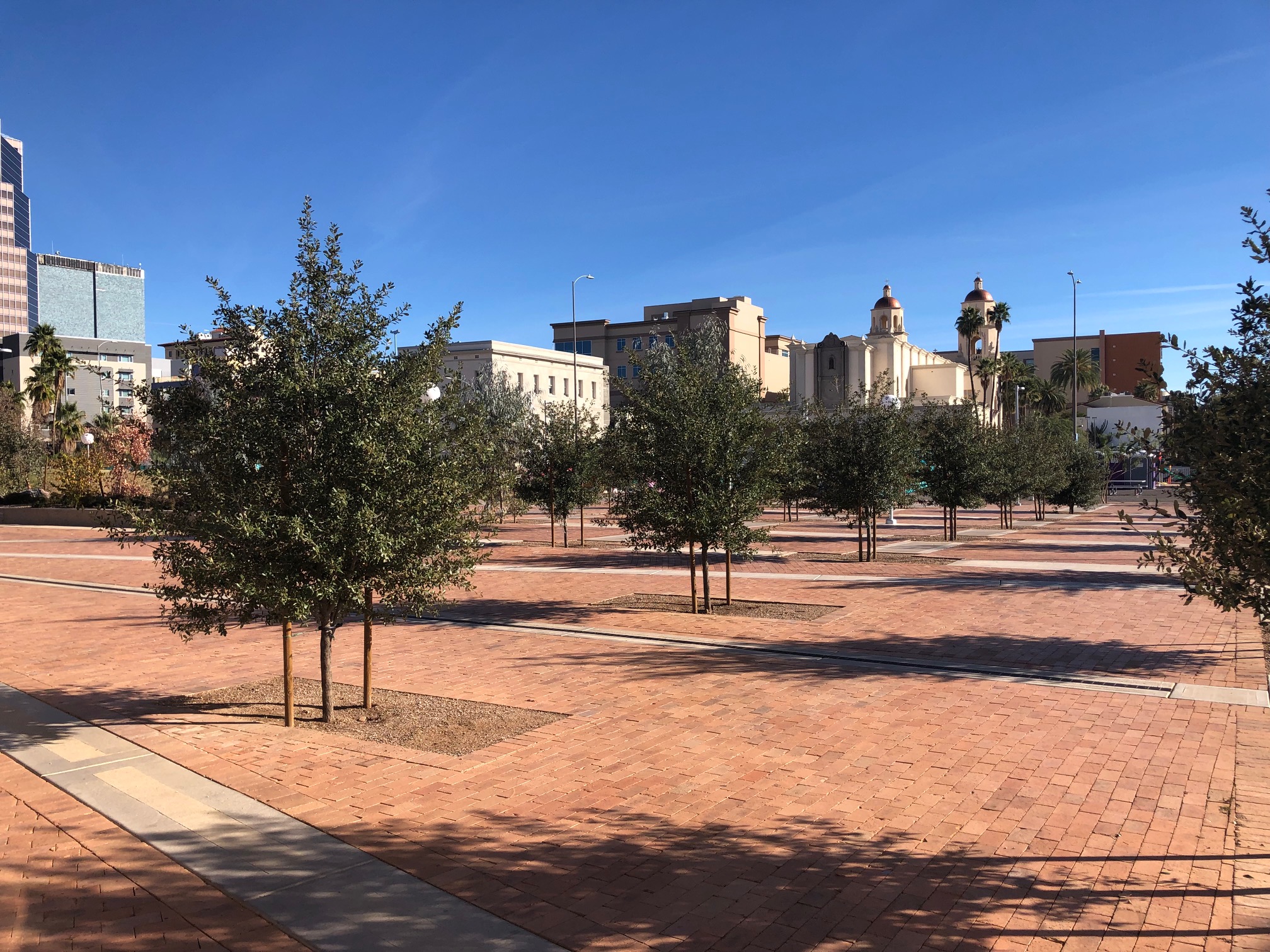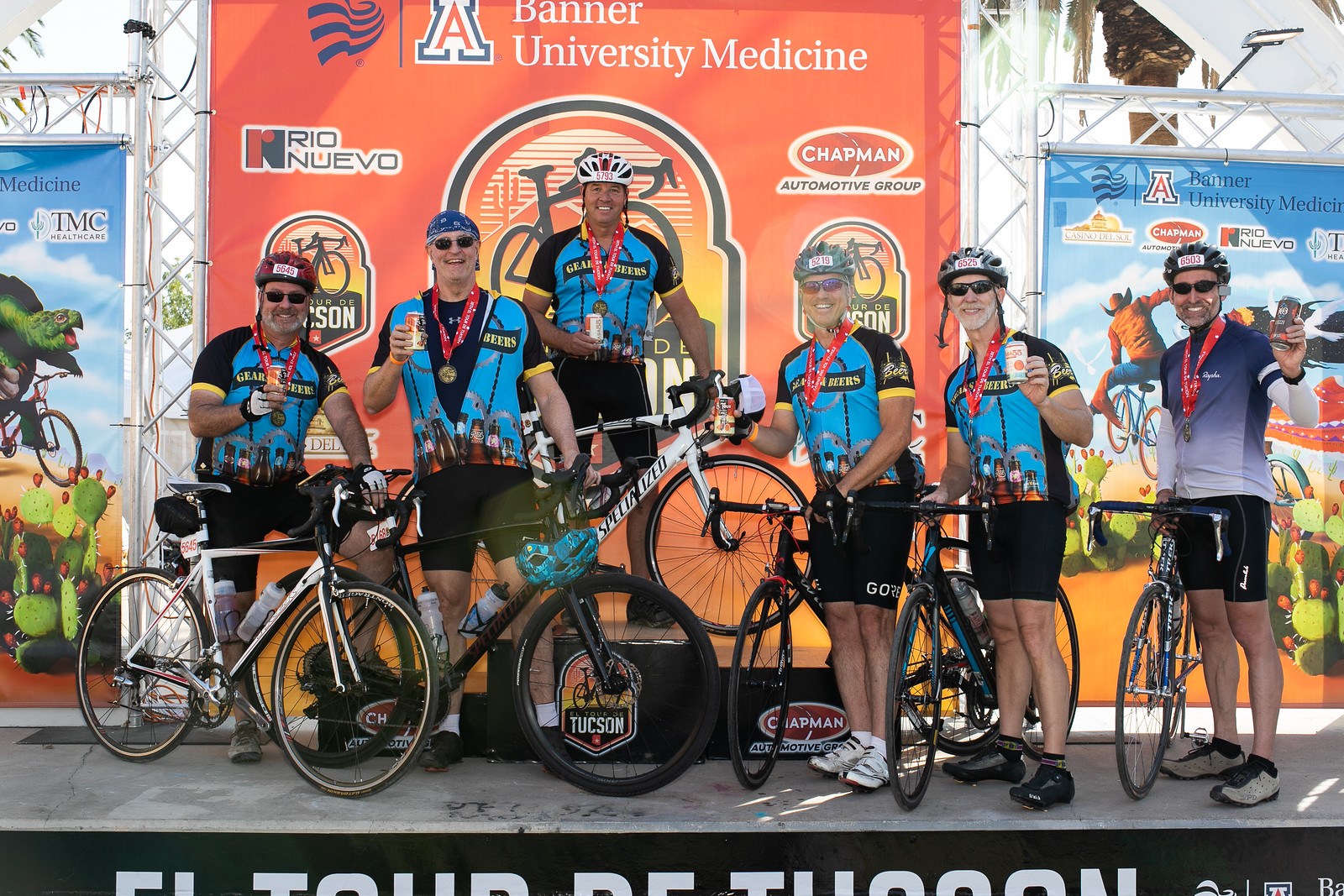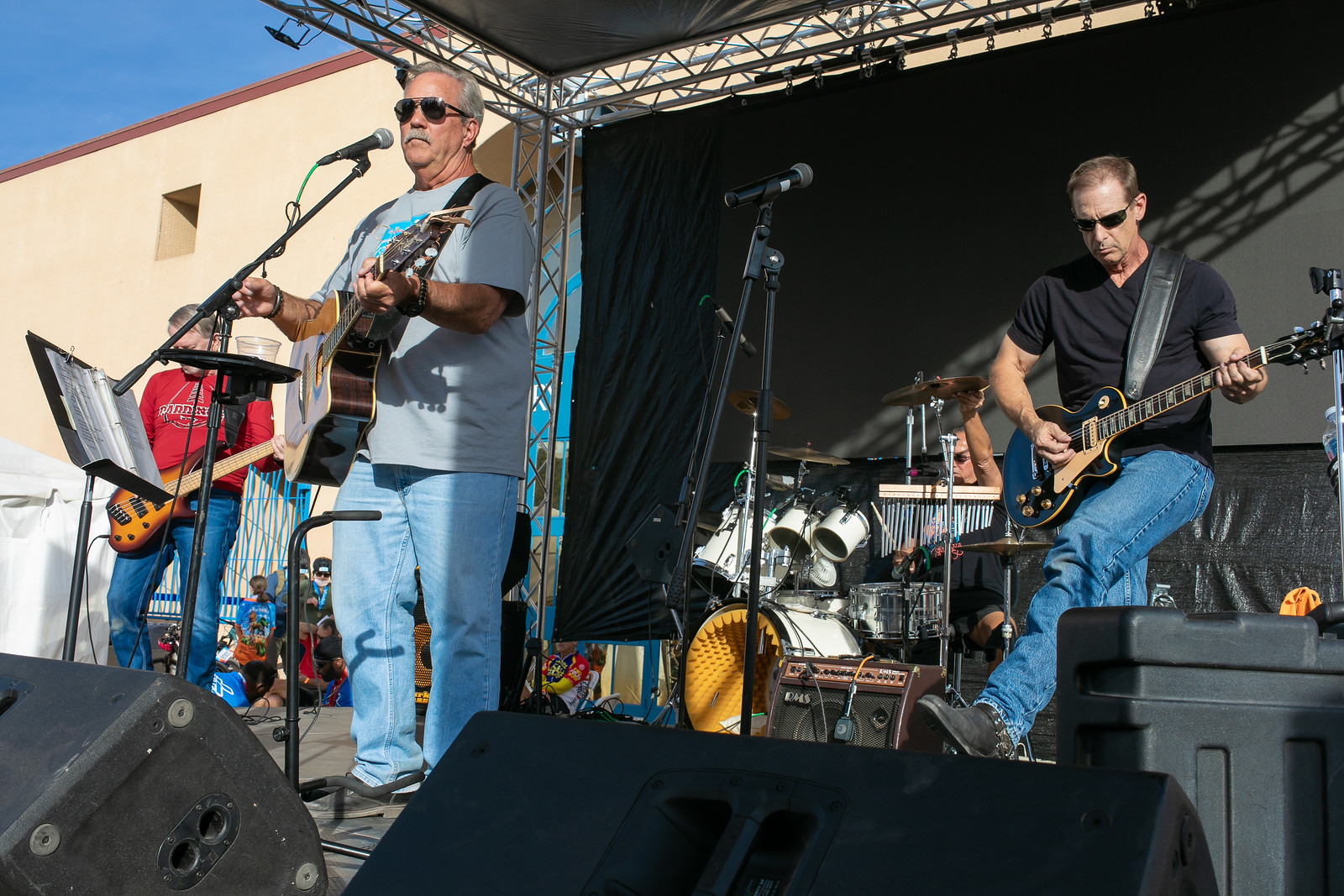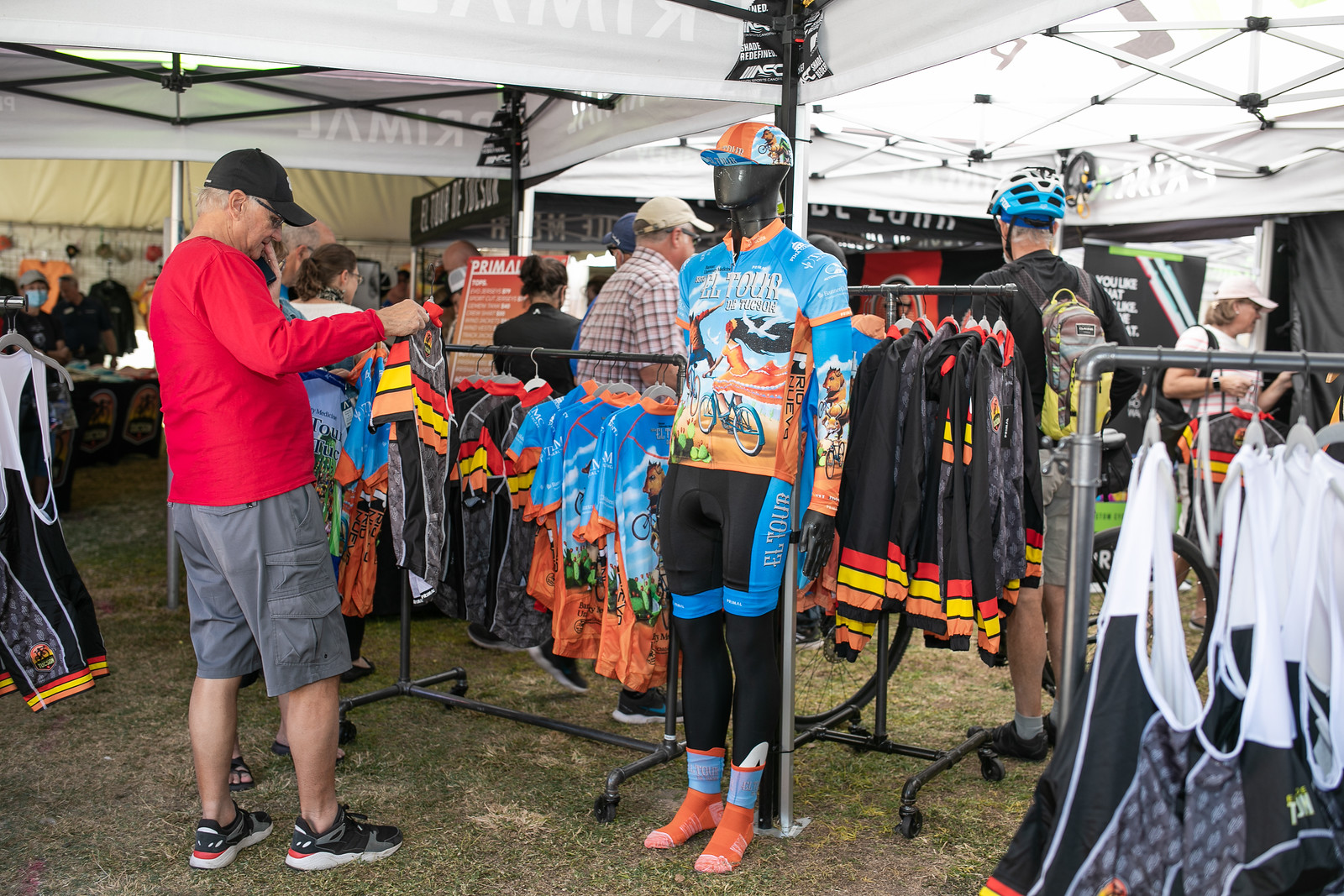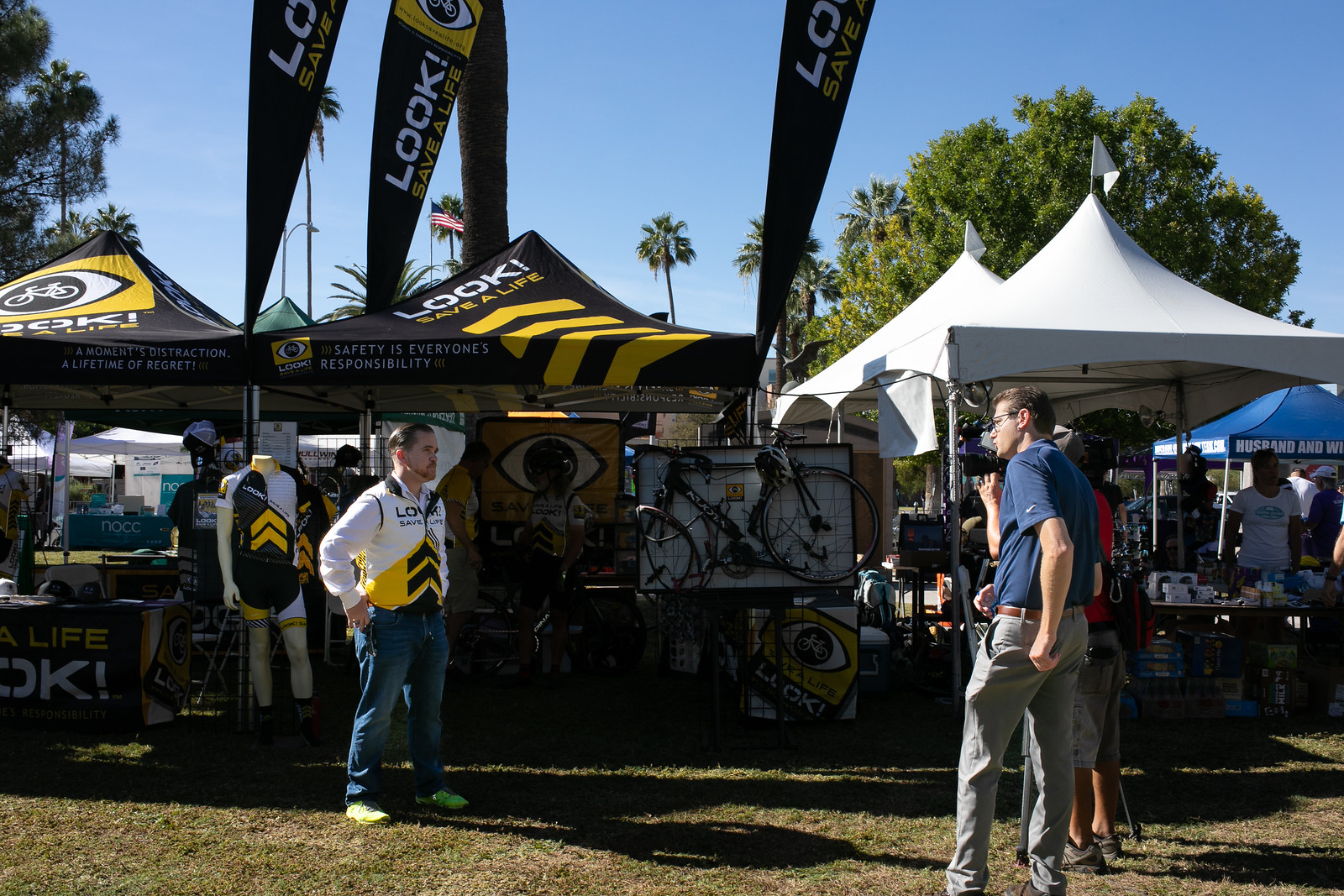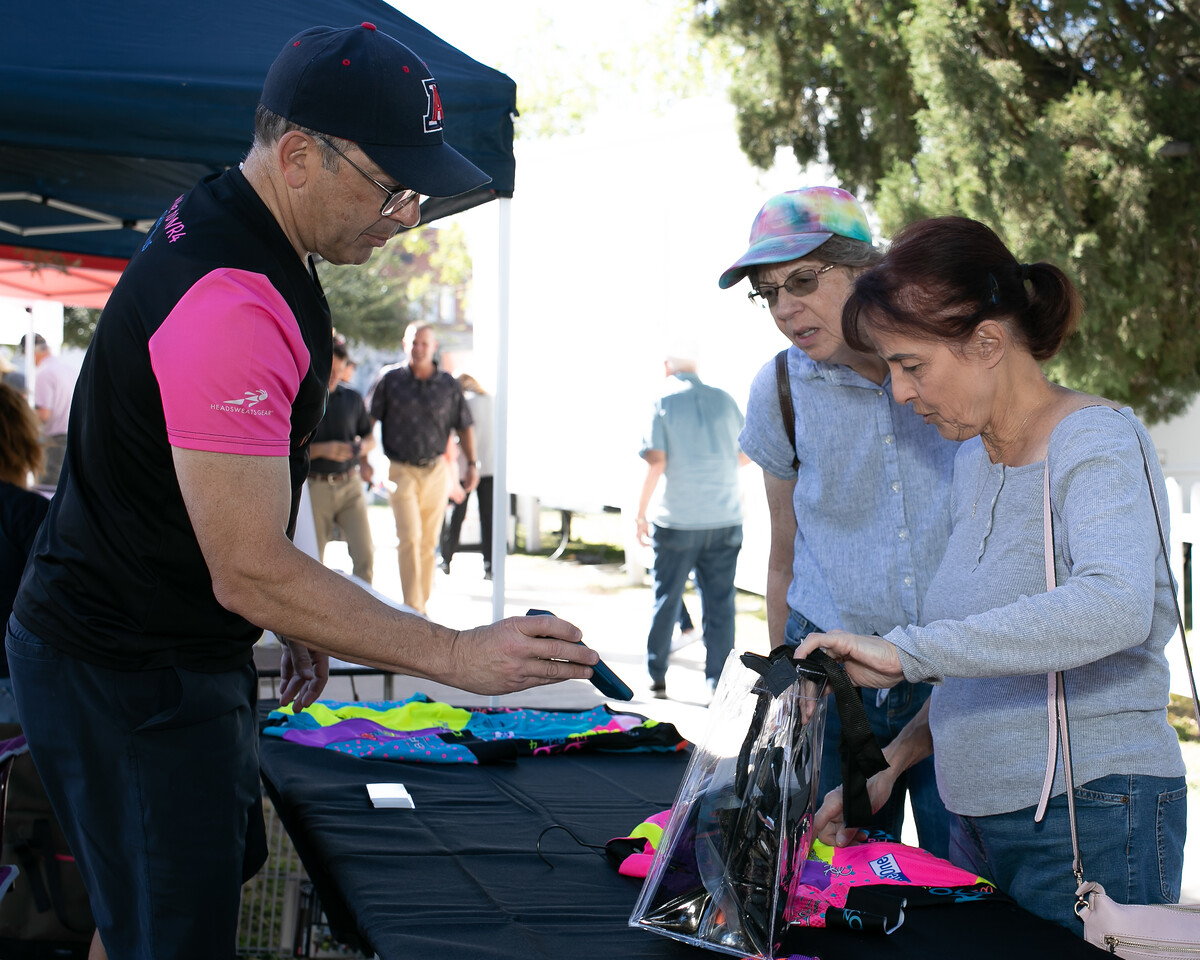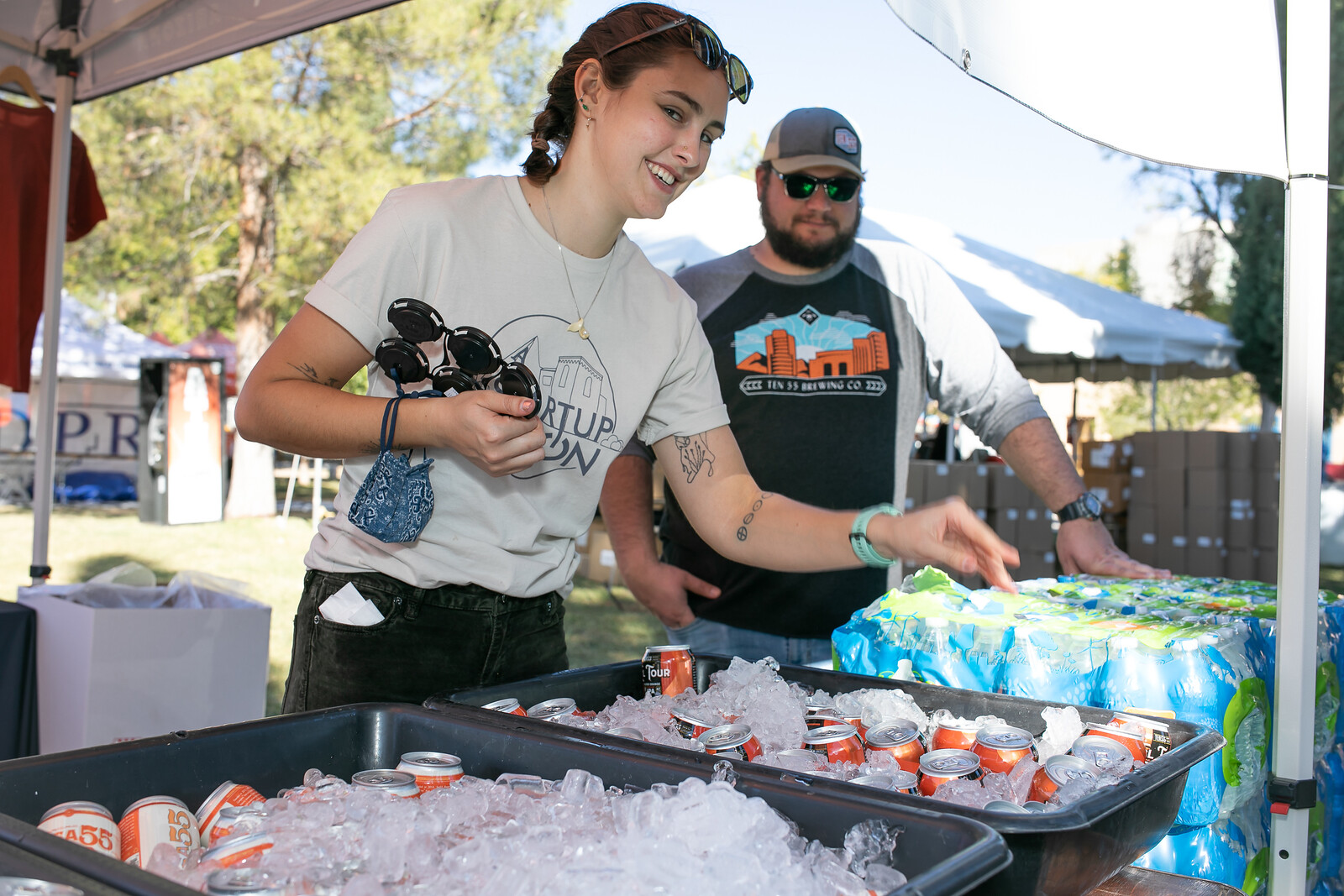 WHAT PEOPLE ARE SAYING
TOUR DE TUCSON is checked off my bucket list!!!! What a great experience and I placed in the top 800!!! It's not about winning it, it's about finishing it!
Tucson is an incredible city and beautiful location for a large cycling event. El Tour brings together cyclists from all over the world and promotes cycling, personal fitness, and community engagement.
El Tour de Tucson 2019! I think this is becoming an annual family tradition. So much fun!
Amazing -We were able to raise community awareness, serve our charity and have our multi-generational family get addicted to a new sport- cycling!!
El Tour is a fantastic experience and celebration of Tucson's cycling community.
Loved the ride. This is the 18th time I've done the ride and hope it comes back next year bigger and better.
@GabbyGiffords and I had a great time riding in El Tour de Tucson. I can't think of a better representation of Tucson than thousands of people coming together outdoors to help raise money for the causes they care about.