NON-PROFIT PARTNERS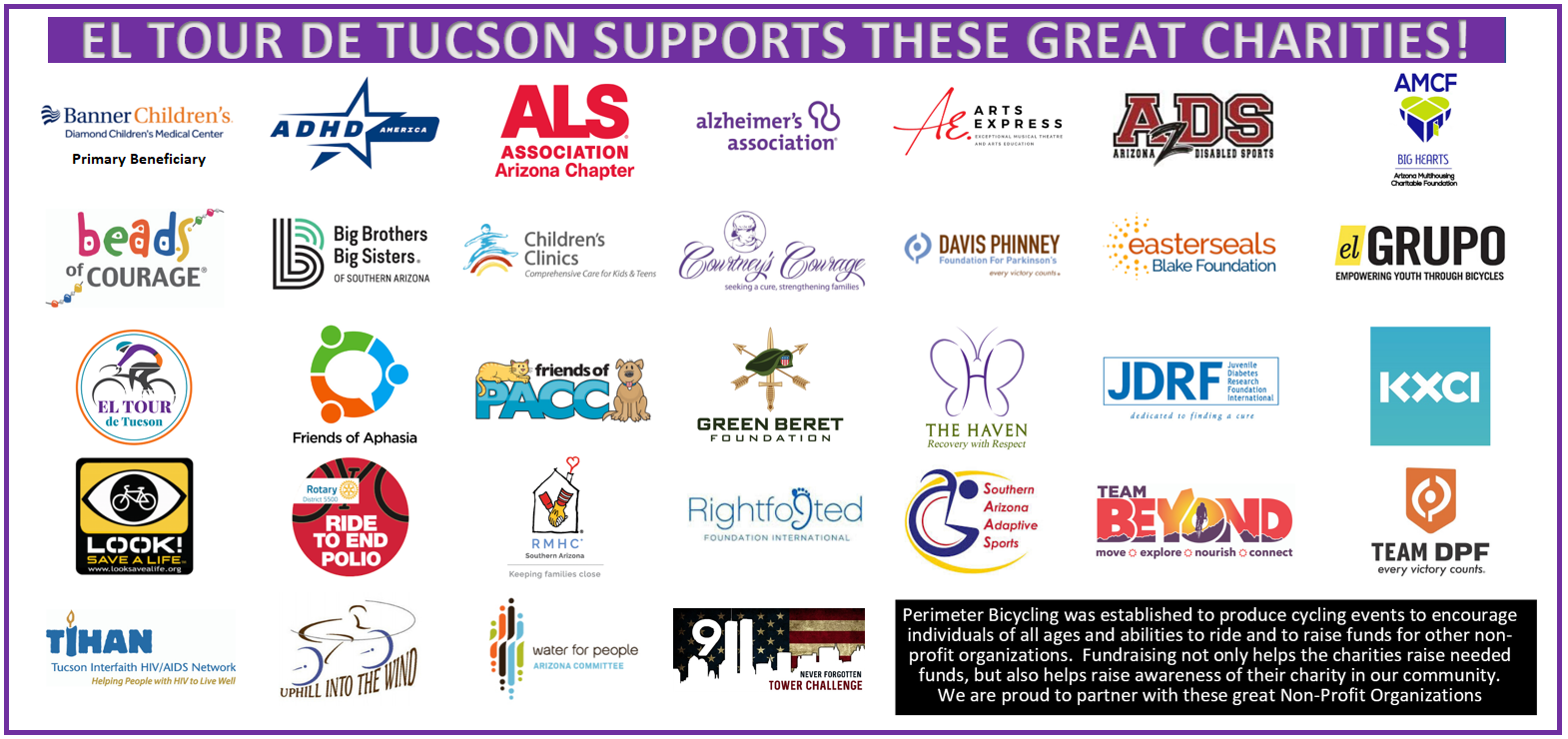 Primary Beneficiary

Banner Children's at Diamond Children's Medical Center is a family-centered, 116-bed facility located in Tucson that provides pediatric care for children, from newborns to teens.  It is the only pediatric medical facility in Arizona connected to an academic research facility, where physician-scientists conduct groundbreaking research to advance children's health.
If you would like to raise funds for Banner Children's Diamond Medical Center please register to ride for Banner – University Medical.  HERE
El Tour Supporting Non-Profits
Our Non-Profit Partners ride in support of important causes.
Click on a logo below to learn more about their work and join their team.
If you are a 501(c)3 and wish to become a beneficiary, please contact us at 520-745-2033 or info@eltourdetucson.org.
Check back often as we add new non-profits.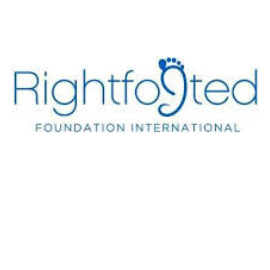 The mission of RFI is to foster self-worth and confidence in persons with disabilities one achievement at a time. RFI founder Jessica Cox was born without arms. While many assumed she would never live a normal life, Jessica has gone on to earn a blackbelt in taekwondo, become a Tucson small business owner and is the first armless pilot in aviation history.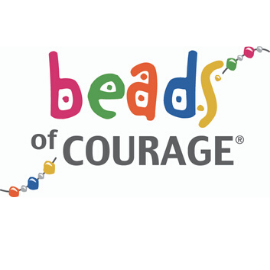 The mission of Beads of Courage is to provide innovative arts-in-medicine programs for children coping with cancer and other serious illnesses.  Our organization improves the quality of life of more than 60,000 children receiving treatment for a serious illness in more than 250 children's hospitals in 8 countries.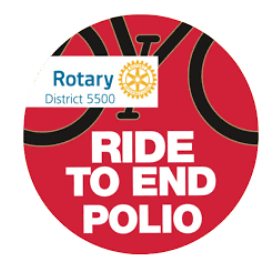 Rotary International, has proudly raised over $58 Million dollars (including the Gates Foundation match) over the past 11 years toward the eradication of Polio by participating in El Tour de Tucson. The annual ride, affectionately known as the Ride To End Polio is hosted by Rotary District 5500 which includes over 50 Rotary clubs in Southern Arizona.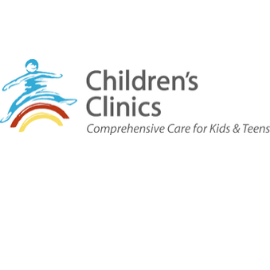 Children's Clinics serves children with the most complex medical needs in southern Arizona. Our medical services include primary care, specialty care, behavior health and rehabilitative therapies. We strive to provide typical childhood experiences. Our adaptive recreation program is dedicated to providing adaptive tricycles, access to play and physical fitness to children with special healthcare needs.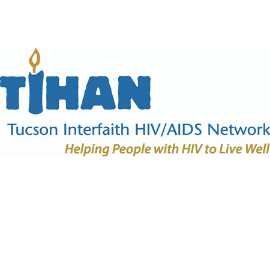 TIHAN is an inclusive coalition of individuals, businesses, faith communities, and groups. We provide community resources and caring support so that people with HIV can live well. Through education, we work to encourage everyone to get tested, get involved, and reduce the stigma of HIV. Join us and make a difference!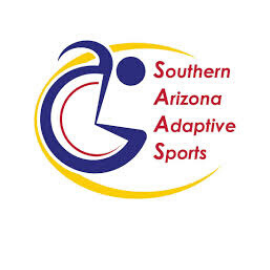 Southern Arizona Adaptive Sports believes in the power to adapt and achieve. We aim to transform lives through adaptive sports. We are a nonprofit, volunteer driven adaptive sports organization formed in 2017 to serve as a catalyst that connects and inspires people in ways to get involved, get active.
Team Pedal with Purpose benefitting Water for People! Join us on our mission for a world where every person has access to reliable and safe drinking water and sanitation services! All proceeds from this event will benefit Water for People.
The Arizona Committee of Water for People operates under AZ Water (azwater.org), a nonprofit educational organization founded in 1928.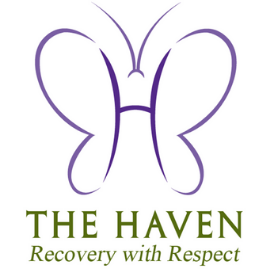 The Haven was founded in 1970 and has been working with women in recovery for over five decades. We offer Residential, Outpatient, and Intensive Outpatients for women looking to recover from substance misuse. Most of our clients reside in Southern Arizona and we serve Native American Individuals from tribes throughout Arizona and occasional clients from out of state.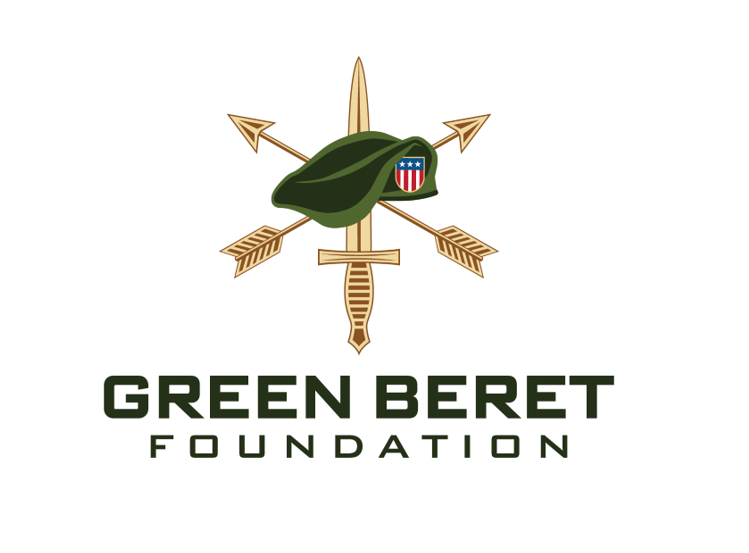 The Green Beret Foundation serves the U.S. Army's Special Forces, our nation's most elite soldiers, by connecting them with the resources they need to succeed in the mission ahead. We support Green Berets throughout their military careers and beyond, through programs and services specifically designed for the Green Beret's training and mindset.
WHAT PEOPLE ARE SAYING
TOUR DE TUCSON is checked off my bucket list!!!! What a great experience and I placed in the top 800!!! It's not about winning it, it's about finishing it!
Tucson is an incredible city and beautiful location for a large cycling event. El Tour brings together cyclists from all over the world and promotes cycling, personal fitness, and community engagement.
El Tour de Tucson 2019! I think this is becoming an annual family tradition. So much fun!
Amazing -We were able to raise community awareness, serve our charity and have our multi-generational family get addicted to a new sport- cycling!!
El Tour is a fantastic experience and celebration of Tucson's cycling community.
Loved the ride. This is the 18th time I've done the ride and hope it comes back next year bigger and better.
@GabbyGiffords and I had a great time riding in El Tour de Tucson. I can't think of a better representation of Tucson than thousands of people coming together outdoors to help raise money for the causes they care about.