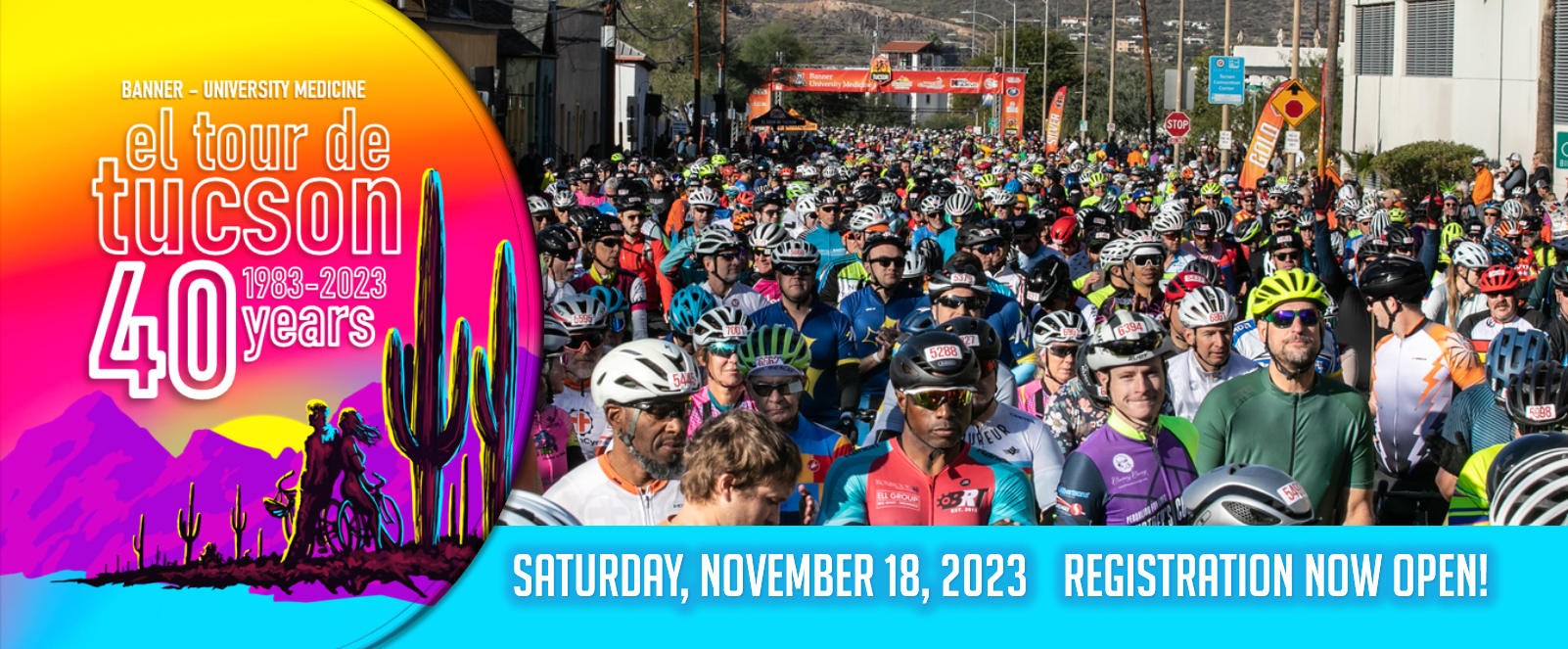 Bike Shop Partners
Support Our Local Bike Shops
We've partnered with these local bike shops to offer a discount entry for El Tour!  Contact one of these bike shops for details.
Choose your favorite bike shop to help you find the right bicycle and service to prepare for your all your rides.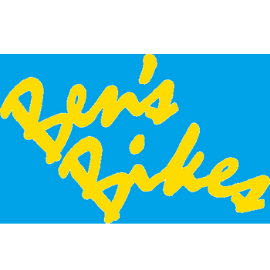 7431 S Houghton Rd Ste 100
Tucson, AZ 85747
520-574-2453
We are your friendly neighborhood bike shop, local, veteran owned and operated in Rita Ranch/SE Tucson, Arizona. Whether you are an experienced rider or just starting out, we have the expertise and a wide range of inventory to ensure you get exactly what you're looking for.
7090 N. Oracle Rd #198
Tucson, AZ 85704
520-219-4311
We want to share our joy of everything cycling and help you… Pedal On!
We offer full-service catering to cyclists of all ages and abilities. Bicycle Ranch is a shop where cyclists can congregate, ask questions, gain information, find products and experience great service.
!
7306 E Broadway Blvd
Tucson, AZ 85710
520-548-3624
A bicycle studio specializing in bicycle fitting and custom, scientifically based & proven cycling footbeds.  Services include Coaching,Consulting,Chiropractic, and Bicycle maintenance and repair.Our methods are based on formal & continued education in our fields and real world experiences.  We never stop learning so we can always be better at what we do.
WHAT PEOPLE ARE SAYING
TOUR DE TUCSON is checked off my bucket list!!!! What a great experience and I placed in the top 800!!! It's not about winning it, it's about finishing it!
Tucson is an incredible city and beautiful location for a large cycling event. El Tour brings together cyclists from all over the world and promotes cycling, personal fitness, and community engagement.
El Tour de Tucson 2019! I think this is becoming an annual family tradition. So much fun!
Amazing -We were able to raise community awareness, serve our charity and have our multi-generational family get addicted to a new sport- cycling!!
El Tour is a fantastic experience and celebration of Tucson's cycling community.
Loved the ride. This is the 18th time I've done the ride and hope it comes back next year bigger and better.
@GabbyGiffords and I had a great time riding in El Tour de Tucson. I can't think of a better representation of Tucson than thousands of people coming together outdoors to help raise money for the causes they care about.