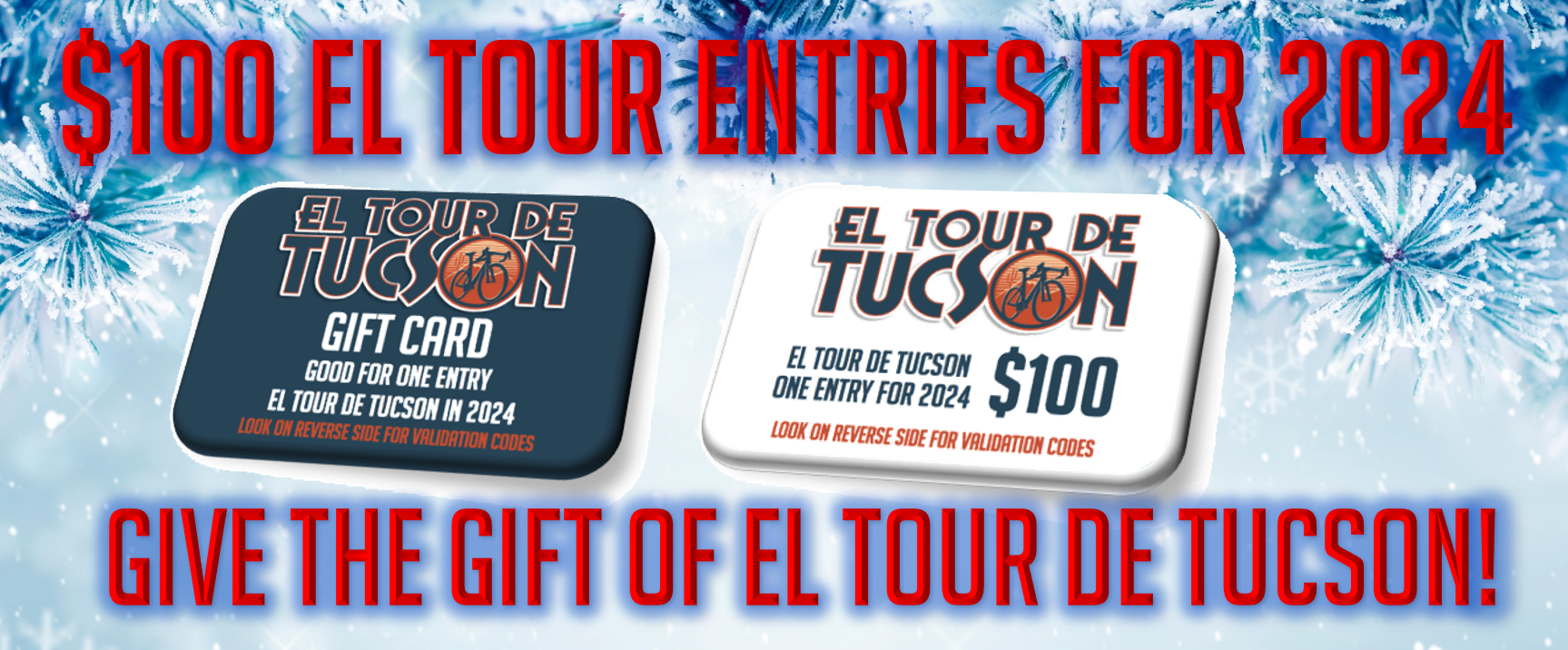 In the Tucson area and beyond, the rich cultural heritage and storied history reflects a landscape found nowhere else on Earth. Venture off the beaten path and see what it means to free yourself. Explore barrio neighborhoods. Discover untouched corners of the vast Sonoran Desert. Look into the night sky with a million twinkling stars. Find freedom to roam from the depths of ancient caves to the tops of stunning mountain peaks.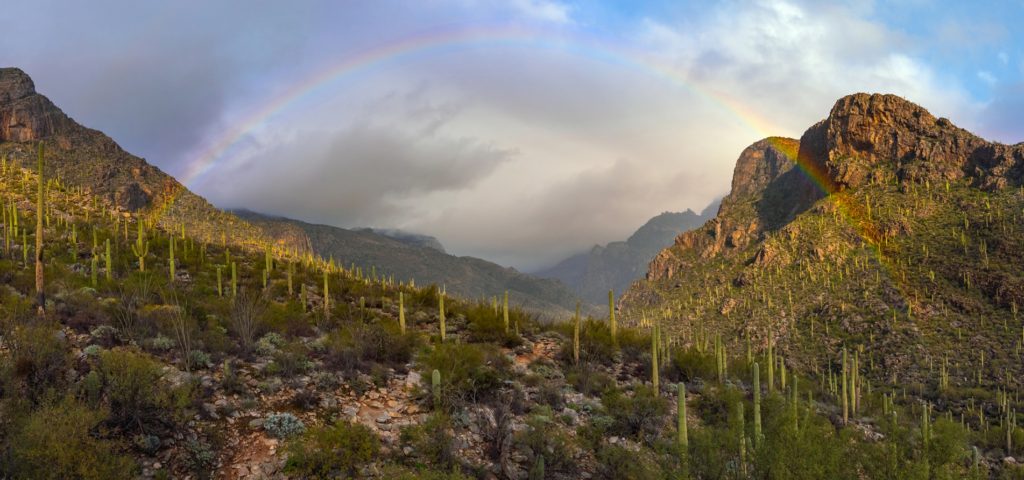 Downtown Tucson is having a renaissance as new restaurants and hotels, music, art, and events fill the streets and tune in to the casual Southwestern vibe.  As you approach Downtown Tucson, watch for street signs leading to the six districts: Main Gate, Fourth Avenue, Congress Street, Presidio, Convention, and Sentinel. Each district has its own history and together they offer opportunities to experience Tucson's many entertaining sides. Follow the signs for an adventure through Tucson's first neighborhoods or a direct route to a favorite destination.  The four-mile Sun Link Tucson Streetcar connects all six downtown districts, so sampling Tucson's unique culture and cuisine has never been simpler.
WHAT PEOPLE ARE SAYING
TOUR DE TUCSON is checked off my bucket list!!!! What a great experience and I placed in the top 800!!! It's not about winning it, it's about finishing it!
Tucson is an incredible city and beautiful location for a large cycling event. El Tour brings together cyclists from all over the world and promotes cycling, personal fitness, and community engagement.
El Tour de Tucson 2019! I think this is becoming an annual family tradition. So much fun!
Amazing -We were able to raise community awareness, serve our charity and have our multi-generational family get addicted to a new sport- cycling!!
El Tour is a fantastic experience and celebration of Tucson's cycling community.
Loved the ride. This is the 18th time I've done the ride and hope it comes back next year bigger and better.
@GabbyGiffords and I had a great time riding in El Tour de Tucson. I can't think of a better representation of Tucson than thousands of people coming together outdoors to help raise money for the causes they care about.