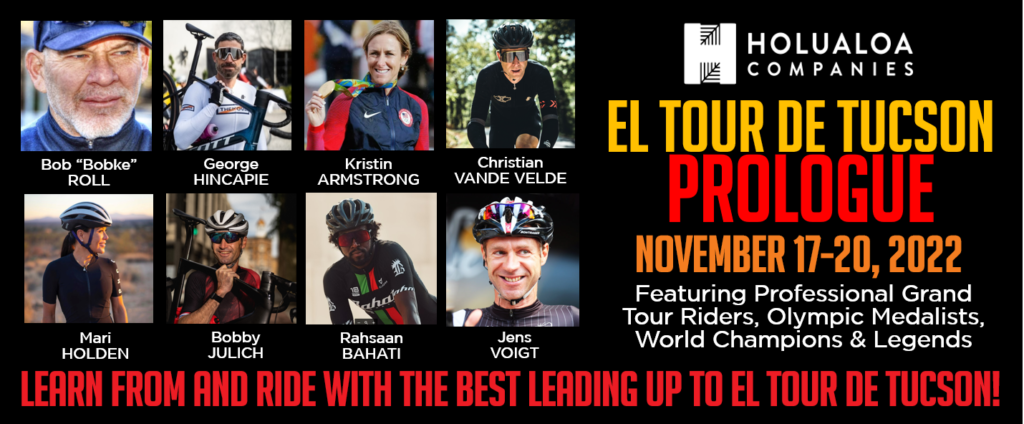 The PROLOGUE is SOLD OUT! There is a waiting list and you are not charged unless a spot if available for you.  Thanks!
pro·logue
an event or action that leads to another event or situation
an introductory or preceding event or development
Confirmed Holualoa Companies El Tour de Tucson Prologue Pros include:
Bob Roll
George Hincapie
Kristin Armstrong 
Christian Vande Velde
Mari Holden
Rahsaan Bahati
Bobby Julich
Jens Voigt

Confirmed Pros are subject to change







El Tour Prologue Experience Benefits
El Tour Prologue Experience – Limited to 50
$3,000 (includes 3 Nights of Lodging/Accommodations at Host Hotel)
Learn from and Ride with the BEST in cycling including Professional Grand Tour Riders, Olympic Medalists, World Champions and Legends
On-Bike and Off-Bike instruction from the Pros in a small group setting
On-site mechanic for pre-ride, on-ride, and post-ride support
Mechanics to set-up your personal shipped bike (or be fitted Demo Bike)
Elite-level Alitios Etheros cycling kit from PRIMAL.
Receive a Jersey, Bibs/Shorts and Socks.
Registration into the 2022 El Tour de Tucson – VIP Experience entry
Registration includes the VIP Experience (Start in the front lead pack, pre-ride coffee & snacks, bag check, post-ride meal and comp beverages/beer)
Lodging for 3 nights (Thursday, Friday and Saturday evenings) at the El Tour Host Hotel at the Start/Finish Line at the new DoubleTree Downtown Tucson Convention Center. First 50 entries at DoubleTree, then similar downtown hotel within walking distance.
Thursday Night Opening Margarita Reception with the Pros
Personal professional photo with the Pros
Catered Breakfast and Lunch on Friday
Friday evening reception at the El Tour Expo & Fiesta
Goody bag with special swag
El Tour Prologue Schedule
DoubleTree Downtown Tucson Convention Center
Host Hotel at the El Tour de Tucson Ride Start/Finish and Expo & Fiesta
Thursday, November 17, 2022
Arrival (Guests check-in at DoubleTree Convention Center)
Bike Set-Up and Assembly by skilled Bike Mechanics
Afternoon Ride – 20 Mile with optional "A" Mountain Climb (2pm-4pm)
Margarita Reception with Pros (5pm-7pm)
Professional Personal Photo with the Group of Pros
Friday, November 18, 2022
Light Breakfast & Pre-Ride Chats (7:00am)
Pre-Ride Talks (8:00am)
Prologue Ride (9:00 am)
25-mile or 35-mile ride options with the Pros
Mid-Ride Regroup & Instruction
Group Photo with the Pros
Ride back to Downtown Tucson DoubleTree
Catered Lunch and Talks (12:30pm-2pm)
Happy Hour at El Tour Expo & Fiesta (4:00pm-6:00pm)
Saturday, November 19, 2022
Ride El Tour de Tucson (Entry included into HSL Properties VIP Experience)
Choose your Distance: Century (102 miles), Metric Century (100 Km) or Half Metric (50km) with Professional Cyclists
Entrance into Pre-Ride and Post-Ride HSL Properties VIP Experience (Comp food & drink)
Sunday, November 20, 2022
Optional morning ride (Various distances)
Bike disassembly, packing and shipping
Departure and check-out
El Tour Prologue Primal Alitios Kit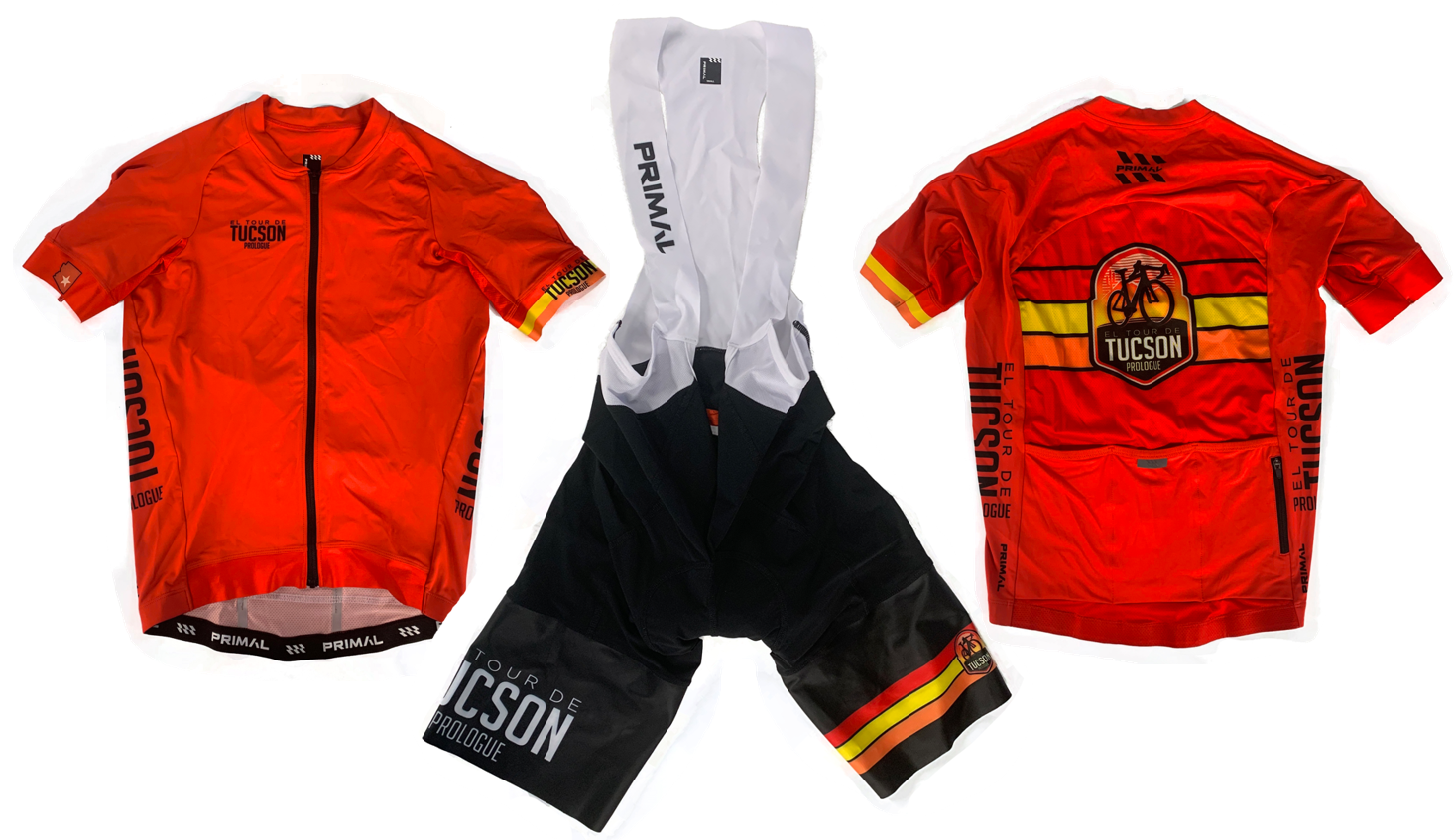 El Tour Prologue On-Bike & Off-Bike Instruction Topics
Topics related to on-bike performance
Understanding of training methods
Bike Positioning
Bike Handling/Positioning in group
Cornering
Climbing
Descending
Sprinting
Pacing
Topics not directly related to on-bike performance
Recovery techniques
Nutrition/Fueling Strategies
Tactical abilities
Organization/Planning
Improving Communication
Mental Toughness/Positive Mental Mindset
Title Sponsor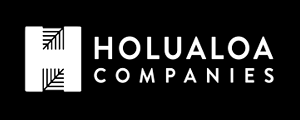 Presented by

Benefiting
Proceeds from the El Tour Prologue will help support Tucson Bikes for Change, an initiative to provide bicycles and helmets to children in need in the Tucson area. In 2021, El Tour and USA Cycling's Let's Ride program gave away 50 bikes to kids in need.  This year our goal is over 500 bikes!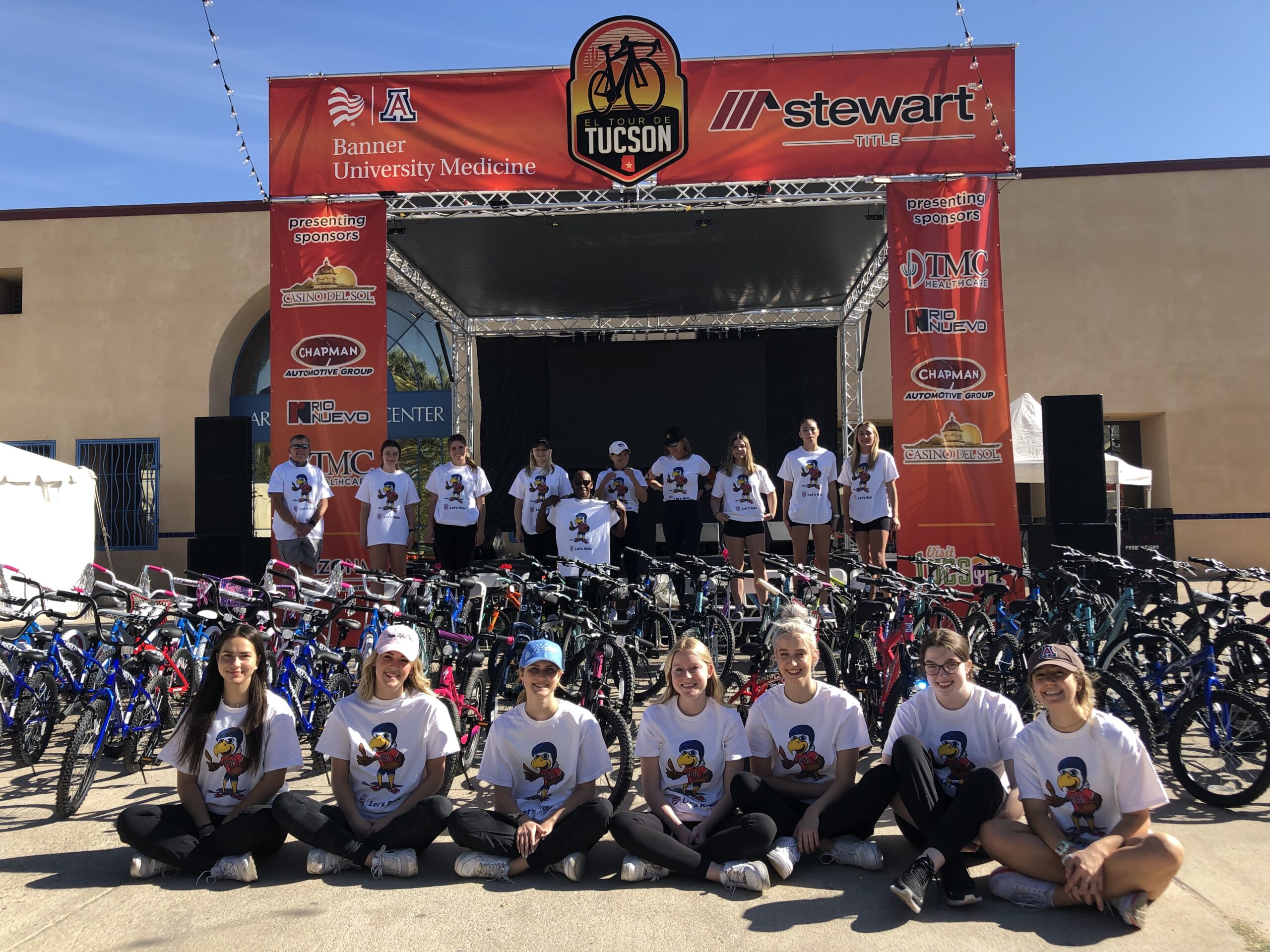 Confirmed Pros and Schedule are subject to change.
WHAT PEOPLE ARE SAYING
TOUR DE TUCSON is checked off my bucket list!!!! What a great experience and I placed in the top 800!!! It's not about winning it, it's about finishing it!
Tucson is an incredible city and beautiful location for a large cycling event. El Tour brings together cyclists from all over the world and promotes cycling, personal fitness, and community engagement.
El Tour de Tucson 2019! I think this is becoming an annual family tradition. So much fun!
Amazing -We were able to raise community awareness, serve our charity and have our multi-generational family get addicted to a new sport- cycling!!
El Tour is a fantastic experience and celebration of Tucson's cycling community.
Loved the ride. This is the 18th time I've done the ride and hope it comes back next year bigger and better.
@GabbyGiffords and I had a great time riding in El Tour de Tucson. I can't think of a better representation of Tucson than thousands of people coming together outdoors to help raise money for the causes they care about.