HSL PROPERTIES VIP EXPERIENCE
Saturday, November 19, 2022.
Pre-Ride & Post-Ride Enjoyment
Go BIG on Ride Day with the HSL PROPERTIES – VIP EXPERIENCE.  We're rolling out the red carpet for those who want a little more from their cycling experience. Perfect for Riders, Friends, Family, and Clients! Access to the HSL PROPERTIES – VIP EXPERIENCE provides exclusive access into the HSL PROPERTIES – VIP EXPERIENCE located near the finish line in the Historic Eckbo Plaza of the Tucson Convention Center plaza.  
Enjoy the VIP Experience of the VIP EXPERIENCE!  Limited to 250
COST $250 a person (this is in addition to your El Tour Registration)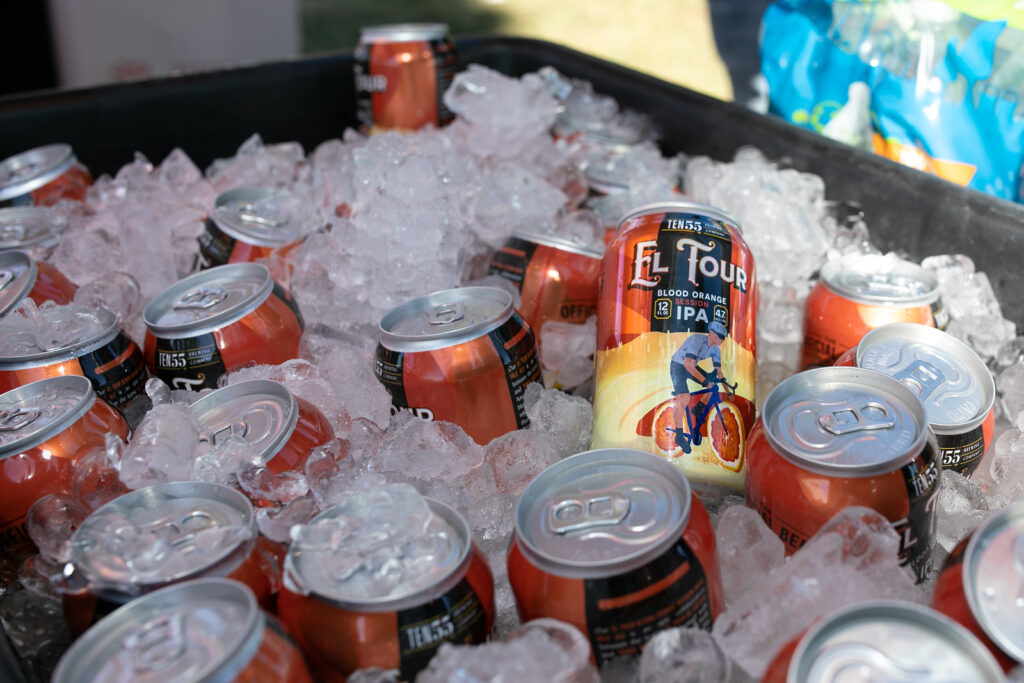 HSL PROPERTIES – VIP EXPERIENCE HOURS:
Saturday, November 19, 2022
5:30am –10:00 am (Pre-Ride)
11:00 am – 5:00pm (Post Ride)
Terms & Conditions
Must be 21 years of age
HSL PROPERTIES – VIP EXPERIENCE wristbands are void if tampered with or damaged
No wristband sharing
No refunds will be issued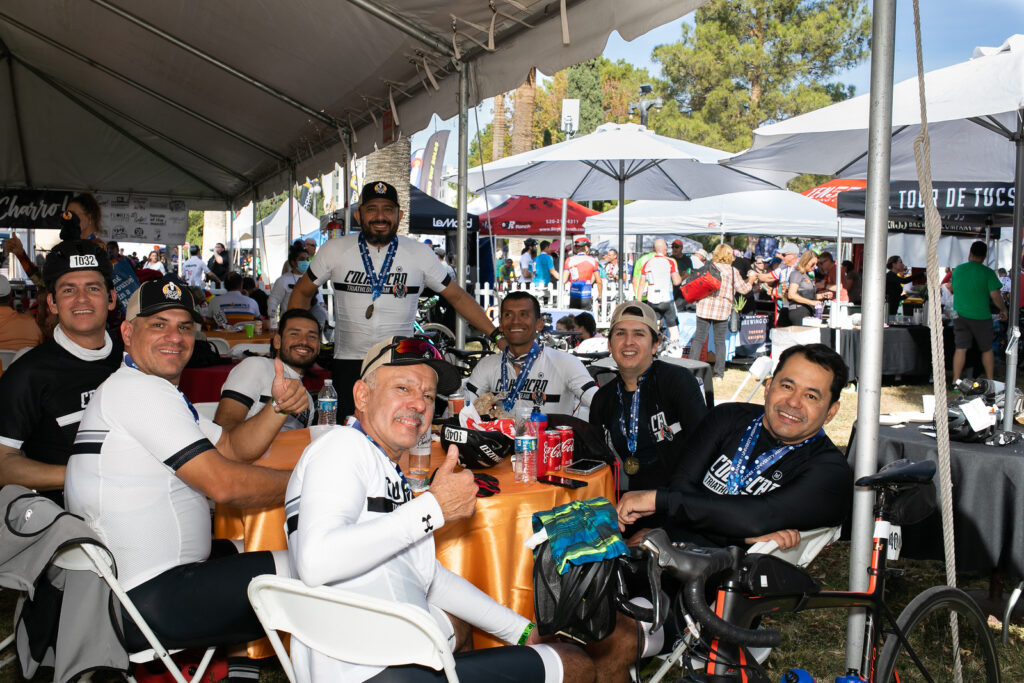 WHAT PEOPLE ARE SAYING
TOUR DE TUCSON is checked off my bucket list!!!! What a great experience and I placed in the top 800!!! It's not about winning it, it's about finishing it!
Tucson is an incredible city and beautiful location for a large cycling event. El Tour brings together cyclists from all over the world and promotes cycling, personal fitness, and community engagement.
El Tour de Tucson 2019! I think this is becoming an annual family tradition. So much fun!
Amazing -We were able to raise community awareness, serve our charity and have our multi-generational family get addicted to a new sport- cycling!!
El Tour is a fantastic experience and celebration of Tucson's cycling community.
Loved the ride. This is the 18th time I've done the ride and hope it comes back next year bigger and better.
@GabbyGiffords and I had a great time riding in El Tour de Tucson. I can't think of a better representation of Tucson than thousands of people coming together outdoors to help raise money for the causes they care about.