Arts Express & El Tour: A Harmonious Pairing
El Tour de Tucson and Arts Express has a long and harmonious relationship through the years. It's like a summer breeze that will continue this year and beyond. The relationship is a good one.
They've been there for us for the national anthems and for great productions for our pre-ride dinner. They are a big part of El Tour.
They've had riders in our event and have been great hosts at our Beer Garden. If you've had a beer at El Tour in recent years you've seen the great people at Arts Express.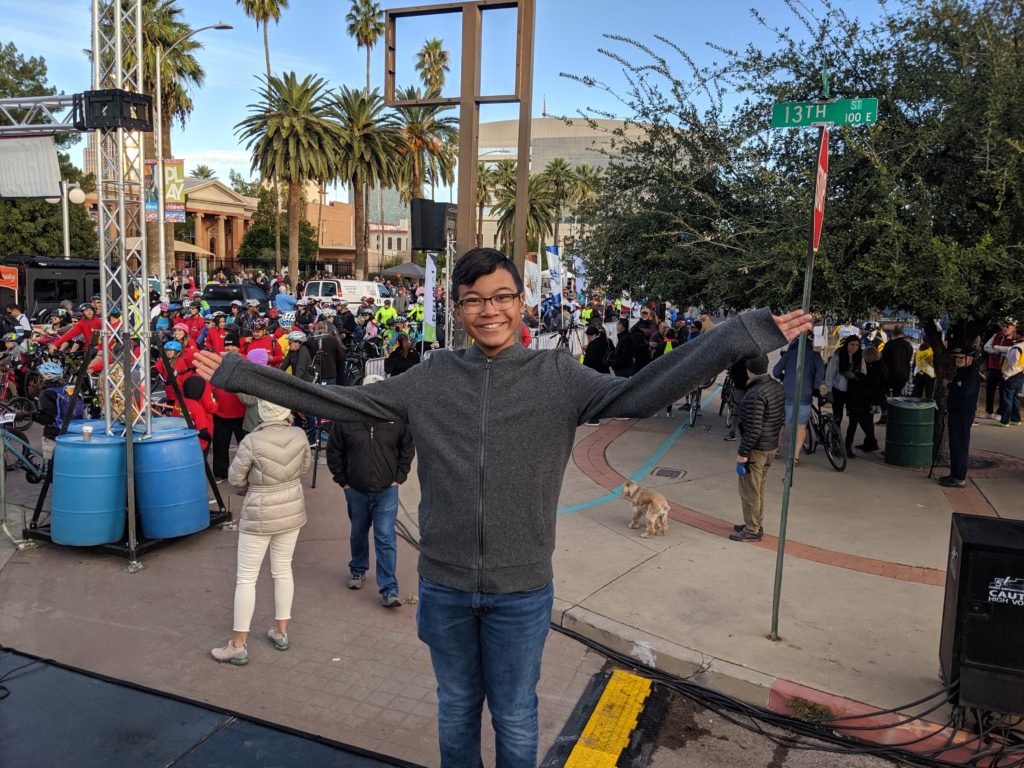 "It's been a huge financial benefit and to our bottom line every year," said Jonathan Scott Crider, Arts Express Director of Advancement. "The funds have gone to support our education program. It's been a great fundraiser for us. It's our largest single fundraiser of the year."
Arts Express is Musical theater production and education company and the only one of its kind in Tucson. It's been around more than 30 years.
Arts Express believes: Through the power of the arts, Arts Express unites diverse people of all ages, cultural backgrounds and income brackets as cast and crew as well as audience members. Serving over 20,000 annually, Arts Express operationalizes its mission through a performing arts continuum, ranging from the following introductory to advanced programs.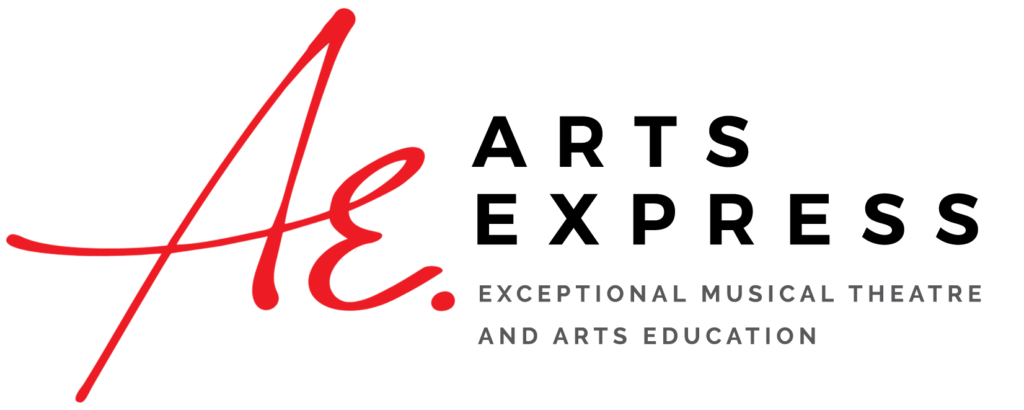 It believes in the three E's and three C's.
Education
Empower
Entertain
Character
Communication
Culture
That said, Arts Express is very busy these days, getting ready for what's ahead as we all continue to get through this pandemic.
In September, Arts Express secured a big space at Park Place Mall, encompassing 13,000 square feet where they can showcase their shows. Go by to see what they are doing!
They've had a few productions to date, including A Christmas Carol and Something Rotten (which closed recently). They are currently in production for their next show, West Side Story.
"The space in the mall has proven to be very beneficial for us in quite a few ways," said Scott Crider.
They are looking to move into that space permanently. It's provided for more foot traffic and curiosity seekers.
"We've gotten more foot traffic there," he said.
"The productions have been subtly growing in their popularity," he said. "
Performances have been added for only the second time in Arts Expresses history.
"We are excited where we are going," he said.
The space also has helped plan out programming. In the past it's been six to eight months of lead time but now it's anywhere from a year to two years of planning production.
"We're looking at increasing our output in general," he said.
Visit ARTS EXPRESS – Exceptional Musical Theatre and Arts Education (arts-express.org) to see what they are about and what they are up to.