El Tour's Loop de Loop proved to be informative and fun for all involved
What a day it was at the annual El Tour Loop de Loop event.
Hundreds of cyclists took advantage of the great weather in the morning to ride portions of the Loop, eventually ending up at El Tour's party sport near Rillito Race Track.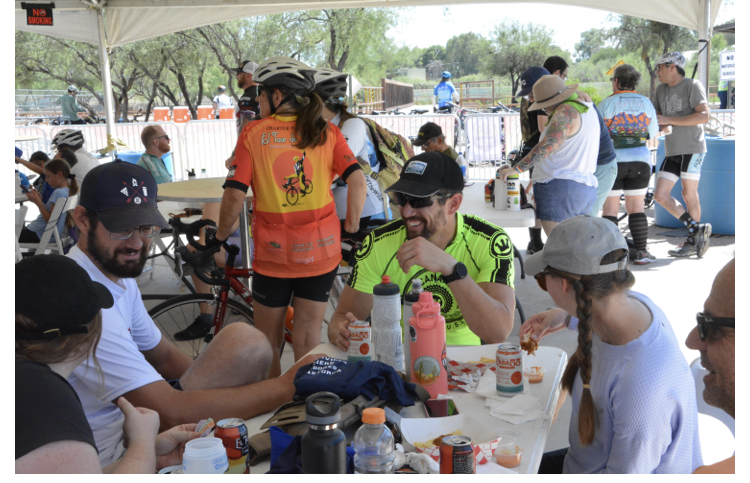 "It was a great day at El Tour's Loop de Loop event," said TJ Juskiewicz, Executive Director of El Tour. "More than 750 people showed up and enjoyed the day with like-minded cyclists. It's always a great way to kick off El Tour season."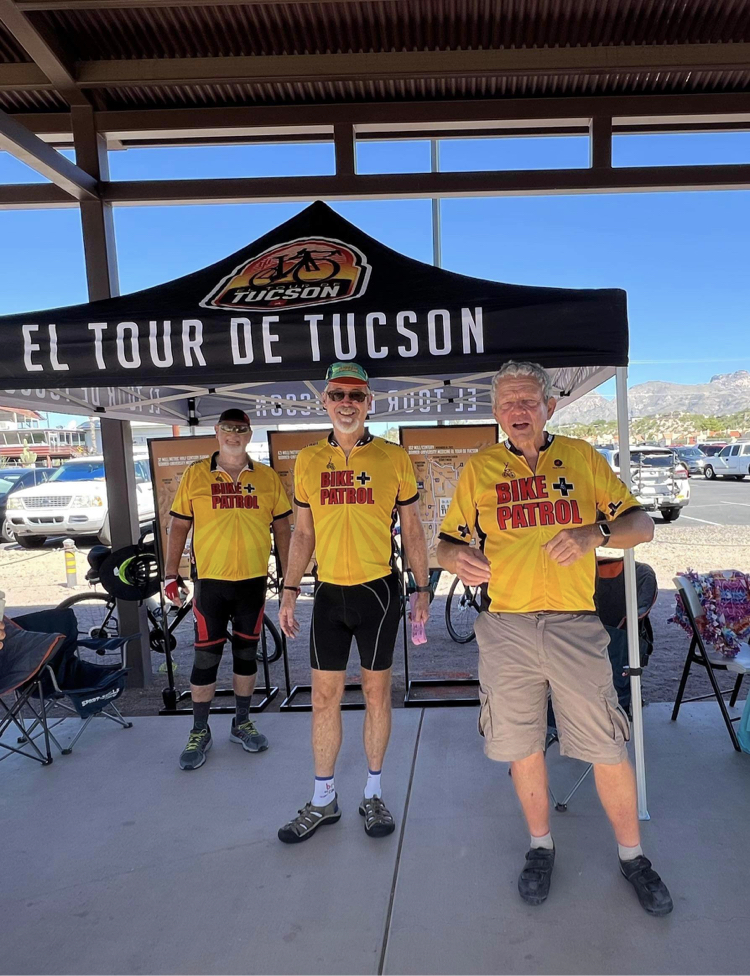 There they were greeted by more than 25 non-profit partners of El Tour where they were mingled and talked about possibly riding for that charity. It's what El Tour is all about – meeting new people, riding with great people and raising money for those who need it.
Through the years, El Tour has helped raise more than $100 million for local and national charities. Loop de Loop just completed its sixth year.
"Loop de Loop is an integral event for El Tour non-profit partners," said Jessica Davis, El Tour's Event and Nonprofit Director. "It allows our partners to teach El Tour cyclists about the important missions and efforts each nonprofit provides to the community every day.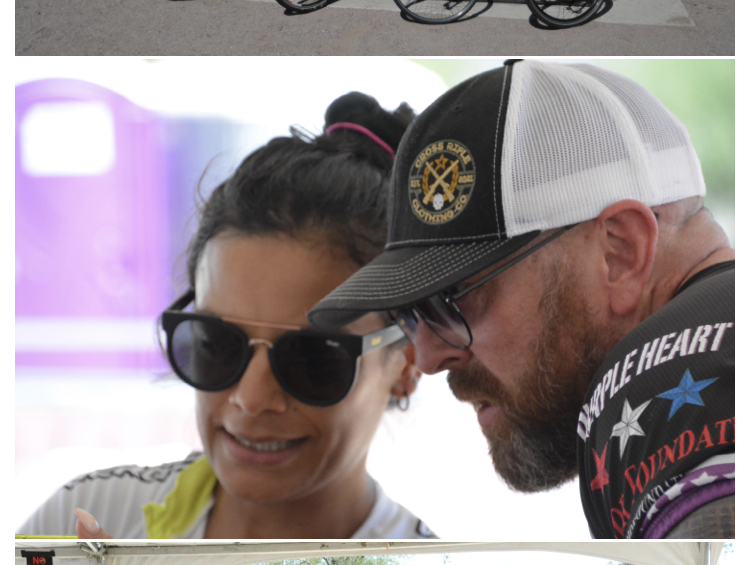 "One fundraiser for our nonprofit partners could mean an animals life is saved, or someone is able to stay in a shelter for a few more days from an abusive partner. Or teachers are able to provide  materials for their students. The list goes on and on, but that's what the event is all about. It's supporting impactful efforts."
We thank all involved and look forward to seeing many of the same faces during El Tour on Nov. 19, 2022.