JTED in a "phenomenal" partnership with Banner – University Medicine for El Tour
Pima JTED will be Banner – University Medicine 39th El Tour de Tucson's primary beneficiary. JTED is joint technical education district.
They've been looking forward to the event for months after being named by Banner to be part of the event through them.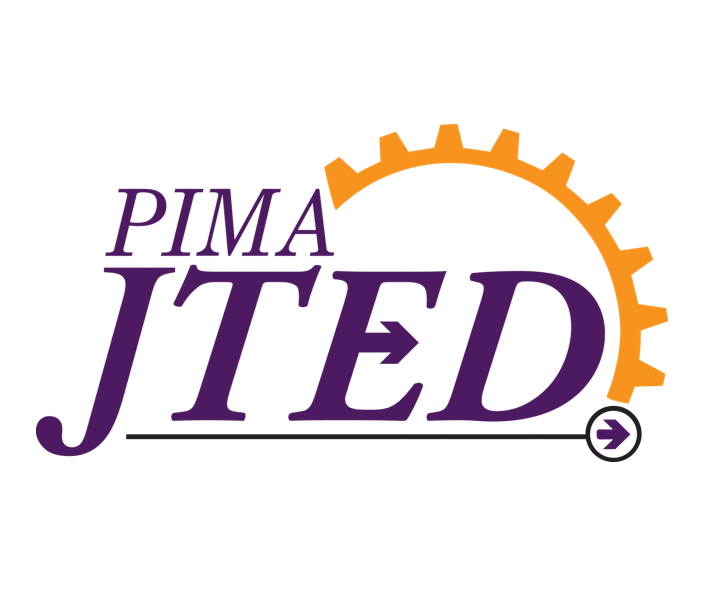 "This is phenomenal for us," said Kathy Prather, superintendent and CEO of Pima JTED. "This is this is a very big deal for Pima JTED. We are so grateful. We value Banner – University Medicine as a collaborator."
First, Pima JTED is a public Career and Technical Education District which works with business and industry and 14-member public school districts to provide premier CTE programs to approximately 25,000 sophomore, junior, and senior level high school students each year. The award-winning programs are proven to increase student success, significantly contribute to our local economy, and afford students the chance to jumpstart their careers and do what they love in high school.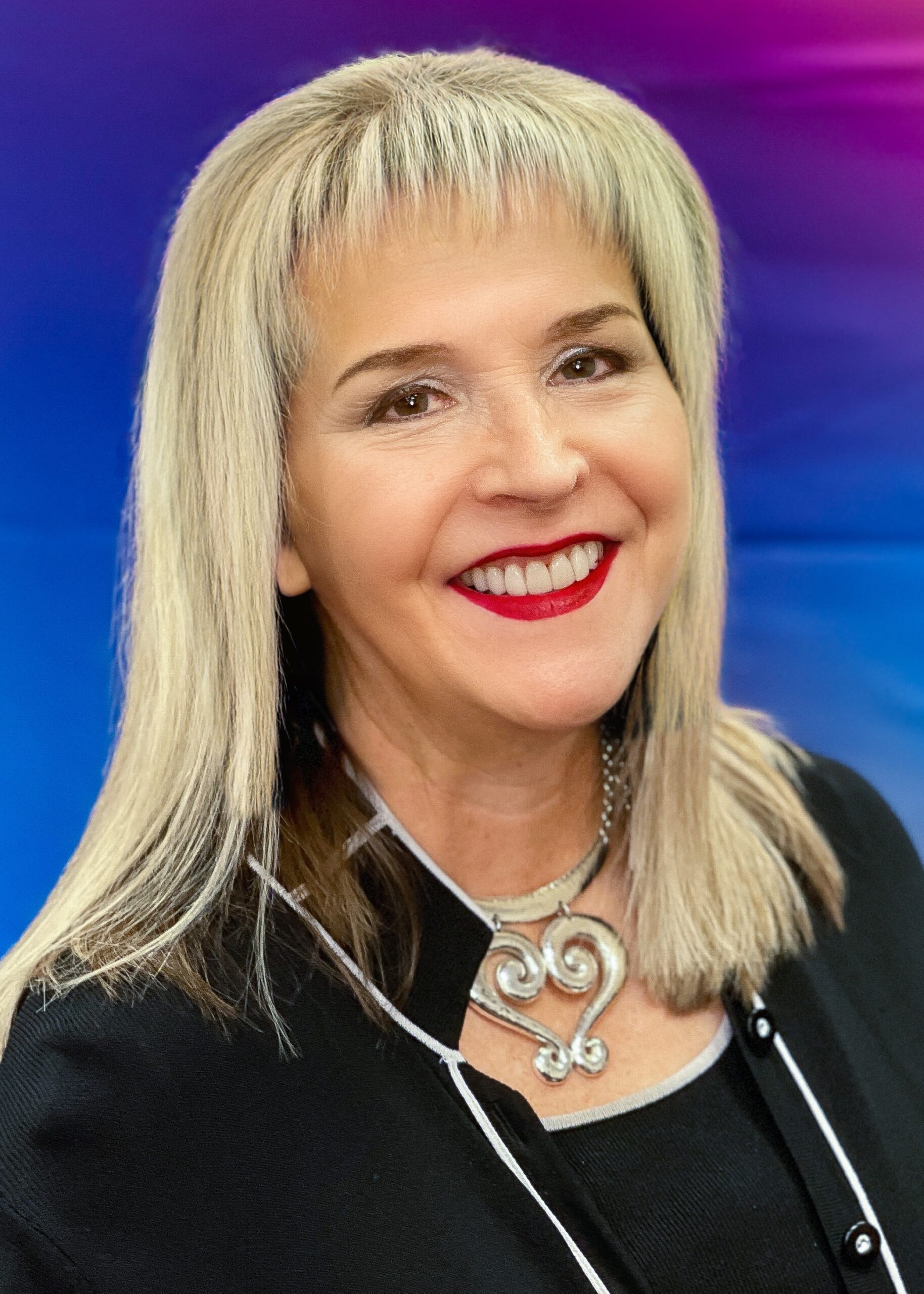 "We collaborate with Banner  – University Medicine in delivery of our career and technical education programs, especially in the areas of health and medical careers," Prather said. "So, we value the relationship and to be named the primary beneficiary of such an impactful, important, well-recognized community event and well, international event, is amazing. It's a big deal to us."
Pima JTED officials met with Banner officials earlier this year and found it would be a great marriage for the two.
"They wanted to step up their level of support for the health and medical career work that we are doing in the community for workforce development," Prather said. "They saw what we do in a new light and proposed that we be the beneficiary. They value what we do in the communities; they value that our young people our high school students who are focusing on these careers in high school are critical to the economic development but even more importantly, the well-being of our entire community."
It's important to the profession and youth – and the future of each.
"They (the kids) are the hope of our future and value what they are doing in these possible careers," she said. "Our students are driven, focused and engaged."
Prather called it a win-win for the community.
Prather said the 25,000 children/students are all encompassing and include those taking non-medical field classes.
JTED's annual budget is $30 million, she said.
"A majority of that funding goes to our member districts to support their technical programs," she said.
Clearly, the money that JTED will receive from Banner will go a long way.
"This funding coming from the El Tour proceeds will be used in a number of different ways," she said. "In our collaboration with Banner is focused on health and medical careers that is where we will focus the funding that we receive from this event. We are planning to build a health and medical careers high school in collaboration with the University of Arizona next to our current building at the Bridges. This would be a school focused specifically on health and medical careers."
If you'd like to know more about Pima JTED and it future project visit them at the booth at El Tour's Fiesta & Expo where it will have a booth.
On Ride Day, they will have JTED students demonstrating and working alongside Banner faculty or personnel in health and medical-related projects, Prather said.