Subaru leading the El Tour cyclists; 'supporting the heartbeat of our community'
Leading the pack of great cyclists in the annual El Tour de Tucson will be Subaru. You won't miss Subaru's 2024 Outback throughout the 102-mile route as it meanders through the course, leading the fast cyclists to the finish line.
"The wrap on our 2024 Subaru Outback pace car isn't just visually striking, it's a testament to our unwavering commitment to Youth on Their Own," said John Petersavage, the general manager of Tucson Subaru.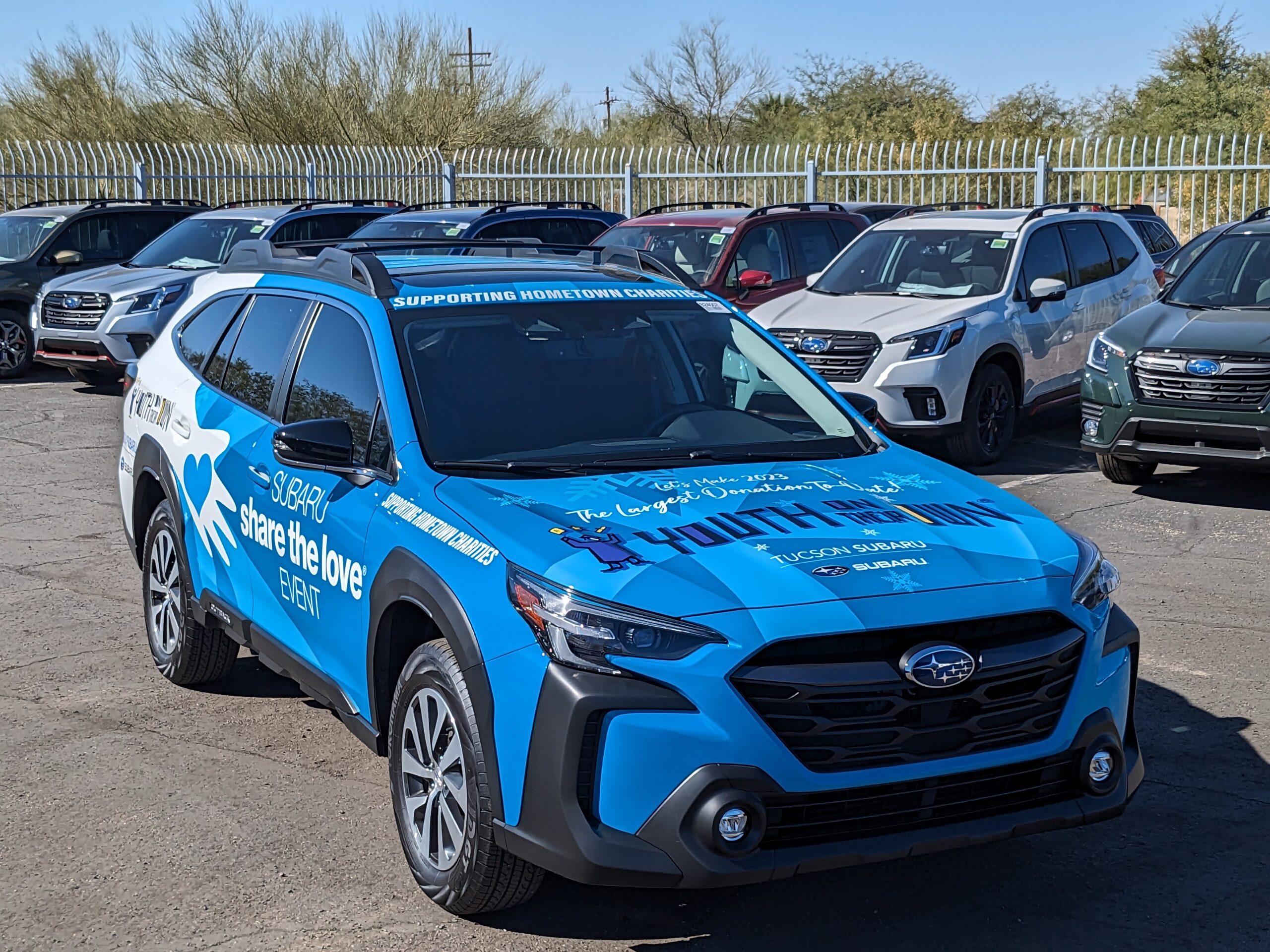 Subaru has long provided the pace car for the iconic Tucson event. If it's cool for the road, it's cool for El Tour and the 2024 Outback is exactly that.
It's wrapped to promote The Subaru Share the Love Event supporting Youth on Their Own, their chosen hometown charity for the ride.
It's also one of El Tour's key sponsors this year and has been for years.
"At Tucson Subaru, our drive goes beyond sales; it extends to supporting the heartbeat of our community," Petersavage said. "Perimeter Bicycling's mission, which blends cycling events with community engagement, charitable initiatives, and wellness advocacy, perfectly aligns with our values."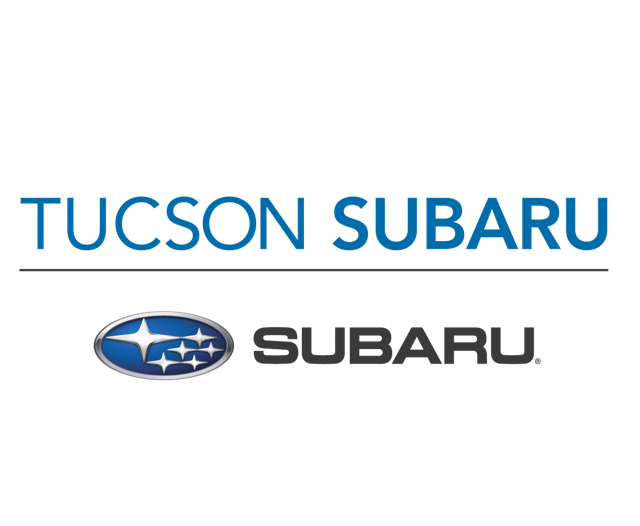 Not only will Subaru help with sponsorship, it also will have cyclists in the event. They practice what they preach or get involved with.
"Embracing a holistic approach to community engagement, our team will hit the road alongside fellow participants, demonstrating our commitment to healthy living and camaraderie," Petersavage said.
It's a reason why they get involved. El Tour is one of many they participate in. It's all about having a positive impact "on those around us."
"To us, when businesses actively contribute to the well-being of their community, they build a reputation that goes beyond mere profit," he said. "This reputation, in turn, bolsters customer loyalty, employee satisfaction, and even encourages other businesses to follow suit. The cycle of positive impact continues to expand, creating a virtuous circle of growth and mutual benefit. In essence, participating in local events is a way for us to authentically give back to the community that sustains us."