Tucson Orthopaedic's Hecht: 'So Impressive to be out there' for El Tour
Paula Hecht will be there at the 40th El Tour de Tucson ready to cheer the cyclists on. She's been there and done that a couple of times.
She'll be back on Nov. 18 when more than 8,500 cyclists are expected in Downtown Tucson.
She'll be stationed right in the middle of it all as cyclists whiz by throughout the morning on Ride Day. After all, Tucson Orthopaedic Institute is back as the Safety Sponsor once again.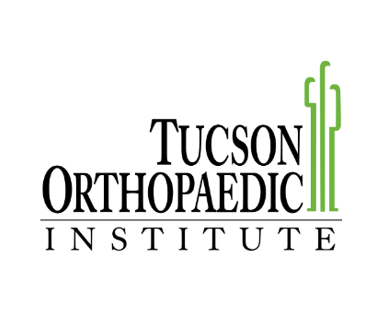 "We were there and it was so impressive," said Hecht, the CEO of Tucson Orthopaedic Institute, of El Tour. "It's just so impressive out there."
She knows of what she speaks. She's been an integral part of El Tour for a few years now. The all-important Bike Safety Meetings are huge, given all riders must attend to get the rules of the road for ride day. Safety is paramount to El Tour and Tucson Orthopaedic, which will also feature a team of cyclists once again. A handful of doctors, once again, will join in on the fun of the ride.
"Lots of exciting things going on right now," she said, "This is a great thing."
In fact, Tucson Orthopaedic will have its offices open throughout the day just in case they are needed.
"We hope you don't need us, but we will be there if you do," she said.
Adding, ""We want all the riders to be safe and have a wonderful time," she said. "We are there if you need us. We want everyone to have an amazing experience."
Tucson Orthopaedic wouldn't miss it for anything.
"It's been a challenging year – economically – with Medicare cuts and cost and supply increases, but we always enjoy it and always enjoy being part of El Tour," she said. "It's a great event and we support our community."