Age is but a number for longtime cyclist Michael Allen; Cycling is a passion for the 88-year-old
Michael Gary Allen is a determined man. An athletic man. A former United States Olympian. And a cyclist. He's also 88 years old. Or is that 88 years young?
And once again he'll be in El Tour de Tucson. He wouldn't miss it for anything. He loves the challenge – again, he's 88 years old – and he's hoping he'll be the oldest participant in the event. Of course, he's riding in the 102-miler. He's stepping it up from the 62-miler.
His son, Mont, is very proud of his father, who retired to Willcox more than 20 years ago.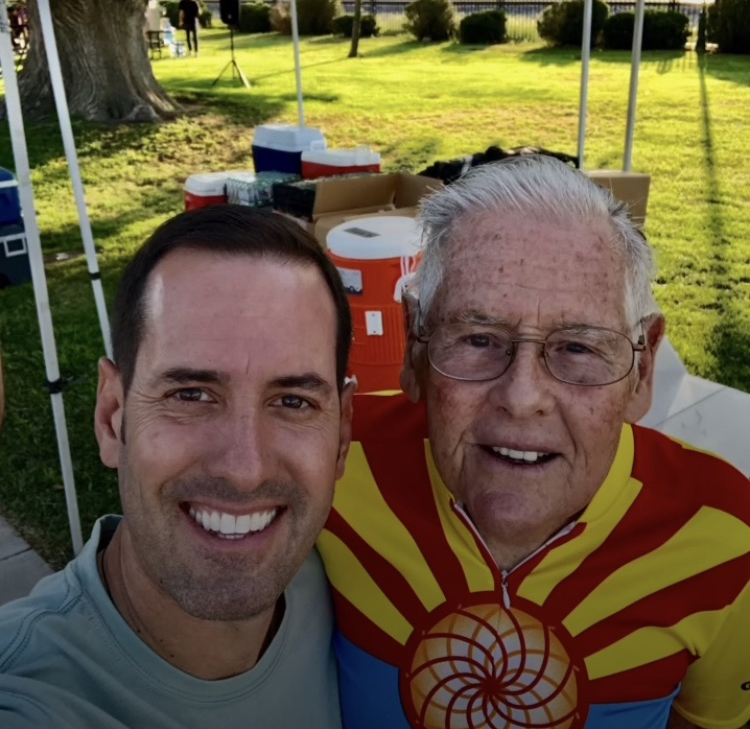 "Oh my gosh, am I ever," Mont said. "Cycling wasn't even a sport he liked. It was in running where he got a bunch of records."
More on that later, but Michael loves to cycle. It all began in 1962.
Prior to that, he was a runner where he was good enough to win three marathons.
In 1958, he was ranked No. 3 in the United States in the marathon.
But in the year or so after that, he suffered injuries that prevented him from running.
"I came home from college (Cal Poly) on night and my mom had purchased me a 10-speed bike," he said. "She told me my father tried to make the 1908 Olympic team in cycling, but didn't make it. She said quit feeling sorry for yourself because you can't run much anymore, so here's the bike and go make the Olympic team in cycling."
Nothing like motivation from mom. A couple of years later, he accomplished the goal. In 1964, he represented the United States in the 100-kilometer time trial.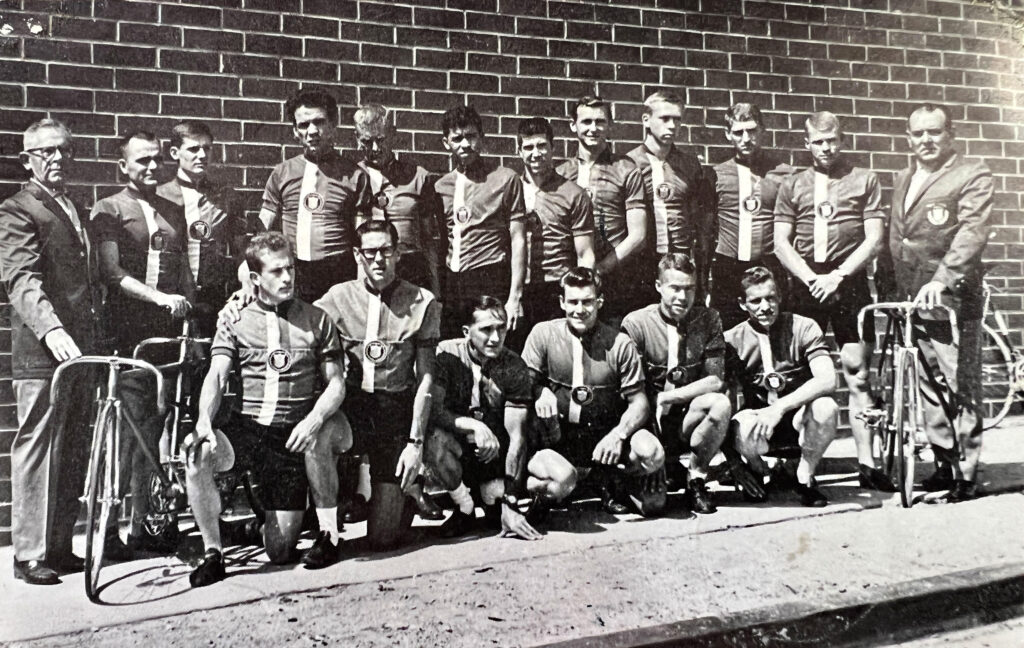 "I took my training schedule that I had used as a runner for the marathon and utilized that basic pattern for cycling," he said. "It worked for very well."
Cycling has all but changed his life – physically. He said he has difficulty walking but can "cycle without pain."
It's part of his physical therapy "and I enjoy it," he said. He recently went on a casual 33-mile ride in the Wilcox area and enjoyed every mile of it.
"I hope I won't (ever) stop," he said.
A couple of years ago, Mr. Allen was the oldest cyclist in the 62-miler, now he's gearing up – or hoping – to be the oldest in the 102-miler.
"I hope for the next two or three years to do the shorter rides in El Tour, too," he said. "I'm thinking until I'm 91."