Boy Scouts of America Catalina Council will be very visible at El Tour once again
We love seeing our local youth getting involved with cycling. They, after all, are our future cyclists. It's a reason why we enjoy seeing Boy Scouts of America Catalina Council at El Tour.
They are involved and active.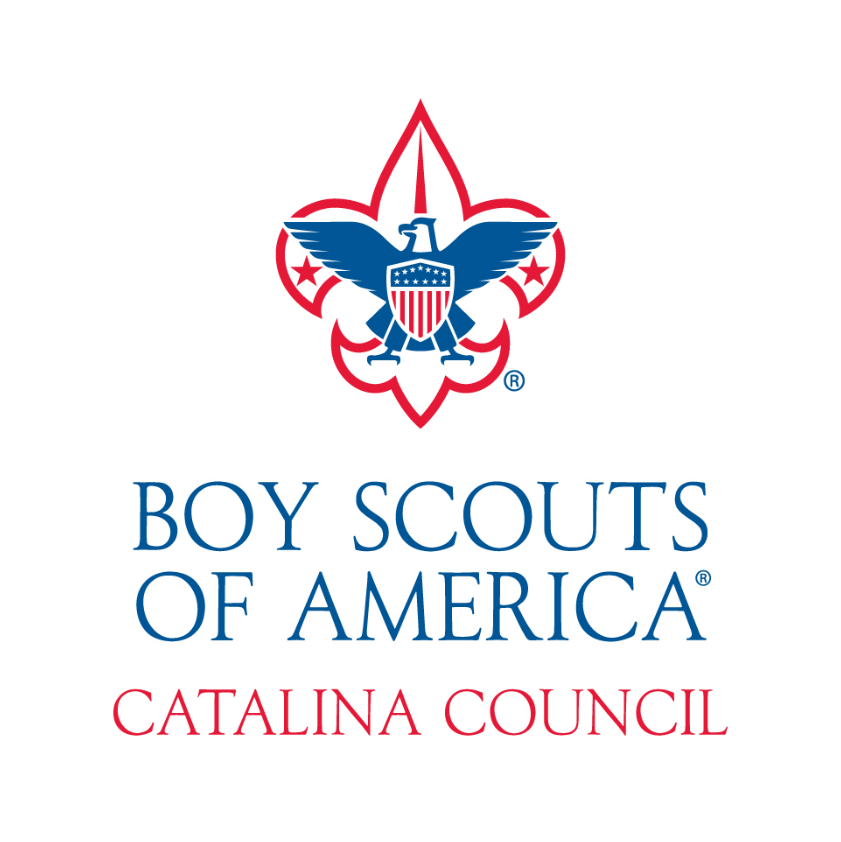 To read more about the incentives and what's required visit: https://catalinacouncil.org/support/el-tour-de-tucson
"Our council is actively working with El Tour to create exciting scouting activities as well as partnering to fund raise for the Catalina Council," they say.
They have a number of incentives for cyclists where if you ride they give cycling merit badges.
Help raise money for Catalina Council.
Anyone can sign up! (Scouts, parents, friends, family)
Scouts 17 and under ride free use code "BSACatalina" at checkout, but they must register by Oct. 15 to get in free.