Arizona Disabled Sports returns to El Tour de Tucson for another great bike ride
Arizona Disabled Sports (AzDS) is back at El Tour de Tucson.
And we love having them. AzDS recently rejoined for another year of bringing a team of cyclists to ride in El Tour.
AzDS is a non-profit organization dedicated to providing sports and recreation opportunities for individuals with all types of disabilities, which can include but is not limited to developmental disabilities, orthopedic impairment, sensory deficit and/or neurological involvement, according to its website.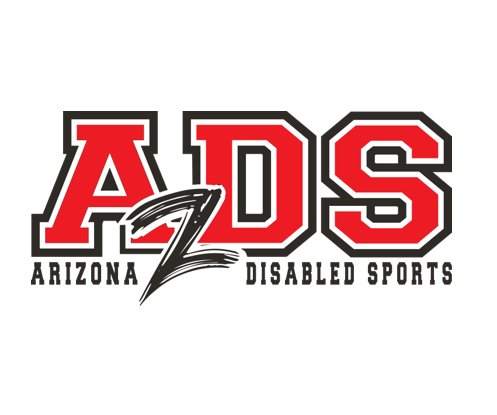 We'll be ready for them in that El Tour is an all-inclusive event and that helps nonprofits raise money for their respective causes.
AzDS provides year-round sports training and competition through our Team Mesa adaptive programs for individuals with intellectual or developmental disabilities. In addition, sports and recreation opportunities are provided for individuals with physical disabilities through our Arizona Heat physically challenged programs.
The Association coordinates various resources in a cooperative effort with Mesa Public Schools and the City of Mesa Parks, Recreation and Commercial Facilities to provide a comprehensive program of sports and recreation to individuals with disabilities of all ages.
The organization may be based in Mesa, Arizona but it's not limited to those residents. They can come from all over Arizona.
Approximately 1000 local athletes participate in seasonal training sessions and competitions and an additional 500 athletes from across the country compete in various Association sponsored events.
If you would like to ride for AzDS or help with its cause please visit AzDS.