Arizona Multihousing Charitable Foundation looking to get riders to help its mission
The Arizona Multihousing Charitable Foundation (AMCF) would like for you to join them in the 40th El Tour de Tucson. They are a group of riders with a range of experience (range meaning a lot have none to little!) that have committed to ride 100, 62, or 32 miles in the main event.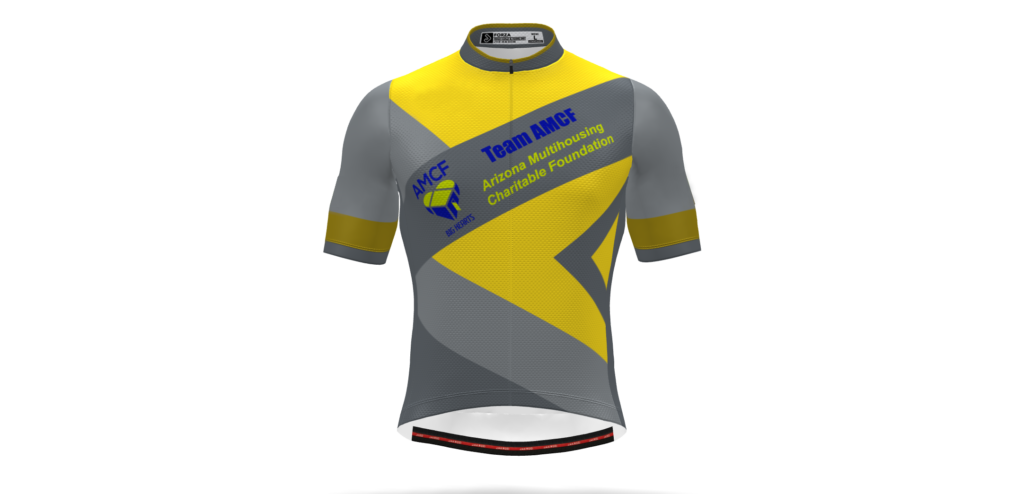 AMCF is raising money to support local Tucson charities that support our mission of Homeless Intervention. This year's beneficiary is the Center of Opportunity.
To join AMCF visit: https://www.amcfbighearts.org/events/el-tour-de-tucson-2023/register
The Arizona Multihousing Charitable Foundation is the philanthropic arm of the Arizona Multihousing Association (AMA)! The AMA believes in giving back to the community through charities that impact our members and their residents. Since 2005, the AMCF Big Hearts Committee and dedicated members of the AMA have raised over $1.4 million to support local and statewide charities. In 2022, the funds raised through AMCF Big Hearts will go to our beneficiaries listed below.
Members of the AMCF Big Hearts Committee host annual fundraising events such as the Bowl-A-Thon, Car Raffle, Silent Auction, Dollar-A-Door campaign and more.
It's mission is to enhance the lives of community members through the cultivation of opportunities and financial resources that address homelessness, support education, and inspire hope in our neighborhoods, while providing a philanthropic network for our AMA members to improve their own lives while positively impacting Arizona.