Courtney's Courage joins El Tour to help those affected by cancer
Kathy Ogden wants to help families that have children who are affected by cancer.
So, she created Courtney's Courage, named for her daughter who passed away in 1999 from the dreaded disease, neuroblastoma, a pediatric solid tumor cancer.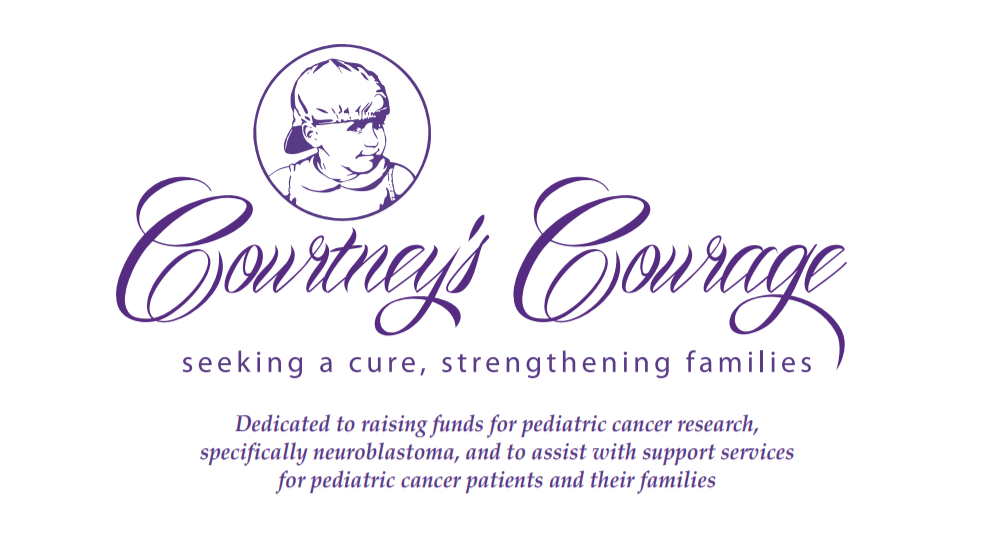 Ogden has been doing it for more than a decade and now has her non-profit organization as part of El Tour de Tucson. She's foundation's family support services director.
She's encouraging cyclists to come help her cause. Thankfully, in stepped Jim Cain, president of TBI.
Cain is a cyclist who has ridden in El Tour several times, knowing it's a great way to raise money for charities. TBI and Cain became Courtney's Courage sponsors when told the story of Courtney and the group. "I'm not one to emote but the story moved me, and I wanted to get involved," Cain said.
And here Courtney's Courage is – a new nonprofit in El Tour.
"We're greatly honored to be able to become one of the nonprofits that El Tour features," said Cain, president of TBI. "We feel Courtney's Courage, being that it is a Tucson-based charity, getting its name out is a tremendous thing …
"El Tour is a premier cycling event in Tucson and has been around a long time. I like that they sponsor a lot of local charities. It gives Tucson a theme to work with."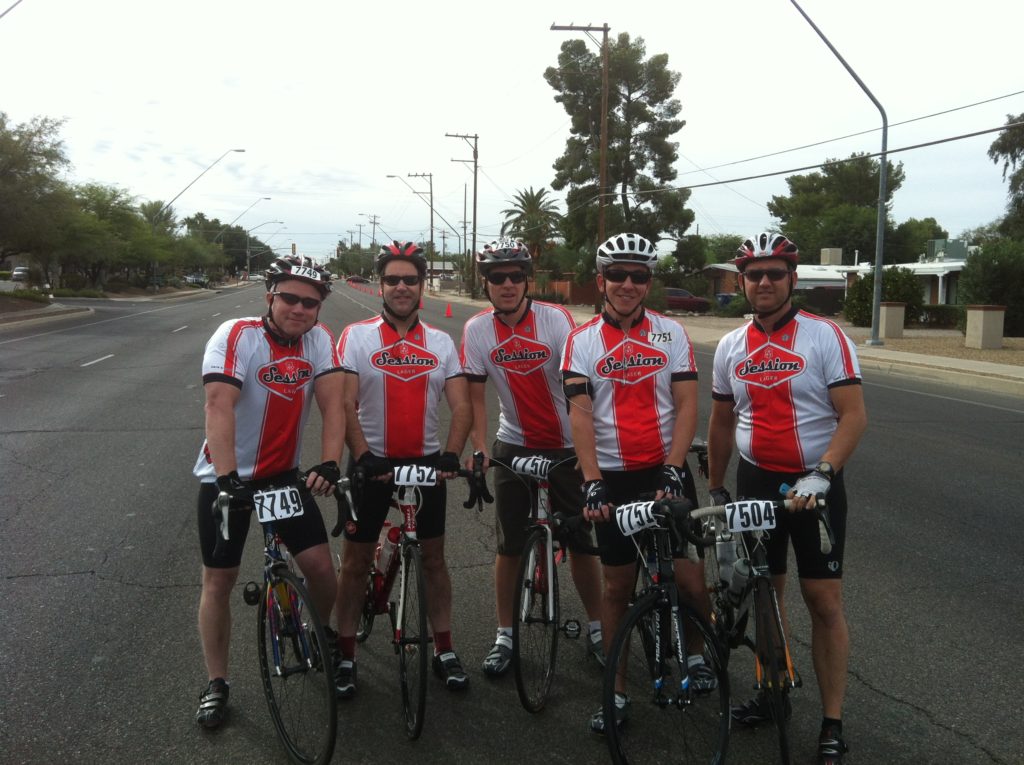 They are hoping to get as many as 30 or more cyclists to be part of their team: El Tour for Tots.
"I've started to reach out to the cancer families because they know people who can ride and it's a way to give back," Ogden said. "People ask how they can give back or what they can do. This is one way they can give back to Courtney's Courage and help us continue our mission."
This is all to help families who are going through what the Ogden's went through in the mid-to-late 1990s when Courtney was diagnosed with neuroblastoma, a pediatric solid tumor cancer.
And, of course, yes, she misses her every day.
"When we started this foundation, it was in memory of Courtney," she said. "It's also about honoring the kids that are continuing to fight cancer, those who have lost their lives like Courtney. It's been a positive way to channel our grief, doing something for others who we can relate to."
Through the years, Courtney's Courage has helped thousands of families with financial help. To help Courtney's Courage help others visit their website for details on joining the team.