Accomplished Jacobson joins El Tour de Tucson Board
Troy Jacobson is quite the accomplished gentleman. He's a successful former Ironman competitor, successful businessman-turned-executive coach and avid cyclist.
He'll help you get to the finish line whether in a business or on a bike. And he helps bring teams together.
It's no wonder he's a welcomed addition to the El Tour de Tucson/Perimeter Bicycling board.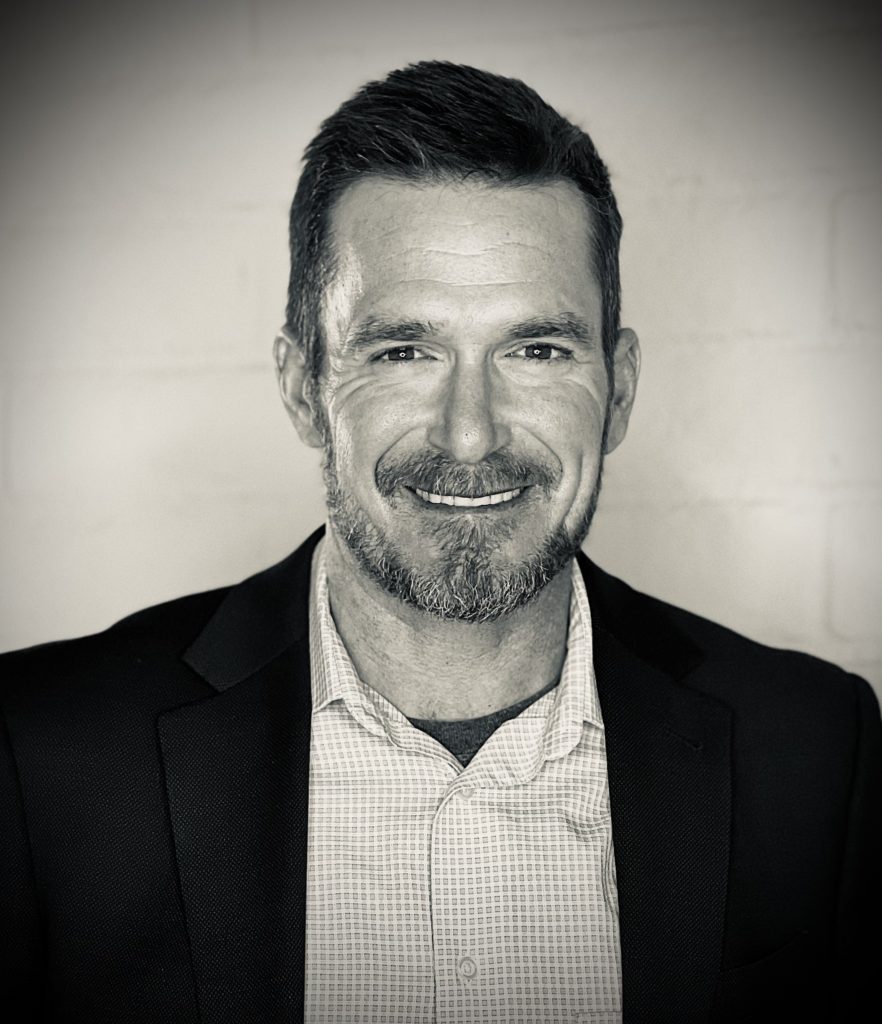 "I've always loved the sport of cycling, since 1988 when I got into it," he said. "I've been it for a long time and accumulated a lot of miles. I have a huge passion for it. I wanted to get involved somehow. I want to help support it. And Tucson is now my hometown."
He's ready to help any way he can, perhaps more effectively by using his connections away from Tucson.
"I'm hoping I can influence people from out of town to ride in it," said Jacobson, 52, a Maryland native. "I still have a pretty big network of people in the industry."
He adds that one of his businesses involves indoor cycling and videos called Spinervals Cycling, one of the original workout videos for cycling. It's been around since the mid-1990s. He has well over 30,000 contacts via Facebook.
"We'd like to get more people involved, maybe get them out to Tucson," he said. "They'd be able to see what great riding we have."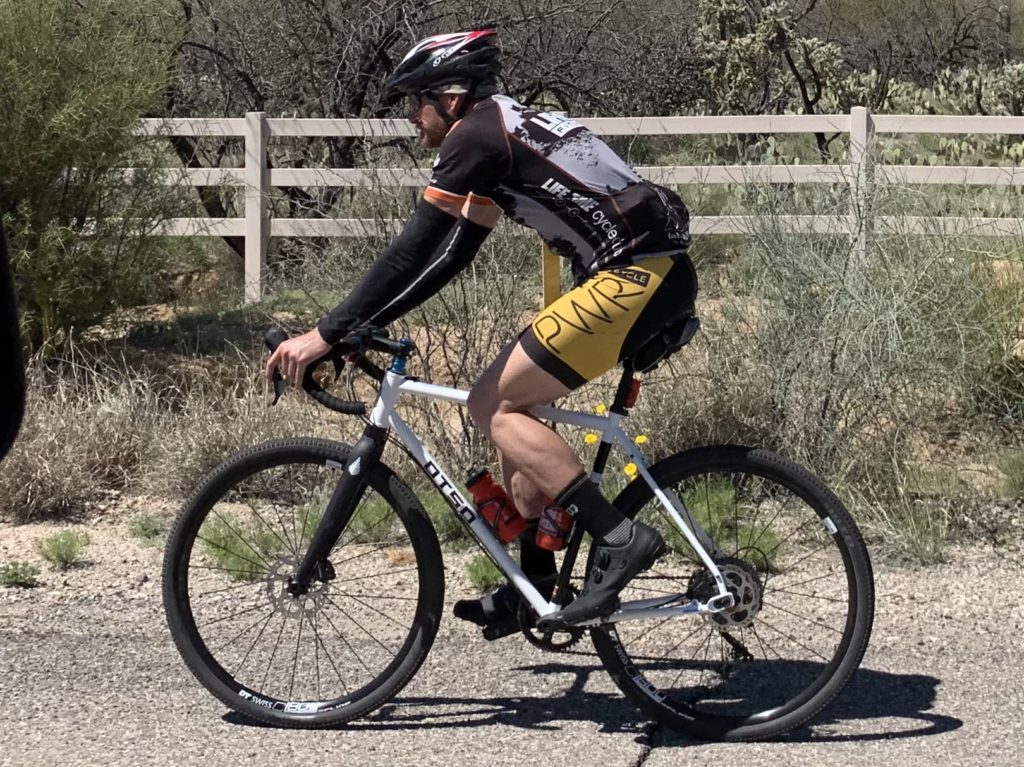 Anything to help El Tour de Tucson, which will ride for the 38th time in November.
"El Tour is a great way to help promote health and fitness," he said, another reason to join the group. "Obviously riding a bike is a fantastic pastime for anybody to pursue. But it's also a great way to showcase the town. Once people come into Tucson, they'll see what a great community we have. And it's a great way to get the community behind it. It's positive for Tucson in every way, shape or form."