Crest Insurance returns as Bike Patrol Sponsor, safety of El Tour is paramount
Matt Nelson, Geoff Sheffield and Crest Insurance are back ready to roll in El Tour de Tucson.
They can't wait to be in it; we can't wait to have them back on the roads riding and helping our projected 8,000 cyclists in this year's Banner University – Medicine 39th El Tour de Tucson on Nov. 19.
Sheffield and Nelson comprise Crest's cycling team; Crest is El Tour's Bike Patrol sponsor, a key component to helping and keeping cyclists safe on their specific ride.
They want you to be safe as we do.
"Safety and watching out for others are what Crest Insurance is all about," said Cody Ritchie, Chief Executive Officer, Founder & Managing Partner. "As one of Arizona's last locally owned agencies, returning to sponsor the El Tour Bike Patrol is something we're extremely proud to do. Like us, El Tour is uniquely Tucson, and we are excited to compete, sponsor, and raise funds for this exceptional event that brings our community together."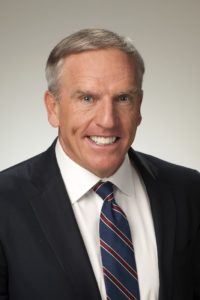 Exactly. They are among the many sponsors that make El Tour a great experience for cyclists who come from near and far.
Nelson and Sheffield typify that. Nelson is from Tucson; Sheffield will be coming in from San Diego. And both have the goal of riding and raising money, given the essence of El Tour is to raise money for the more than 50 non-profit partners.
In year's past, Nelson said sponsoring Bike Patrol "jumped off the page to us" because Crest is about helping people.
Crest enjoyed the ride/race so much in 2021 that they are returning again.
"That first year went really well," said Nelson, Senior Vice President, Chief Operating Officer of Employee Benefit. "We chose, after working with the leadership of Perimeter Bicycling, to try and find out where we fit and Bike Patrol makes a lot of sense. It spoke to us. It's about watching those cyclists around us and making sure everyone finishes the race."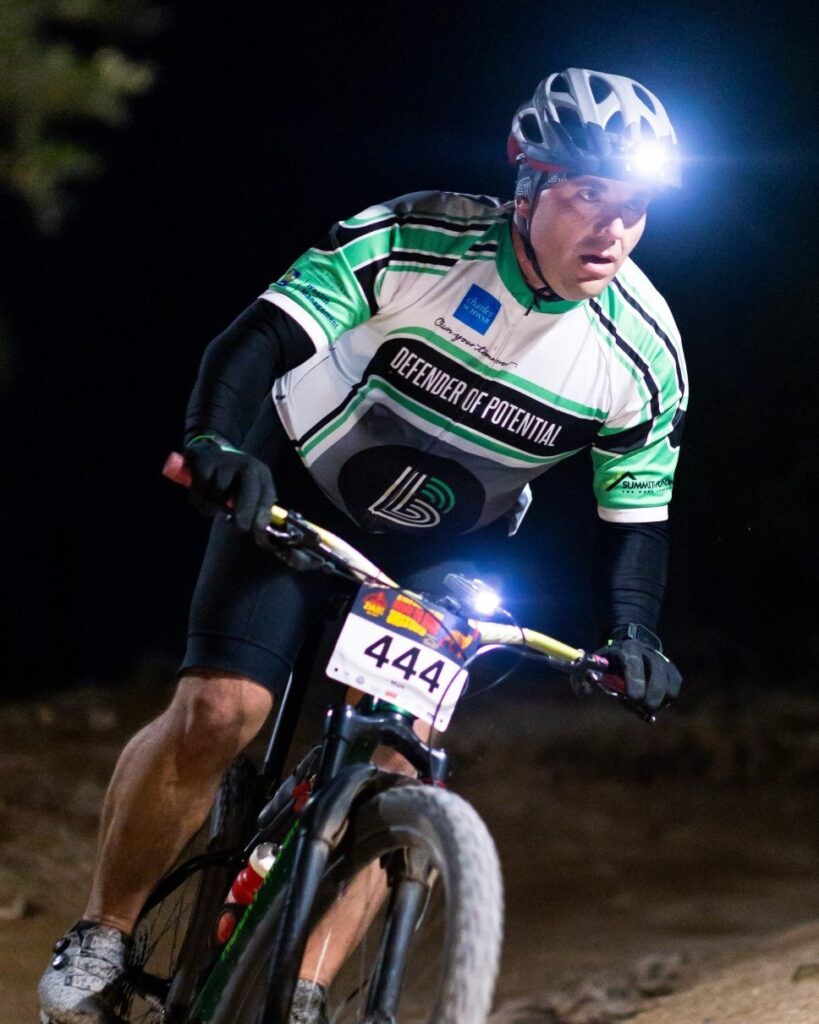 This will be Nelson's sixth El Tour. He believes in it. In fact, he said, it's Tucson.
"El Tour was the first competitive cycling event I ever did," he said. "I was introduced to it through Big Brothers Big Sisters of Tucson now Big Brothers Big Sisters of Southern Arizona. They wanted to start fundraising."
He hasn't stopped riding since.
"The first race was all about finishing it," he said of the 100-plus mile event. "Now, it's whether I can finish it in five hours or less. That's a big thing."
It's still a goal, given last year he finished but missed his goal by …. One minute.
"This year is my chance at redemption," he said.
Nelson said the course – now in its second year and one that meanders in South Tucson and in parts of Green Valley – is a comfortable course and "fast."
"And it's scenic," he added.
As for what Bike Patrol does, well, he's seen it first-hand.
"They do a fantastic job," Nelson said. "Geoff is a corpsman from the Navy and I'm an Army guy. There was a cyclist who collapsed around the boneyard in front of him. So, Jeff immediately stopped rendered aid and Bike Patrol caught up to them and of shortly thereafter helped. It's why we have Bike Patrol and why we love Bike Patrol."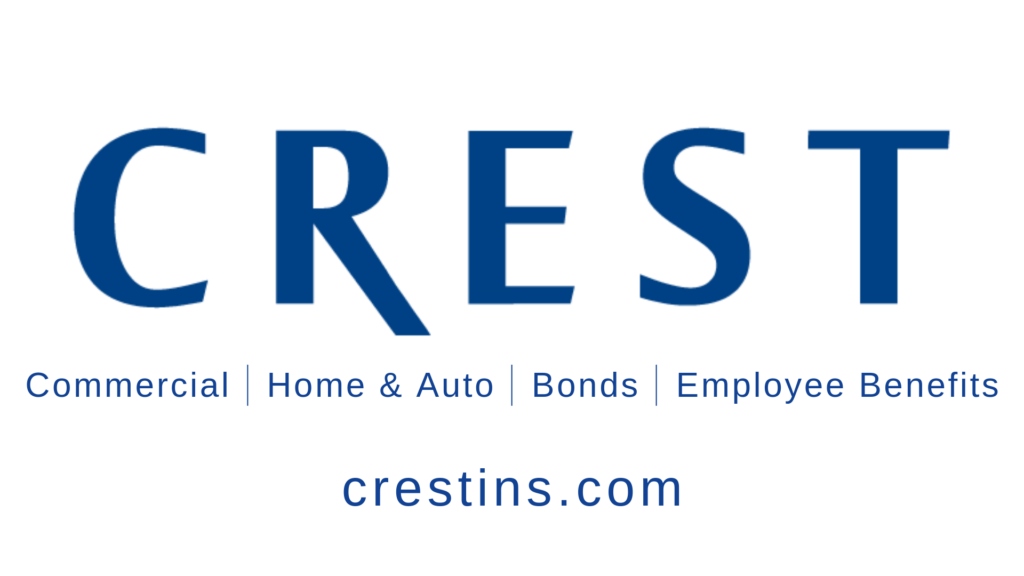 And why we love Team Crest! Welcome back!