El Tour de Tucson: One of the many great nationwide events for The American Liver Foundation
The American Liver Foundation wants you to take its challenge. It has a number of challenges throughout the country – and El Tour de Tucson is one of them.
For The American Liver Foundation, it's more than a race/ride. As they say, "it's moments that will challenge, inspire and change you! From the moment you become part of our team to the moment you cross the finish line, the Liver Life Challenge provides an unforgettable experience. You'll achieve your own fitness goals, while fundraising to create a better future for the estimated 100 million Americans affected by liver disease."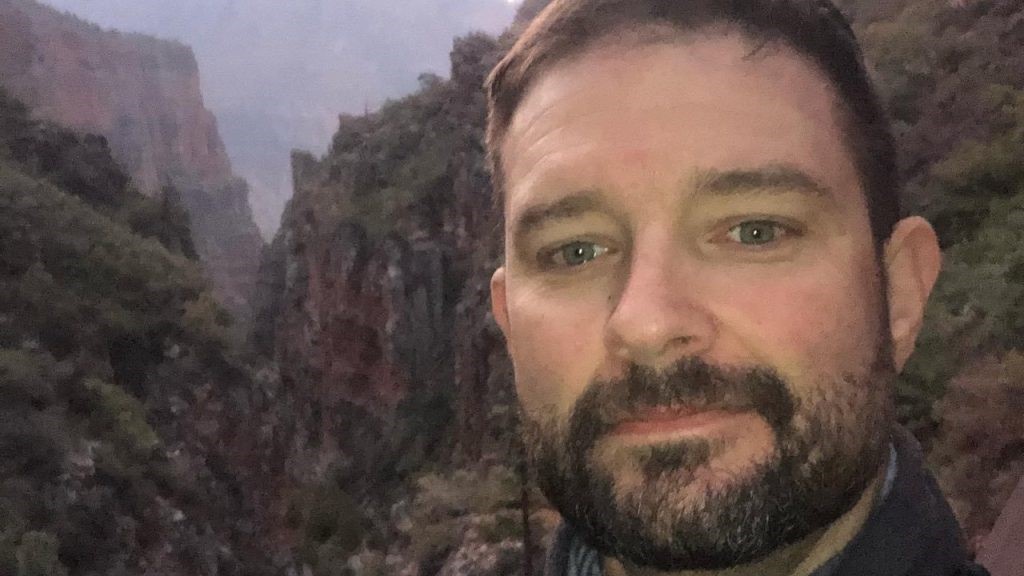 The American Liver Foundation is a non-profit partner of El Tour this year and looking for cyclists to help them raise funds for a great cause.
All registered participants must meet the $500 fundraising minimum.
With multiple mileage options to choose from, all skill levels are welcome! You'll ride through the Sonoran Desert with thousands of riders and spectators cheering you on, as you experience the beautiful scenery of Tucson.
Here's what their benefits are for joining their team:
Guaranteed Ride Entry: Plus the exhilaration of crossing the finish line knowing you've helped the American Liver Foundation in the fight against liver disease.
Team Gear: All cyclists to reach the fundraising minimum will receive a Liver Life Challenge Sport-Tek Shirt
Fundraising Coaches: Our dedicated staff has helped hundreds of people and is here to help you reach your fundraising goal.
This year, the Challenge Chair is Kelly Thrush, who in 2018 received a lifesaving liver transplant. Since then, he has focused on living a healthy lifestyle and giving back to his community! He's "super pumped" to be riding in the event on Nov. 18.
"I cannot think of a better way to celebrate the fact we are all here, living and breathing than to get out a ride around this beautiful city, Tucson, Arizona," he wrote for the Foundation.
To register to support The American Liver Foundation visit: https://liverlifechallenge.org/el-tour-de-tucson/registration/