El Tour to debut official beer of the Ride, come taste and toast to a new beginning
It's a special time for El Tour de Tucson as we get ready to kick off our 38th year.
On Wednesday, Sept. 22, we will debut our first beer of El Tour in a three-day area tour (the only way we know how) as we get ready for the Banner – University Medicine 38th El Tour de Tucson.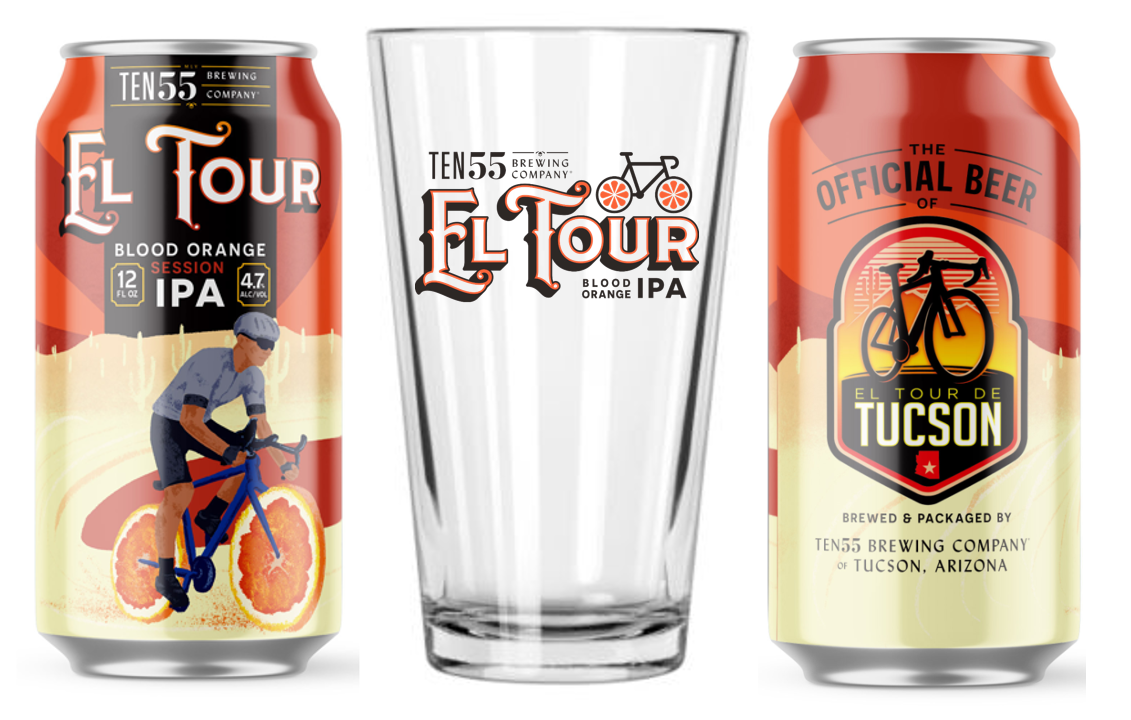 "We are so excited for this partnership with Ten55 and the creation of our own El Tour de Tucson beer," says TJ Juskiewicz, Executive Director of El Tour De Tucson. "We hope that everyone comes out to the events, supports our non-profit partners, and enjoys a pint of our namesake beer!"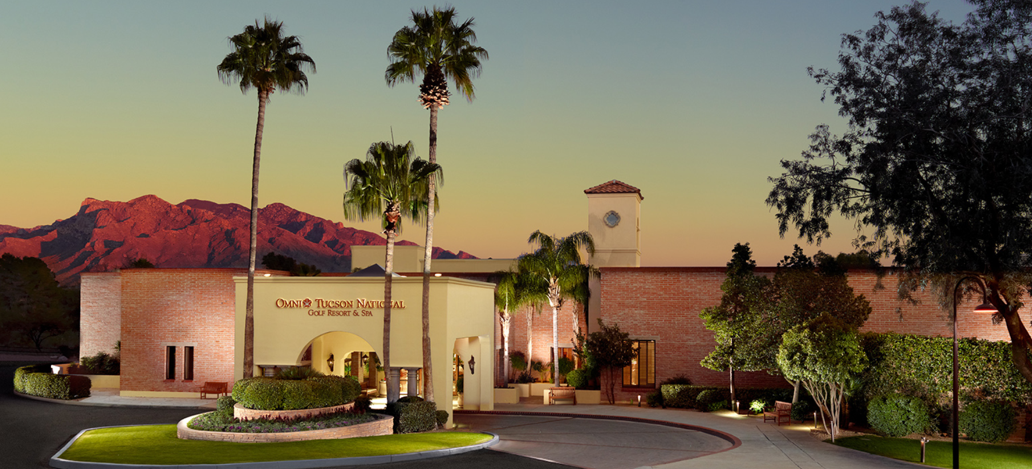 The first of three IPA release parties will be held at Legends Sports Bar & Grill at Omni Tucson National Resort (2727 W. Club Drive) beginning at 5 p.m. and going to 7 p.m.
Cyclists, golfers, and anyone can come, see and be part of the debut of El Tour's IPA – Blood Orange – and get a taste of El Tour. There will be live music, food & drink specials. The Blood Orange, a seasonal launch, is done by Ten55 Brewing.
Come by and have a try of the new taste of El Tour.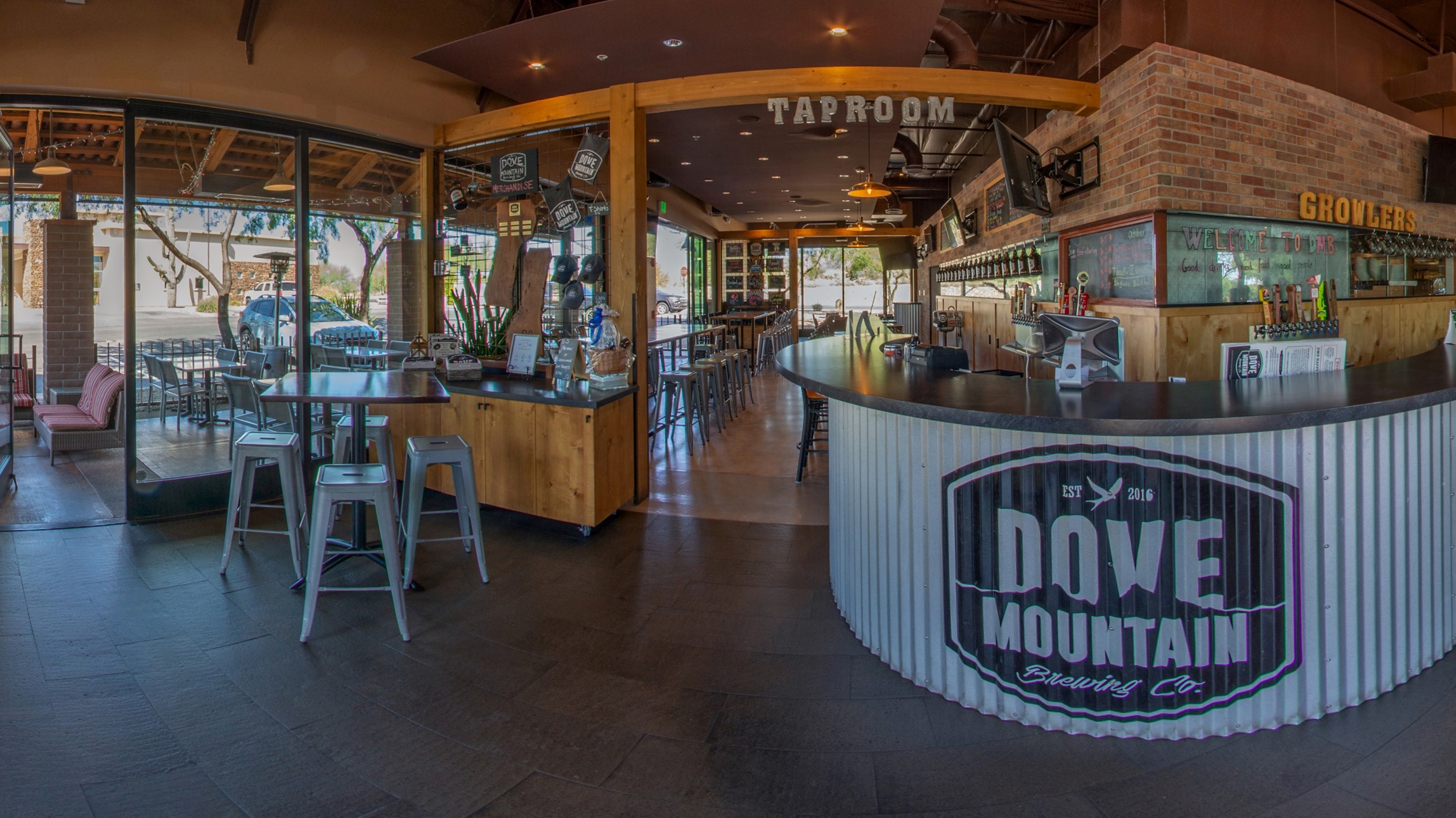 On Thursday, we'll move to Dove Mountain Brewing Company (12130 N. Dove Mountain Blvd). It'll go from 5 p.m. to 7 p.m. It's located in the shadows of the Tortolita Mountains. The IPA will be available as well as live music and hand-crafted food.
Day three – Friday, Sept. 24 – we will be at Arts Express Theatre at Park Place Mall (5870 E. Broadway) from 5 p.m. to 8 p.m. Arts Express is one of El Tour's non-profit partners.
The event will feature the sights and sounds of several Arts Express performing artists as well as the IPA. There will be food and drink specials, as well.
It's free admission to all three days.