El Tour welcomes The Hermitage No-Kill Cat Shelter to the family
El Tour de Tucson is the place for great nonprofits like to come and get the word out and raise money for their causes. The Hermitage No-Kill Cat Shelter and Sanctuary is one of those nonprofits.
El Tour has more than 30 nonprofits registered for this year's ride in November – with more coming aboard.
Welcome!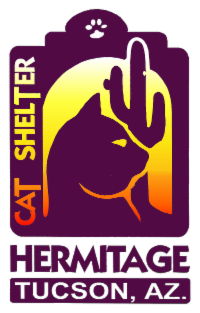 "Because we are such a fixture in Tucson we'd like to be part of another fixture like El Tour," said Allyson Israel, Development Coordinator for The Hermitage No-Kill Cat Shelter and Sanctuary. "It's really good to get our name out there and get people talking about us."
The Hermitage No-Kill Cat Shelter and Sanctuary is Arizona's first no-kill animal shelter. It's been a refuge for homeless cats and kittens, especially those considered unadoptable by other organizations, since 1965.
It became a sanctuary for cats in 2013, through the American Sanctuary Association.
"People in the cat community know about us," said.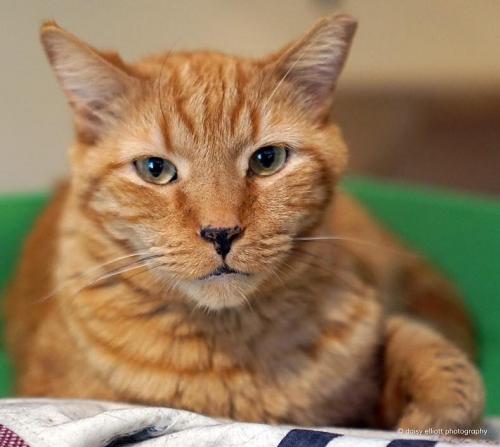 Israel said El Tour is a perfect place to get the word out. She knows firsthand given she's a native Tucsonan "and El Tour has always been a part of the fabric of this community. When the opportunity came up – and I didn't know El Tour did so much for nonprofits – we got involved."
Volunteers spend more than 21,000 hours helping the shelter. But we've long known Tucson loves its Cats (University of Arizona and otherwise).
"We get a lot of adoptions and do a lot of rescuing," she said.
Be on the lookout for some fundraisers from the shelter.