Chapman Automotive Group Cares, will be Sponsor for El Tour's Fun Ride and Sweep Vehicle
Chapman Automotive Group is all about driving the community forward and for years has helped numerous non-profit organizations including the Children's Clinics.
"For Three years Chapman has been a big supporter of our Children's Clinics," said Joe Luevano, Adaptive Recreation Coordinator for the Children's Clinics. "They have provided tricycle delivery and set up for our kids participating in El Tour, they have provided numerous volunteers to help around the Fun Ride course, and they help us pack up and return tricycles to our families unable to transport their bikes to and from the race.  They have been big supporters of Children's Clinics Back to School Event, where they provide us with backpacks and school supplies for over 600 kids.  They have also been big supporters of our Halloween event where they provide us with candy and volunteers."

Well, they are back! Ready to work with and for the children in the Banner – University Medicine 38th El Tour de Tucson. Not only as volunteers at the Fun Ride but with a team riding in the big event. We love that!
El Tour de Tucson appreciates Chapman Automotive. This year Chapman will be the Presenting Sponsor for the Fun Ride and the first official Sweep Vehicle sponsor for El Tour, whose primary beneficiary is The Diamond Children's Medical Center. As the sweep vehicle, Chapman Automotive will follow behind the final rider, closing out the 100-mile ride.
The Chapman Automotive Group Fun Ride is open to all who ride road bikes, mountain bikes, BMX, tandems, wheelchairs, hand-cycles or any human powered bicycle. It is a great family and community event for novices and experienced cyclists to be part of El Tour de Tucson.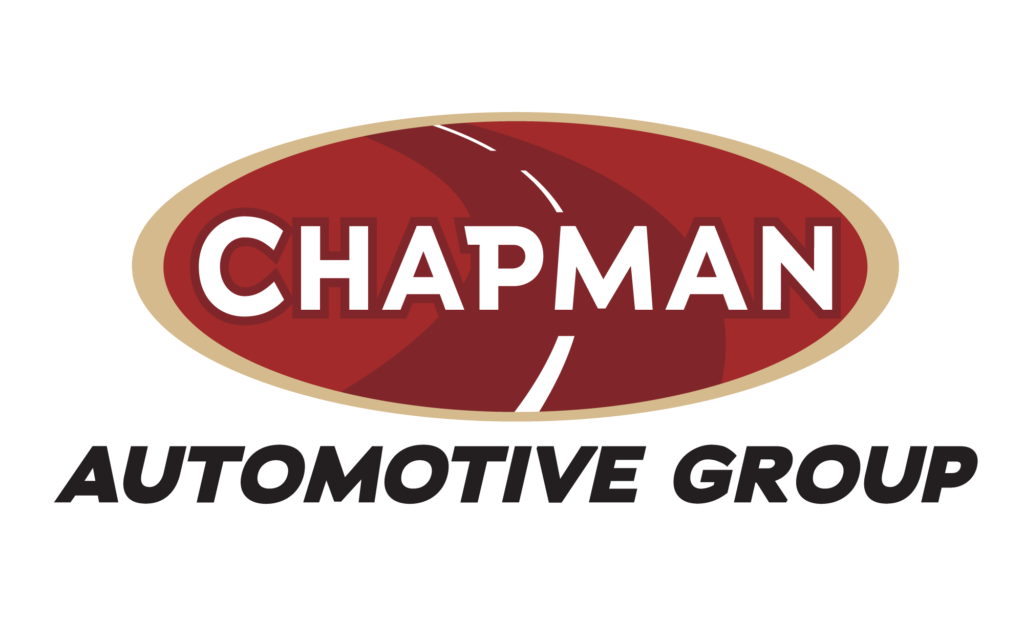 In the past, Chapman Automotive has been critical to many children who ride in the event, where more than 800 participants – mostly children – ride one mile, four miles or 10 miles.
"Through the Children's Clinic we experienced the event in a unique way, providing help transporting their adaptive bikes for the ride, said Dominique Hermosillo, Employee & Community Engagement Director. "We were able to offer our resources by providing a sprinter van along with our Chapman Cares Team – an organized volunteer group of employees dedicated to serve our community. We had so much fun cheering the kids on, we even lost our voices."
Hermosillo continued on Chapman Automotive Group becoming the first ever sweep vehicle sponsor in El Tour de Tucson.
"Our first year at the Fun Ride members of our Chapman Cares members ran in with the last rider," she said. "So, it has come full circle that we will be the first sweep vehicle coming in behind the last rider in the 100-mile ride. This is an exciting new experience for us and we are looking forward to being part of such a great ongoing tradition."