Enke proud of his Cushman & Wakefield | PICOR Award for excelling in El Tour
When Glenn Enke received his El Tour Conquistador Trophy in the mail recently, he thought it was a mistake.
Maybe it was for his son, he thought. Or, maybe, it was for one of his riding buddies who went to Tucson to enjoy yet another El Tour. Or, maybe his son had bought it for him.
No, Glenn, it was for you. You earned – and deserve – the annual Cushman & Wakefield | PICOR Award for being of the six men and women who ride and complete their events during El Tour. El Tour is proud to give it to you. We are proud that at 85 years old you were able to finish the 28-mile course.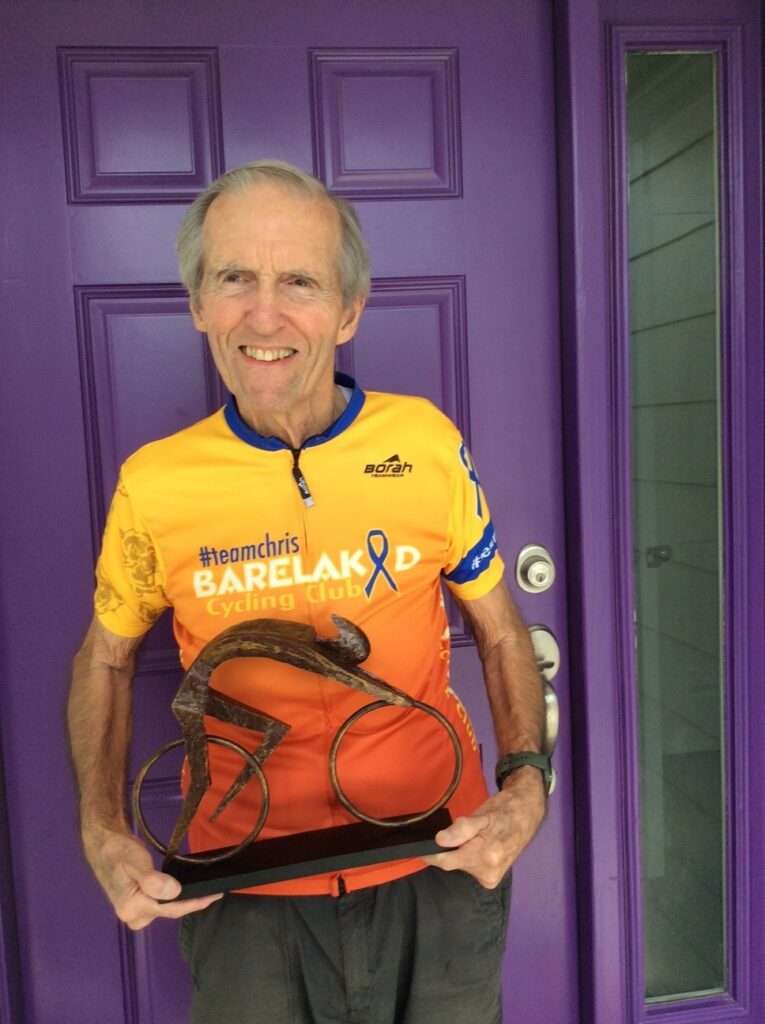 Cushman & Wakefield | PICOR has long been a major sponsor for El Tour, honoring cyclists through the years for their endurance and dedication to the sport … and to El Tour.
"I was totally shocked to receive that beautiful award," he said via phone from his home in Utah. He has since has his 86th birthday.
He's been riding for more than 40 years with his family riding in El Tour for the past 10 years. He joined them in 2017.
"It was fantastic," he said of his first ride in El Tour. He continues that feeling today having been back the following years.
"It was very well organized. I guess I enjoyed the registration process as much as anything, seeing all the vendors and everything (at the Fiesta). It was and is a big deal. We have since made it a tradition in our family because a lot of our children participate in it and have some in laws, too."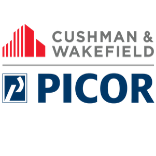 Fortunately, his group will be back in November for another ride. He, however, won't be given he suffered a cycling injury in June and won't be able to get enough training in before the ride.
He plans on preparing for the ride in 2023 if all goes well with his conditioning and family circumstances. Until he returns, he'll have the Conquistador on display in his house.
"Right now, it's on the China cabinet," he said. "I have it on display all the time. I did some research on it because I hadn't heard about it, but it's the highest honor you can receive at El Tour. That's fantastic."
It sure is, and you're one of six distinguished riders to get one – thanks to Cushman & Wakefield | PICOR – from 2022. Congrats!