Greater Faith Word Church a new member of the El Tour non-profit partners
We continue to get some great non-profit partners as part of the El Tour team for the upcoming Banner – University Medicine 39th El Tour de Tucson. A new partnership comes from Greater Faith Word Church.
They will be among the more than 40 non-profit organizations riding to raise money for their cause.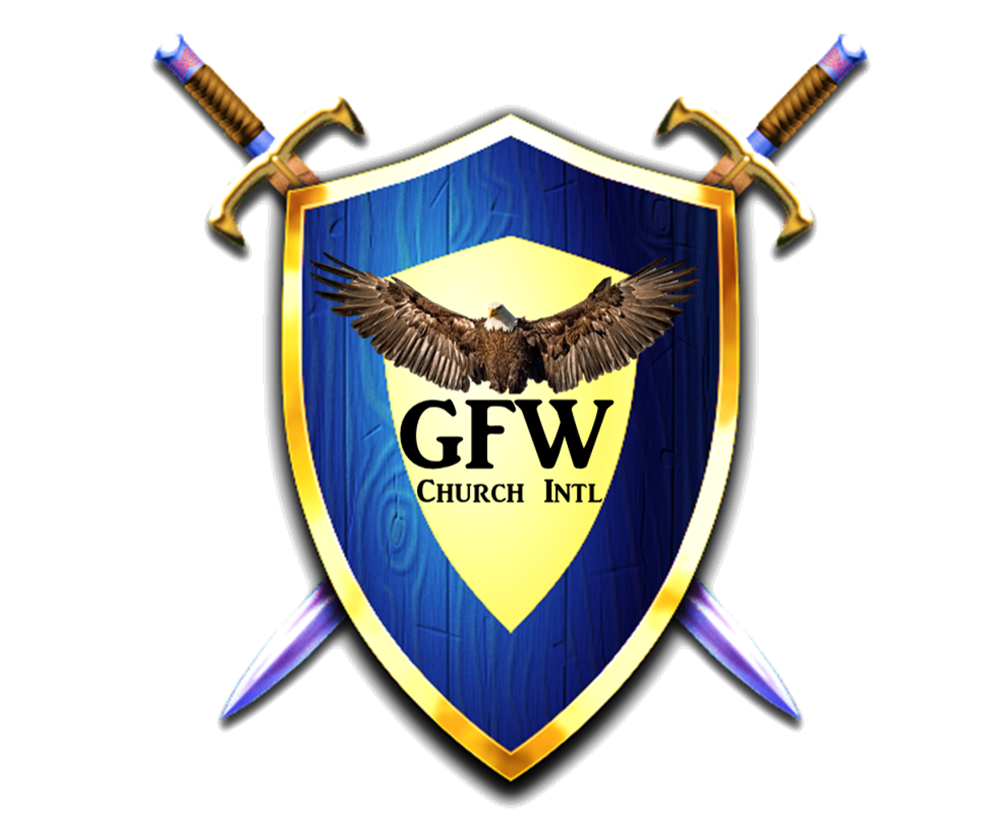 The mission of Greater Faith Word Church International is to promote the Kingdom of God through community, functionality, and growth by empowering and educating those within our community and within the city of Tucson. We are Kingdom-driven and mission-oriented.
The Vision of this Church is Healthy People. To be healthy is to be whole spiritually & emotionally. Everything we do here at GFC expresses our uncompromising passion to help you break free of your past and all those things that would seek to deteriorate your walk with Christ. All of our ministries address very unique and specific needs of our community. The people that participate in these ministries are passionate about helping others and seeing lives transformed. With genuine love and heartfelt conviction, we present "Jesus the Savior" as a present necessity.
If you would like to ride for Greater Faith Word Church or help in any way, visit: Www.gfwcitmission.com