For Kinared cycling "is just a fun thing to do'; 14-year-old is preparing for 102-mile next month
Henry Kinared was four years old or close to it when he started riding in El Tour de Tucson.
It was the five-miler. And, yes, he had fun.
"I've been doing it ever since," he said. This will be his 10th ride in El Tour.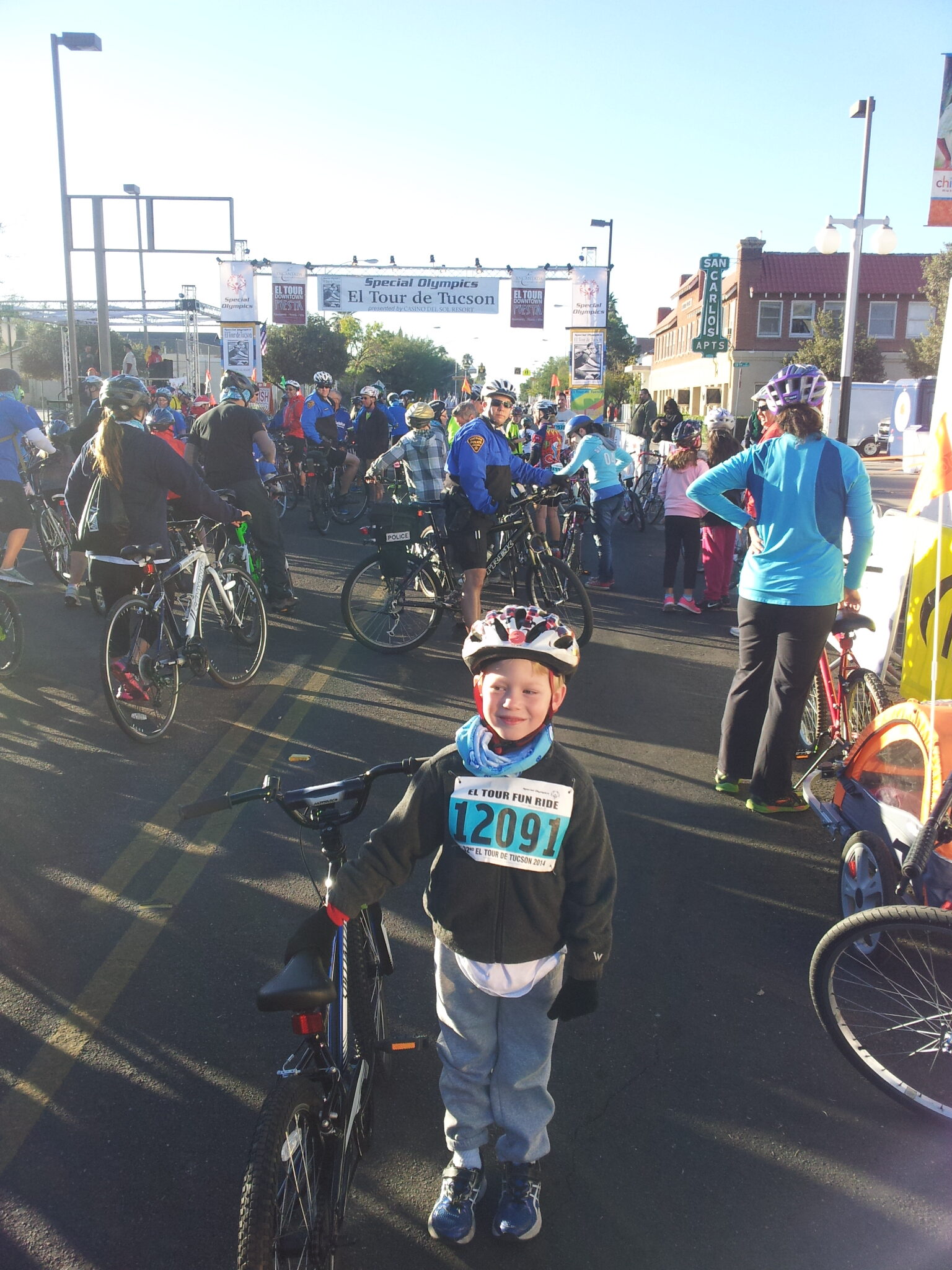 He's now 14 years old and he will be taking on El Tour once again. This time it'll be 102 miles, his first at that distance. He's taken on the 30-mile ride three times, but this time he's going for it all.
"I really like biking and the long-distance sports are the best," he said. "They really make you feel accomplished. Like if you do a 50-mile ride and finish it, you feel happy that you can make it that far. It's really nice."
He's more prepared this year, given he's older, he trains more than ever being part of the Oro Valley Mountain Bike team.
"This year I've been getting a lot more into it," he said. "I've started doing it competitively, just going on really long rides, whenever I have time with a team or with the mountain bike team.
"And I've never done mountain biking before, so this is kind of my first time, but I've gotten good into it," he said. "It's really exciting."
He's gone as far as 80 miles in preparing for the event. He'll be joined by his buddies – Colin, 14,  and Emmitt, 13 – who will also ride in the event. They too are part of the Oro Valley team.
"I think I have a good idea how it's gonna be," he said. "I know it's gonna be pretty hard. We're trying to go as fast as we can – do it in five hours."
Why the 102-miler? They decided to do it on a whim.
"We went on the ride one day and we were like, 'Hey, we should do the tour' so we decided on the 100-miler because, you know, why not."
They ride about 100 miles a week on their mountain a week, many times riding 40 miles every outing.
They've paid attention to their nutrition and the water intake they will need.
"It's been inspiring to watch them (prepare)," said Karen Kinared, Henry's mom.
In fact, it was Karen who kind of got him into cycling by proxy. She's a pseudo cyclist and cycled in Seattle when she didn't have a car.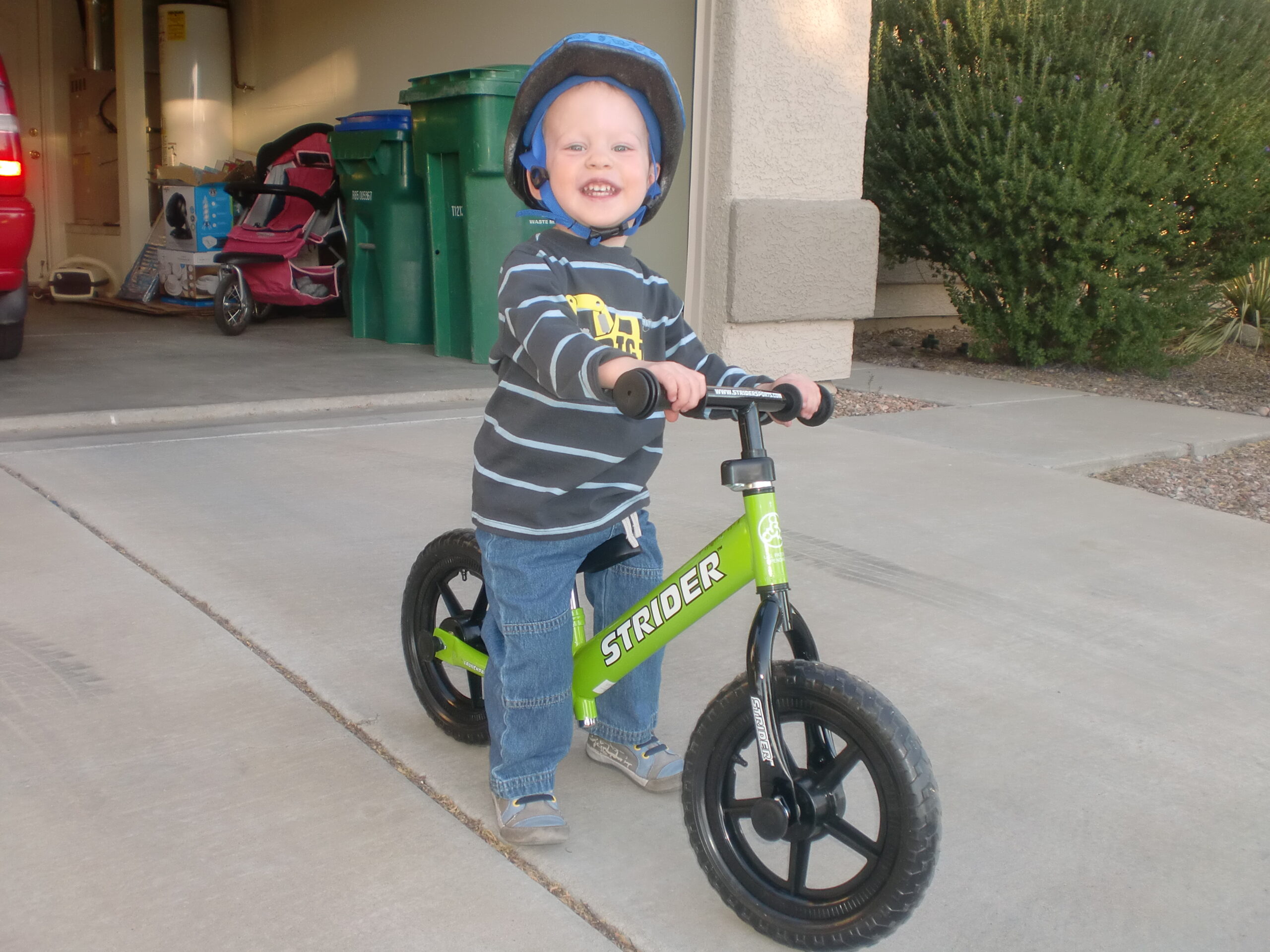 "So when he was little, they had those little Strider bikes, and I was like, I want him to be able to be have freedom," she said. "And so as soon as he could start walking, he started to ride a bike. He never had training wheels. He could ride a two-wheeler by the time he was three years old."
He said he remembered getting on his bike and he'd tag along with his mom when she went walking.
"I'd roll around along side her," he said. "I just liked it. Then I got a bike from a neighbor with little 10-inch wheels. That's when I did my first five miles in El Tour."
Ever since, he's been hooked.
"It's just a fun thing to do," he said.
Photos courtesy of Karen Kinared.