Gap Ministries: El Tour "a great way to get some exposure in Tucson'
Gap Ministries returns to El Tour de Tucson for the second year. They are back for because it proved to be beneficial.
"We really thought it was a great way to get some exposure in Tucson," said Tiane Kennedy, PR Director for Gap Ministries. "We met a lot of people that we had never heard of us. We felt it's a great way to get in front of a bunch of people in Tucson to share who we are."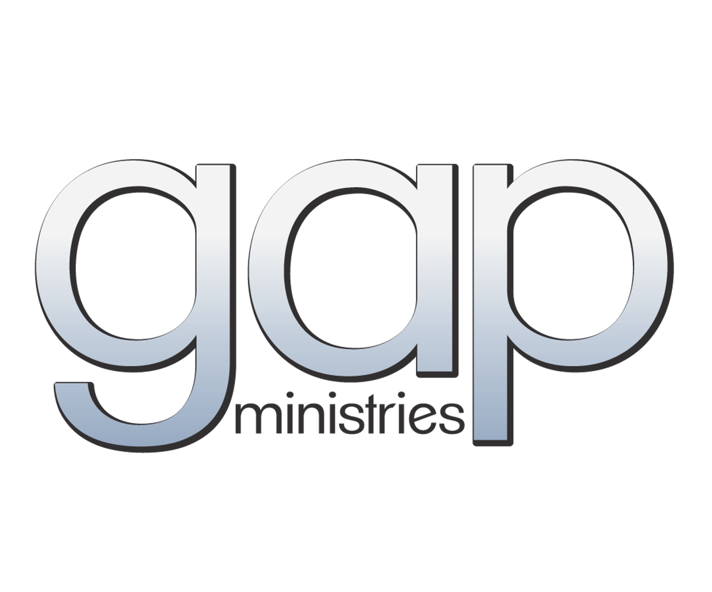 So, they are back, ready and willing to talk to the more than 10,000 cyclists and spectators in Downtown Tucson on Ride Day.
"By talking to a lot of people last year, we got it figured out on who we want to talk to this year," she said. "Maybe with a different strategy."
Their main focus is the Arizona Foster Care tax credit.
Their slogan is: "It's your tax money … choose where it goes!"
"There's not a lot of organizations that qualify the Arizona Foster Care tax credit," She said. "Maybe six in Tucson. A lot of people qualify for the charitable tax credit and lots of people give to that. We thought this way we get to have our name out there and when people are trying to pick (who they give to) because it's dollar for dollar. You might as well get it all back and keep the tax dollars in Tucson."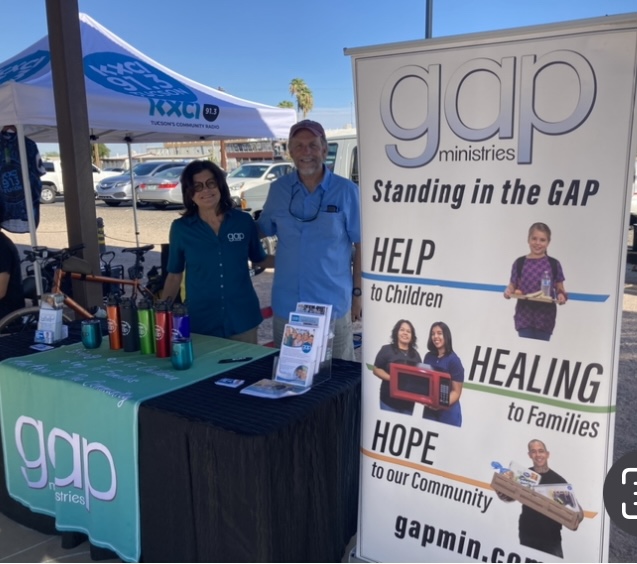 According to GAP, the Arizona Foster Care Tax Credit allows you to give up to $500 (individual taxpayer) or $1000 (couples filing jointly) and receive a dollar for dollar credit against your state tax liability. Rather than ride for our organization, let your tax credit dollars make a huge impact!
Kennedy said perhaps one day they'll be able to join in on the cycling fun.
"I'd like to move up into the bicycling," she said. "I'd love to have a jersey that looks super cool."
Visit their website a: https://gapmin.com/bicycle/