Hewko, Rotary International back to help raise millions of dollars for Polio Eradication
 By guest columnist John Hewko, Rotary International's General Secretary and CEO

This year's El Tour de Tucson has never been more important.
In a normal year, I'm not short of motivation to push myself over the finish line after 100 miles of cycling. I cycle to raise funds for polio eradication, Rotary International's signature project over the last three decades, to which we've contributed more than $2.2 billion, and for which we're aiming to raise $3.4 million at El Tour de Tucson. The funds are matched 2-to-1 by the Bill & Melinda Gates Foundation.
Through the years of being a non-profit partner with El Tour, Rotary has raised more than $53 million.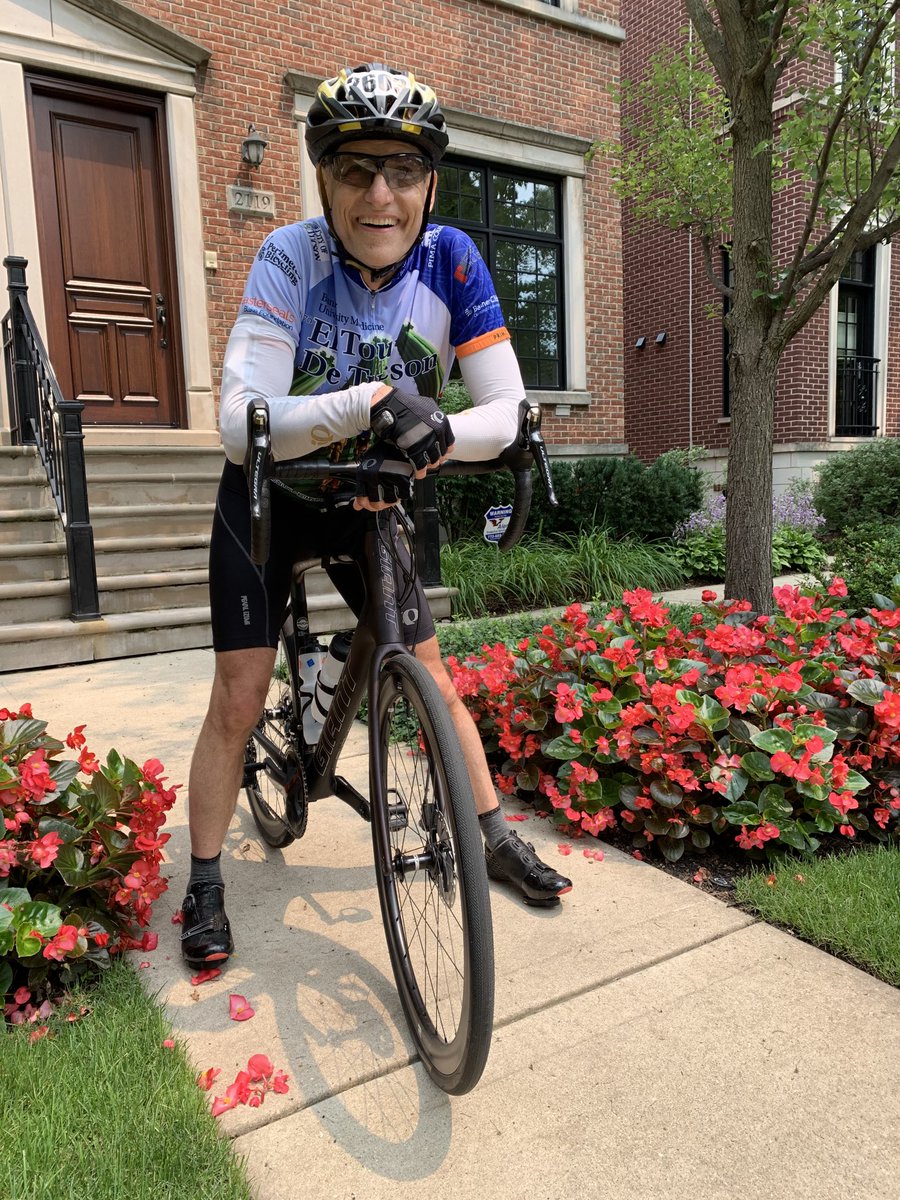 In a typical year, I remind myself that with every mile completed, I'm helping, in my own small way, to bring us all closer to the day when no child will ever have to suffer from this vaccine-preventable disease, which once afflicted hundreds of thousands across the globe, every year.
But, of course, this is no typical year. I feel like this year I must ride in support of a belief which, to many readers, will be self-evident: that immunization is one of the best ways to protect people's health throughout their lives. This is why I urge every other participant to think about how they can convince a neighbor or friend in their community who is sitting on the fence about accepting vaccines.
The past year has seen that belief vindicated like never before, but also rejected by a dangerous number of people who are either hesitant about taking new vaccines for COVID-19, or reject vaccines altogether, despite their status as one of the most significant historical achievements for mankind. In the U.S. alone, vaccines are responsible for the elimination of endemic smallpox, polio, measles and rubella.
Globally, immunization prevents four to five million deaths[1] every year, and is undoubtedly a cost-effective, public-health intervention, considering the suffering in terms of lives lost and livelihoods destroyed that we have now all experienced in some way during the COVID-19 pandemic.
Fortunately, at Rotary, our long-term commitment to fighting disease meant that we were well prepared to respond when the pandemic struck. Rotary has provided over $46 million in grants for projects related to COVID-19 around the world to date, and members have donated supplies, sourced PPE, supported hospitals and health workers, and highlighted the efficacy of vaccines.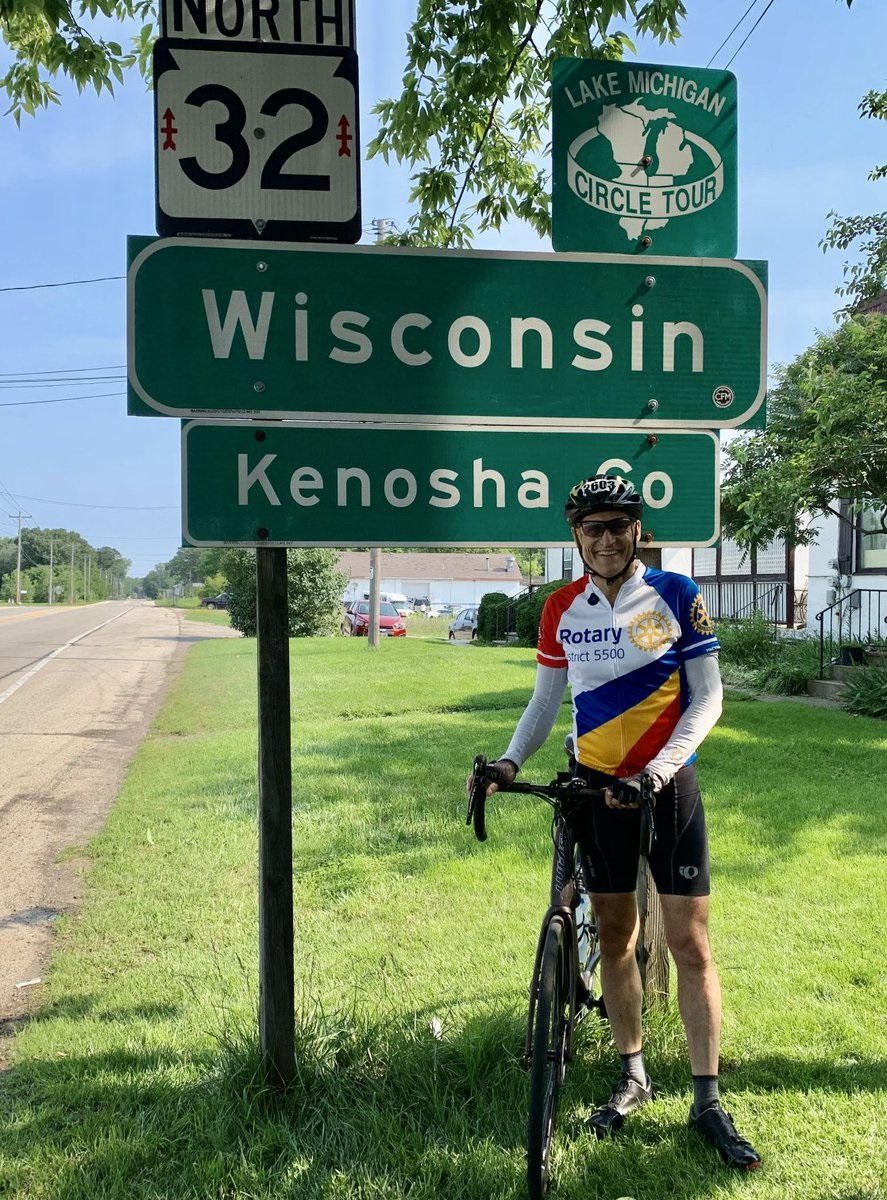 And our long-term investment in the Global Polio Eradication Initiative has been vital in helping the world respond to COVID-19. Throughout the past year, polio personnel have played a vital role in capacity building and workforce coordination, logistics, community engagement, disease surveillance, and public health communications efforts in almost 50 countries. Overall, 30,000 polio program staff have been deployed to help with the global COVID-19 response[2]. And the Initiative's extensive expertise in underserved areas, knowledge of vaccine logistics and ability to reach communities is already playing an important role in the distribution of COVID-19 vaccines.
So, it's clear to me that ending polio is not just a milestone for public health in its own right, but it's also a blueprint for the global response to other preventable diseases, and a vital part of our ability to detect and stop future pandemics.
The story of polio eradication – a global effort which has reduced cases by 99.9% – is a wonderful example of how we can achieve progress for public health which benefits all, across all demographics, countries, and beliefs.
[1] SOURCE: https://www.who.int/news-room/facts-in-pictures/detail/immunization
[2] SOURCE:
https://www.who.int/news/item/10-06-2021-countries-reaffirm-commitment-to-ending-polio-at-launch-of-new-eradication-strategy
* A note from El Tour via eltourdetucson.org
Will El Tour de Tucson require COVID-19 tests or vaccination to participate in the 2021 event?
El Tour de Tucson will follow recommendations from the CDC, the state, city and county health departments regarding COVID-19 testing and vaccinations.  We are strongly encouraging participants to get vaccinated, if eligible. However, we are not requiring vaccinations to participate at this time. Visit COVID Updates | El Tour de Tucson – Perimeter Bicycling for more details.