High Asia for Aphasia: climbing great heights to help those with aphasia; helping Friends of Aphasia get the message out
Greg and Barbara Leonard see no mountain high enough to help raise money for Friends of Aphasia.
Well, at least not when it's about 21,000 to 23,500 feet in elevation.
They see the importance of it and the impact it has on individuals affected by Aphasia, a disorder that results from damage to portions of the brain that are responsible for language.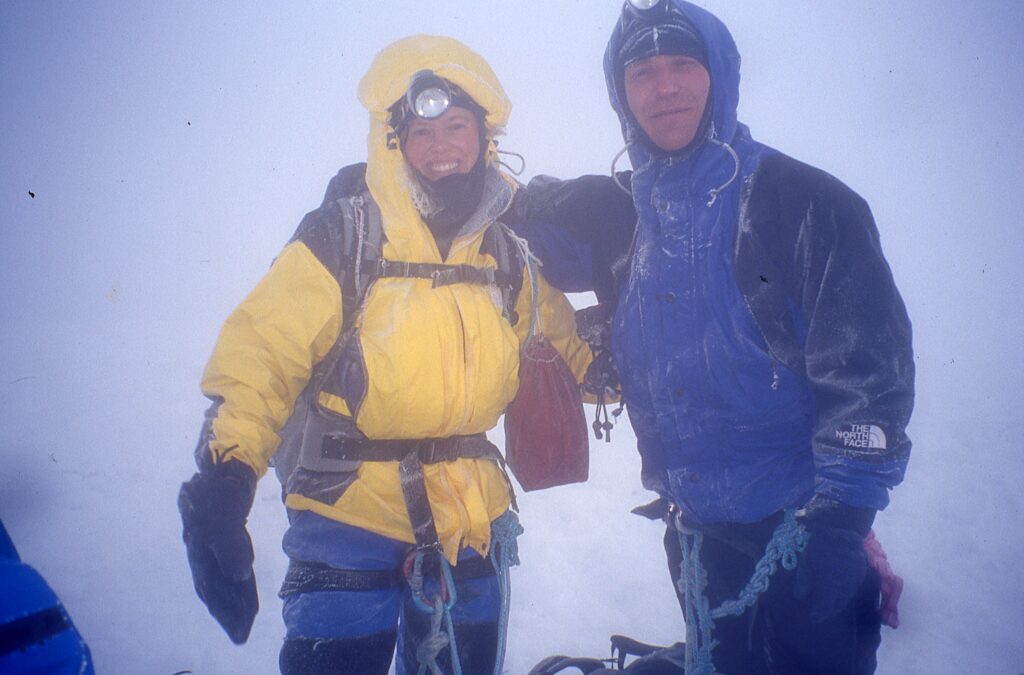 Greg and Barbara will be climbing for High Asia for Aphasia, which was founded in 2013.
Their awareness campaigns are centered on high-altitude Alpine climbs. This year – in fact this week – they are heading back to the India Himalaya to climb two mountains, Kang Yatse-1 (21,000 feet high) and the second is Satopanth (23,212 feet).
They will be raising money for Friends of Aphasia, a great non-profit partner with El Tour de Tucson. Barbara is a speech pathologist and suggested they climb for the nonprofit.
"I met people in some aphasia therapy groups, and I was really taken aback by their determination, their courage to get through their challenge each day," Greg said. "It's a disorder that makes it difficult for them to speak, to read, to write."
This will be Greg's second adventure in helping those with aphasia.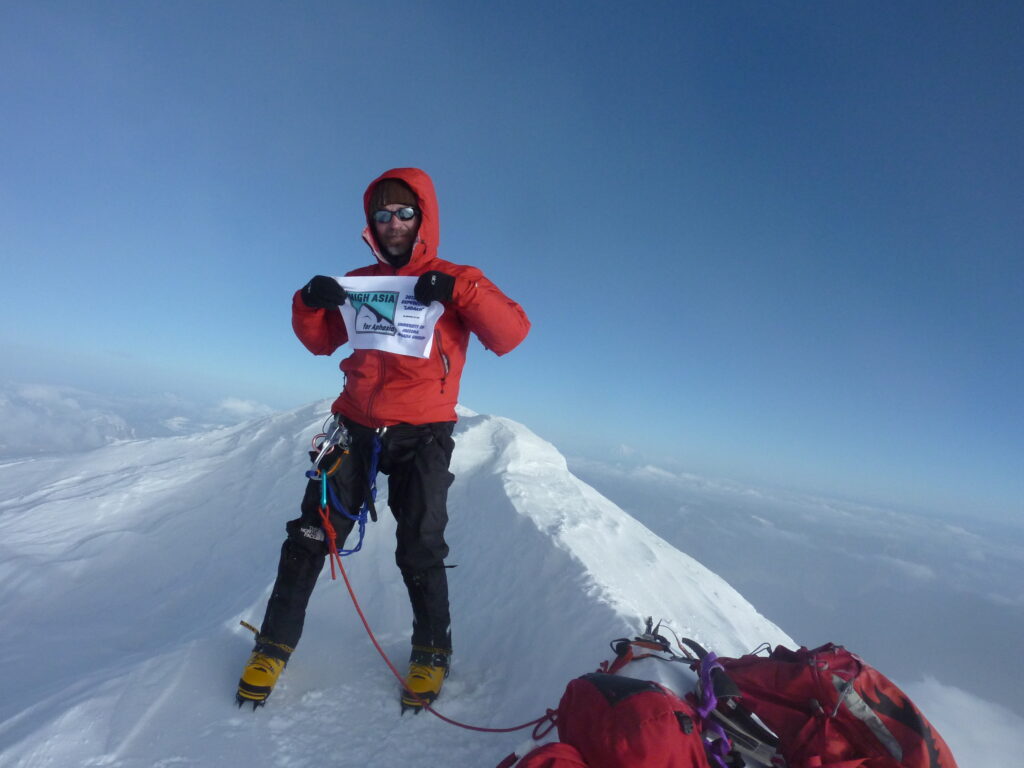 High Asia for Aphasia and Friends of Aphasia are "working together to amplify the aphasia awareness message," he said. "Our climbs are 100% self-funded by myself and my wife, so all donations that we receive go 100 percent to Friends of Aphasia for their scholarship programs."
This is their second major climb since founding High Asia for Aphasia, although there have been a few climbs in between. Of course, the pandemic didn't help.
"We were delayed like a lot of people in taking our holiday and vacation," he said. "So here we are."
Indeed. Here they are taking on what seems to be a huge challenge. Or is it?
"We have experience in high altitude; I've been a little higher in the past," Greg said. "I think one of the great challenges is at 21,000 and 23,000 feet, we have less than half the available oxygen we need to power our muscles in our bodies. So, our heartbeat races, we don't sleep, our appetite decreases so these are huge challenges and that's why people just don't live at those altitudes because the human body is really in a state of constant deterioration with little oxygen. It's that determination of a burning drive to continue on to try to reach the summit."
Greg said another tie into aphasia is the challenge of every day life for those with aphasia as they grasp for words.
"We're grasping to get air in our lungs," he said, of climbing those mountains. "They're grasping to make meaningful communication with their friends and family in our society. So, there's a real direct link. We learn to acclimate to altitude as we climb higher. We have strategies to help us prepare to go even higher. In aphasia therapy, there are strategies for people with aphasia, to learn how to work and deal with their disorder and to improve their communication skills.
"That is a big and meaningful tie in between the mountain climbing world and the world of people that are living with aphasia."
If you'd like to help them in raising money for Friends of Aphasia visit: https://highasiaforaphasia.weebly.com/