Innovative Alternative Clinic to help Prologue Campers recover from great rides
The Tour de France will be coming to El Tour de Tucson on Saturday.
Well, kind of with the use of Human Tecar, a device used by professional cyclists in Tour de France.
It'll be brought to the Prologue campers and pros this week by Innovative Alternative Clinic, one of our great sponsors.
They will be able to recover with the use of a Human Tecar radio frequency machine and Normatec compression boots.
Their motto is: Recover. Recharge. Repeat.
"Our goal is to help the cyclists feel optimal for the El Tour de Tucson by offering recovery leading up the event," said Leanda Cave, of Innovative Alternative, a Tucson-based company. "In doing so, cyclists will have the opportunity to experience the benefits of the Human Tecar (which) accelerates the healing process using radio frequency.
"Athletes in Europe have been taking advantage of this technology since the 1996 Olympics, and we are now excited to showcase this recovery therapy here in the US due to the recent FDA approval."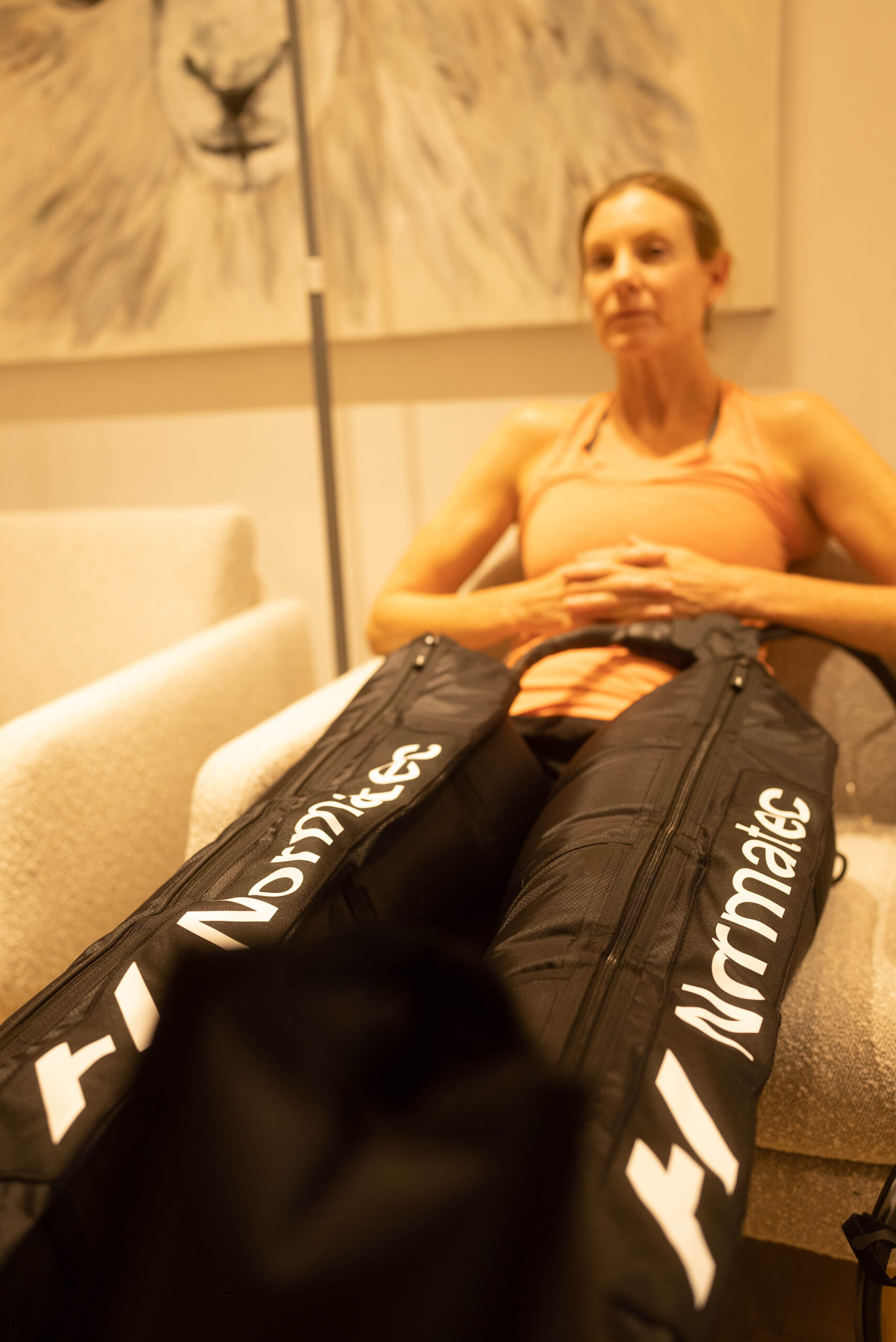 Cave knows of what she speaks. She's world champion in triathlons and ironman competitions. She has transitioned into professional sports coaching, specializing in triathlon, swimming, cycling and running.
For those who want to recover with a hands-off approach, Innovative Alternative will offer Normatech compression boots to help reduce inflammation and promote circulation.