Got Chocolate Milk? Well, it's back in El Tour by popular demand!
It's baaaack! And we love it.
Chocolate milk – one of the more popular items given at the end of a long ride – will be back at the El Tour de Tucson finish line courtesy of great sponsors and distributor Shamrock Farms.
It does a body – and ride – good!
"It's great for our riders and a great give back from ambassadors to our community and for all of those that are riding the ride, especially those that are visiting Tucson," said Edmund Marquez, of Edmund Marquez AllState Insurance, one of the sponsors of the giveaway. "Most cyclists know one of the best recovery drinks is chocolate milk following a fun ride. It's a good way to recover from their efforts for the day."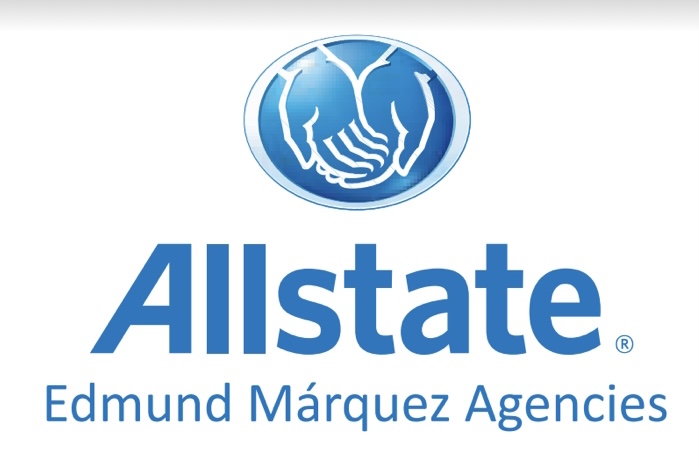 Marquez, a cyclist, said it "was a great way to give back given El Tour has been a great event for our community."
Mike Ciasca, of Shamrock Foods, called it the "best milk in the planet" for the "best cycling event in the nation" so he and Shamrock Foods were more than happy to be part of the event.
Shamrock just celebrated their 100th anniversary and El Tour is celebrating year No. 40.
"This is so special, and I am so happy and excited to be a part of it," said Ciasca, who will be riding in the event. "I look forward to seeing over 9,000 cyclists grabbing their chocolate milk and chugging it down after they cross the finish line! And this year is quite special for me, as I will partaking in the fun and will be riding the long course. My sights will be set on crossing the finish line and drinking my chocolate milk too!!"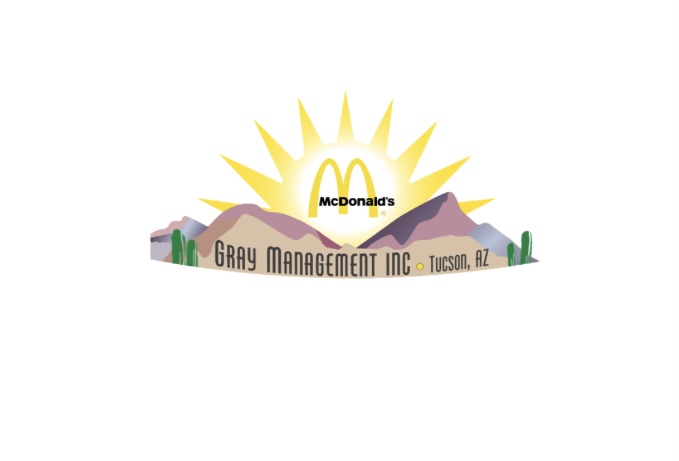 Chris Gray, of Gray Management, is helping sponsor the milk, and he, too, is excited about the return of the milk being at the finish line. He'll be cycling in the ride and looks forward to seeing everyone at the finish line enjoying the milk.
"It's a great race/event," Gray said. "It's local, which is awesome. And cool that Tucson has something like this.
He's ridden in El Tour about 10 times. He's also a board member of The Ronald McDonald House, where they've come up with a team of 72 cyclists to form this year's team. That's up from 68 last year.