JTED: another big year of being part of El Tour
Pima JTED is back and once again Banner – University Medicine's primary beneficiary for the 40th El Tour de Tucson.
JTED is joint technical education district.
Last year, JTED received a $50,000 check to help with the future of healthcare and eduction of youth to help with healthcare.
The funds were used for the Mel & Enid Zuckerman Center for Public Health and Medical Careers.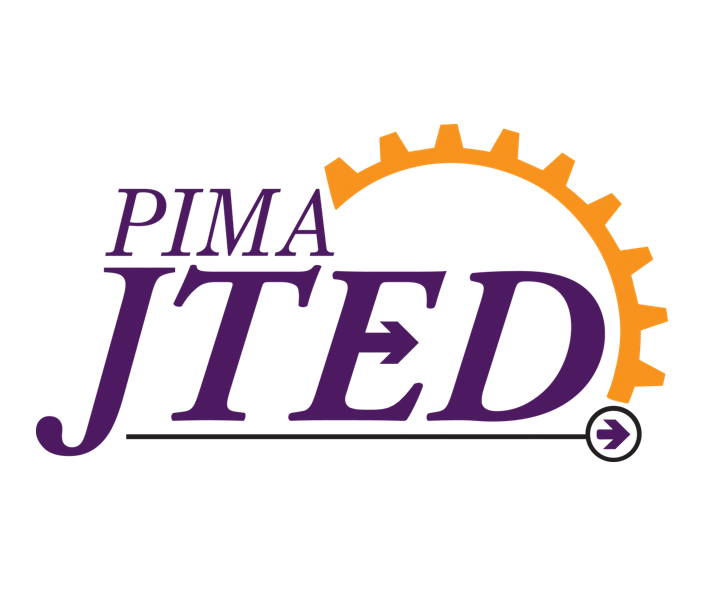 JTED is in the process of building a new facility that will be medical high school so "healthcare workers for the future," said Greg D'Anna, JTED's director of public relations. "It's a great partnership with Banner. We really appreciate them."
D'Anna said there are about 2,500 students at its central campus and several 100 studying nursing. Clearly, it's a help for the future of health and wellness not only locally but elsewhere. But they will learn here and get the education to start a career in the medical field.
"We're all going to need healthcare at some point in our lives and there's a huge shortage of medical facilities, which is really dangerous for our nation and in the state of Arizona," D'Anna said. "So, we are helping students start to become industry licensed. so they can go into the workforce immediately on graduating high school, but then they can also be better prepared for college if they do go to post-secondary schooling."
It gives students a step up for their future or a path to help finding out if they are suited or want to get into healthcare.
'Absolutely," he said, "we have seen  students who come to us and say they want to be a caretaker or a nurse or we have other students who are a little bit lost but then find themselves with a career path. And they love it."
That's the impact JTED has. According to its website, Pima JTED is a public school district in Arizona that serves over 27,000 satellite and central campus students, providing innovative tuition-free career and technical education to high school students in dozens of programs that provide opportunities to obtain nationally recognized industry credentials and licenses. Programs include Licensed Nursing Assistant, Registered Medical Assistant, Culinary Arts, Fire Services, Law and Public Safety, Cosmetology, Engineering, Robotics and Automation, 3-D Animation and Virtual Reality Game Design, Air Transportation FAA Part 107 Drone Operator, Pharmacy Tech, Veterinary Sciences, and more.