Kwiver will be part of El Tour de Tucson! You should too
If necessity is the mother of invention, well then, meet Kwiver, a new app to help maintain your bicycle.  Kwiver is the "check engine light" for your bike.
Thanks to Mike Russell, it was developed last year and brought out this year to help cyclists stay up to date with maintenance on their beloved bike.

The thought was: how does Kwiver help cyclists not think about maintenance and not deal with broken parts or downtime from off the bike run up huge repair bills.
"I saw a struggle from the rider's perspective to remember routine maintenance and a way for the shops to remind them; it became an opportunity for us," said Russell, the founder and creator of Kwiver and who is a longtime cyclist with a background in technology.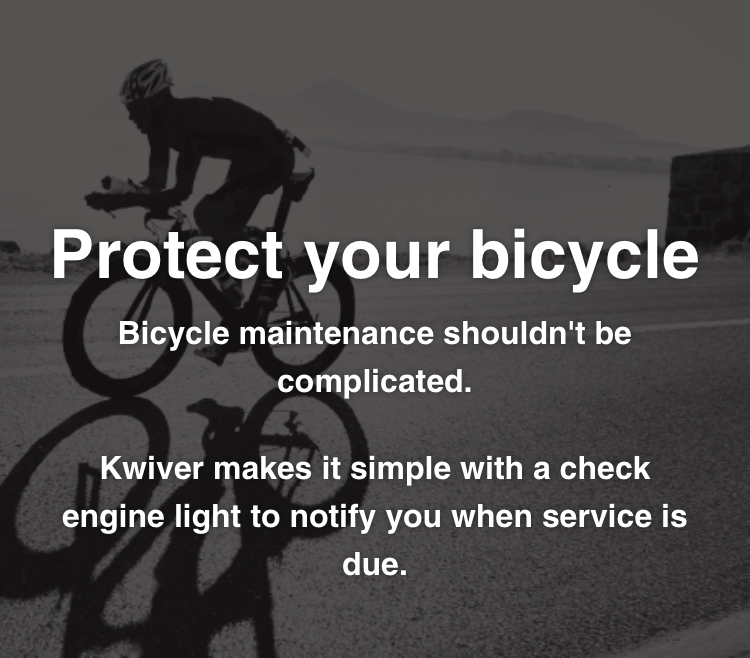 He called it a "win-win" because the cyclists will benefit by using a more efficient bike and the shops benefit from keeping them tuned up.
Kwiver gives them a chance to schedule shops visits when needed.
Kwiver has started to develop relationships with bike shops, launching the partnership together, and the bike shops blast out the information to their customers.
Kwiver is a new sponsor with El Tour and we're excited to have it aboard.
El Tour has been on Russell's list of rides to attend so voila here he is.
"It was always something I've wanted to do so I figured I'd reach out," he said. "El Tour is such a staple in the community. I figured this would be able to get me out there to make it a win-win."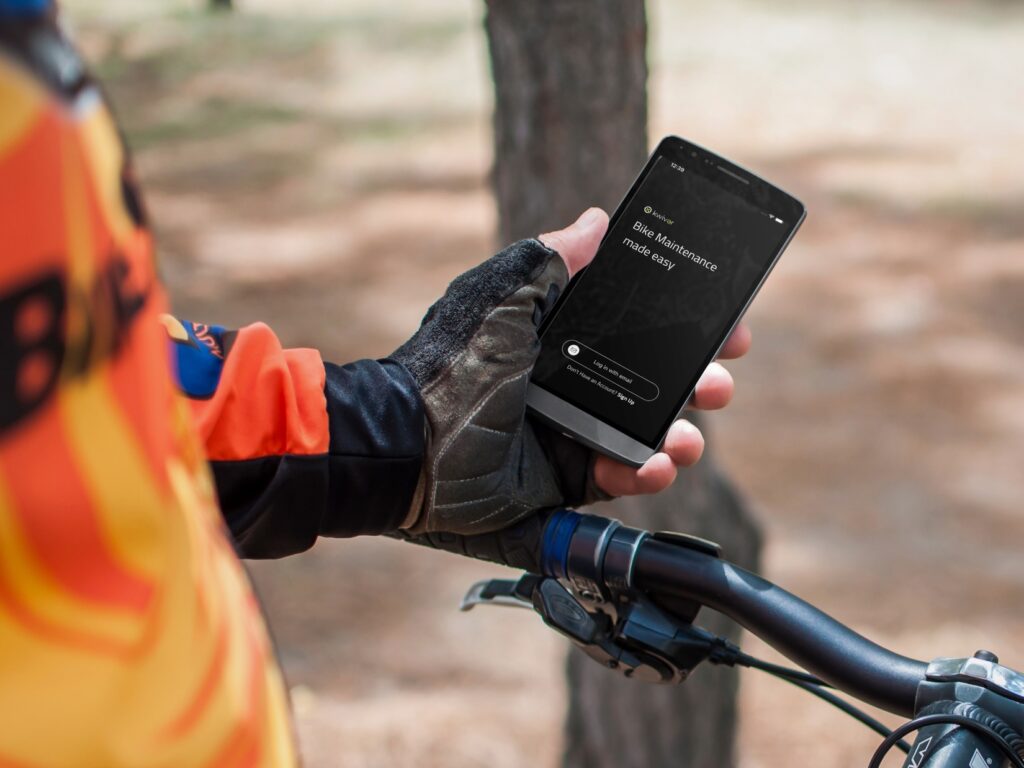 Cyclists can go to the Kwiver.app on their handheld device and download it for both Apple or Android devices. Notifications are triggered when to get the bike serviced and other maintenance items like chain lube, sealant replacement, or di2/etap charging.
Kwiver is powered by Strava providing the mileage ridden on the bike which will determine when the bike needs servicing.
Russell said by the end of the year Kwiver will have as many as 5,000 cyclists using the app, primarily from those in the southwest – a main target right now. Russell is based in southern California.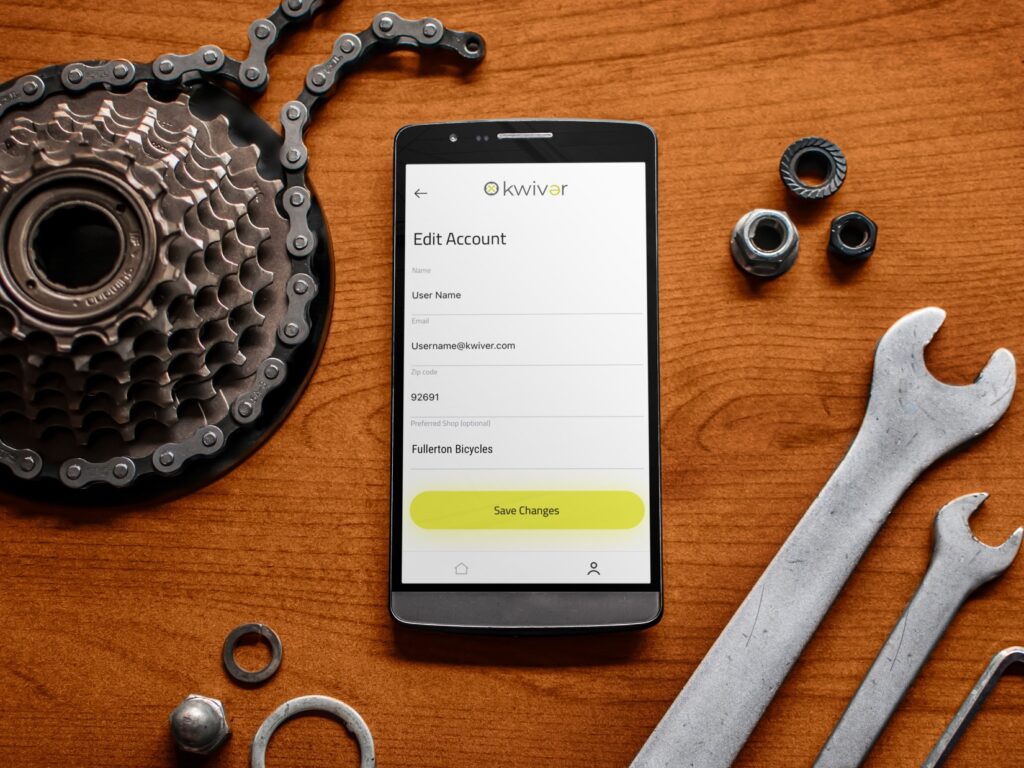 "We've been going to physical events as we start to get back (from Covid restrictions) and we're using shop partnerships and our marketing to get the news out to cyclists there's a new way to protect your bicycle and investment," Russell said.
We look forward to having Kwiver at our ride in November.