Merit Badge ahead: Boy Scouts of America Catalina Council ride in El Tour to get that badge!
You'll see more Boy Scouts out on the course this year. And those associated with the Boy Scouts of America Catalina Council.
They are back with more participants.
The boy scouts will be riding – and participating – to earn a merit badge, one of the great staples for being a Boy Scout. There's a merit badge for cycling, and all that goes with it.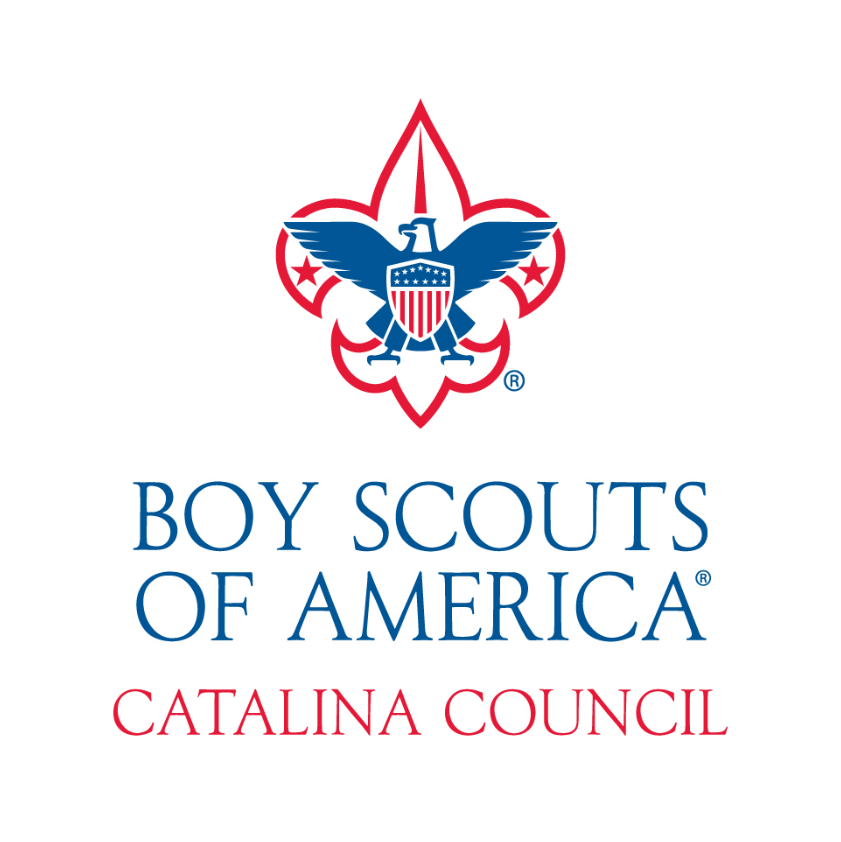 "There's basic maintenance of a bike, put air in the tires, change a flat, check the brakes, things like that," said John Will, a volunteer for the organization. "You have to learn the bike hand signals and then you have to do a series of bike rides."
It's a laundry list of items the scouts can check off to help obtain their cycling badge.
There's a group of 20 – not all scouts – who will be riding for Boy Scouts of America Catalina Council.
It's all part of their mission to help prepare young people to make ethical choices over their lifetimes by instilling in them the values of the Scout Oath and Law, according to their website.
"The AIMS of the BSA are Character, Leadership, Citizenship, and Personal Fitness," according to BSA. "We provide youth with programs and activities that allow them to: Try new things, provide service to others, build self-confidence, reinforce ethical standards."
That's where El Tour comes in. It provides the perfect ride for boy scouts to earn a badge.
Money raised will help the council. To ride for the Boy Scouts of America Catalina Council go to: https://www.pledgereg.com/boy-scouts-of-america-catalina-council