Need a non-profit to ride for in El Tour? Consider The Children's Tumor Foundation
We continue to get some great non-profit partners as part of the El Tour team for the upcoming Banner – University Medicine 39th El Tour de Tucson. A new partnership comes from The Children's Tumor Foundation.
It is a 501(c)(3) not-for-profit organization dedicated to finding effective treatments for the millions of people worldwide living with neurofibromatosis (NF), a term for three distinct disorders: NF1, NF2, and schwannomatosis.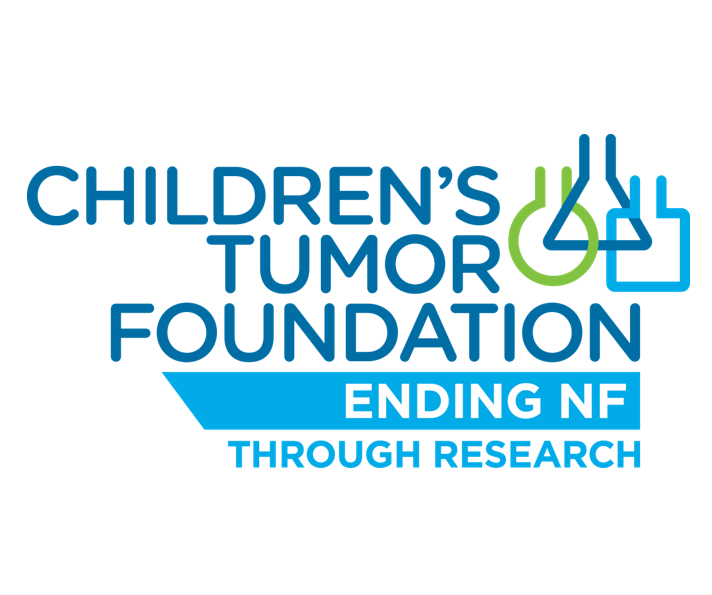 They are gathering team members to help with their cause. You can join here for El Tour de Tucson: https://join.ctf.org/team/431576
"Every athlete has their own reason for participating, just like every person touched by NF has a story to tell," their website states. "This is our way of fighting back against a disease that has taken too much from too many people. Please support us by making a donation to our team, or to a member of our team. Or if you're up for the challenge, join our team and commit to train and fundraise along with us."
NF causes tumors to grow on nerves throughout the body and may lead to blindness, deafness, bone abnormalities, disfigurement, learning disabilities, disabling pain, and cancer. NF affects 1 in every 3,000 people, more than cystic fibrosis, Duchenne muscular dystrophy, and Huntington's disease combined.
The Children's Tumor Foundation funds critical research into neurofibromatosis. In addition to benefiting those who live with NF, this research is shedding new light on several forms of cancer, brain tumors, bone abnormalities, and learning disabilities, ultimately benefiting the broader community. For more information, please visit www.ctf.org.