New board member Verenna: 'Cycling, El Tour & Tucson have been great for each other'
Don't be surprised if you see Bobby Verenna around town – and on the Loop – getting his cycling routine work done. He and his bike are constant companions.
And have been for years dating back to his post days as a speed skater. But that was decades ago and now he's into cycling – big time. So much so he's now one of the new members of El Tour's board.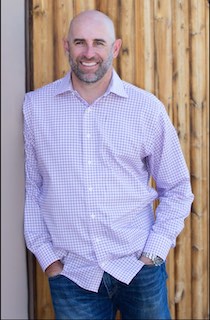 "I'm excited to be part of the board," Verenna said. "El Tour de Tucson is a huge part of our city in many different ways. Surely, economically in that it brings a ton of people to town and it helps with the image of Tucson being that it's athletic, youthful and outdoorsy."
And at the end of they day that describes Verenna. He's all about health and cycling and has been for years. He's the self-described bike racing realtor, who owns the We Buy Ugly Houses franchise in Tucson and is a residential realtor with EXP Realty. He knows Tucson; he knows cycling.
"El Tour has always been something to come be part of even when I didn't live in Tucson," he said. "I'd bring a bunch of people down (from Denver) to showcase our beautiful city."
Now that he's back – he's a native who left and has now been back for about six years – he's a big part of El Tour and the cycling community.
"it's good to be part of the group that keeps El Tour alive and takes it to the next level, so more people can continue to enjoy it," he said.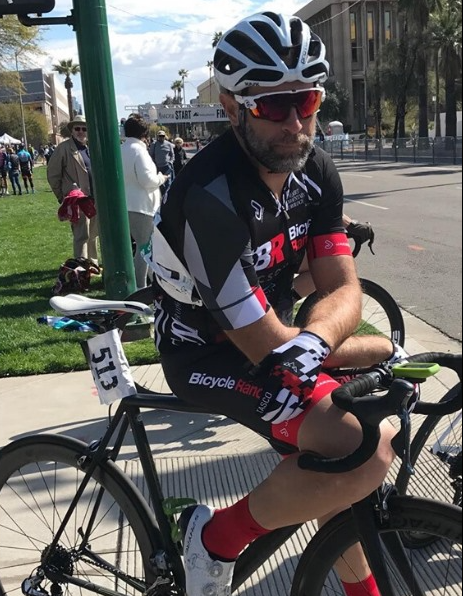 He would know given he's ridden in El Tour about 15 times. He knew every corner and turn of the older route, and clearly knows the new route given he was one of the first cyclists to ride it.
"I'm excited about the new route because I think it showcases what the real beauty of Tucson is all about," he said. "People can come and see what Tucson is all about in one of the best rides in the country."
He said the route has a "great blend" of Tucson, having everything for the elite cyclist to the novice.
"I ride chunks of it all the time and it has something for everybody," he said.
And that's a good thing for all involved.