Nova Home Loans, present in the Tucson community and beyond; Once again part of El Tour
For more than 40 years Nova Home Loans have helped the Tucson community with their home loans, making dreams happen. How appropriate is it that El Tour is headed into year No. 40 this year. Two long-standing, iconic companies that have been going strong for four decades.
Well, Nova Home Loans is back to help El Tour make for another great event. They've been with Perimeter Bicycling and El Tour for years.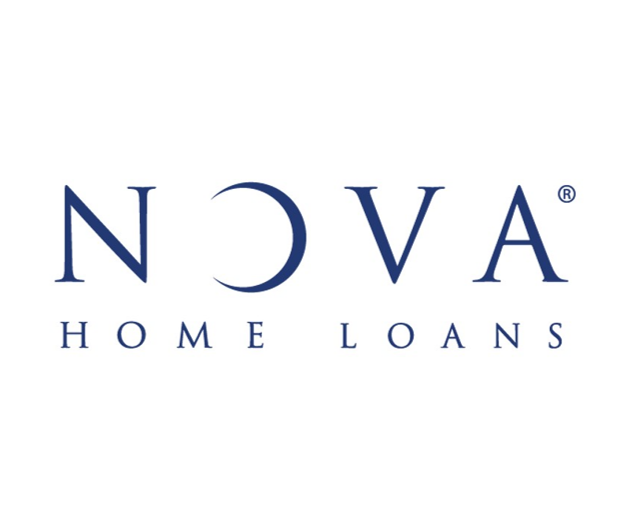 "We're excited to be a partner again this year," said Nathan Baker, VP Marketing & Product. "We know the Tour brings the community together. It fosters that sense of unity and camaraderie. One of our core values at Nova Home Loan is giving back – and giving back to the communities in which we operate. By supporting the tour, we feel that we're a kindred thing that stronger community bond is important, hopefully promoting a shared passion for cycling and fitness."
Indeed, it does.
Just look around and see Nova is everywhere, helping throughout the community. If it's important, it's important to Nova to be part of it.
"We have a number of corporate initiatives that we support," Baker said. "Additionally, each of our branches and loan officers do things on their own, or with support from our corporate office. I would say nothing's as big (in terms of participants) when it comes to cycling in El Tour, but we have other events around town. We do our Miracle in El Barrio, the Tucson Jazz Festival and more.
"Then, we obviously do events in each of our markets, so something in Phoenix, Colorado and so on. I would say there's certainly a handful or more that we drive from a corporate perspective, and then another number from a branch or loan officer(s)."
One of the more popular fundraisers is Miracle in El Barrio, which happens during the holiday season. And during the time of El Tour in late November.
"This will be our 21st year; it's our holiday giveaway toy special," Baker said. "And it helps ensure children of the Tucson community receive a holiday gift. I believe it's evolved into the largest private toy donation event in Tucson. Oftentimes, it might be the only gift that these children get. It's part of that commitment of giving back. So we host it every year, right around November, December, where we do some toy gathering throughout our offices and throughout the city, and then we host that community and give away the toys."
It's about having that impact for the community.
If you have a chance to see Nova Home Loans at the event – they'll have a booth at the Fiesta – go by and say hello. Heck, bring a gift for a kid. They'll also have a rider or two in the event.
"We have the luxury and opportunity to support some local organizations," Baker said. "El Tour is one of those where we give back and is within our core values."