Aviva Children's Services, Easterseals part of El Tour de Tucson; Gear Up for Good and look to them in El TourFe
Aviva Children's Services (ACS) changes the lives of more than 2,000 children in foster care each year by providing emergency resources, ongoing family support and comprehensive behavioral health services. ACS is a Qualified Foster Care Organization (QFCO).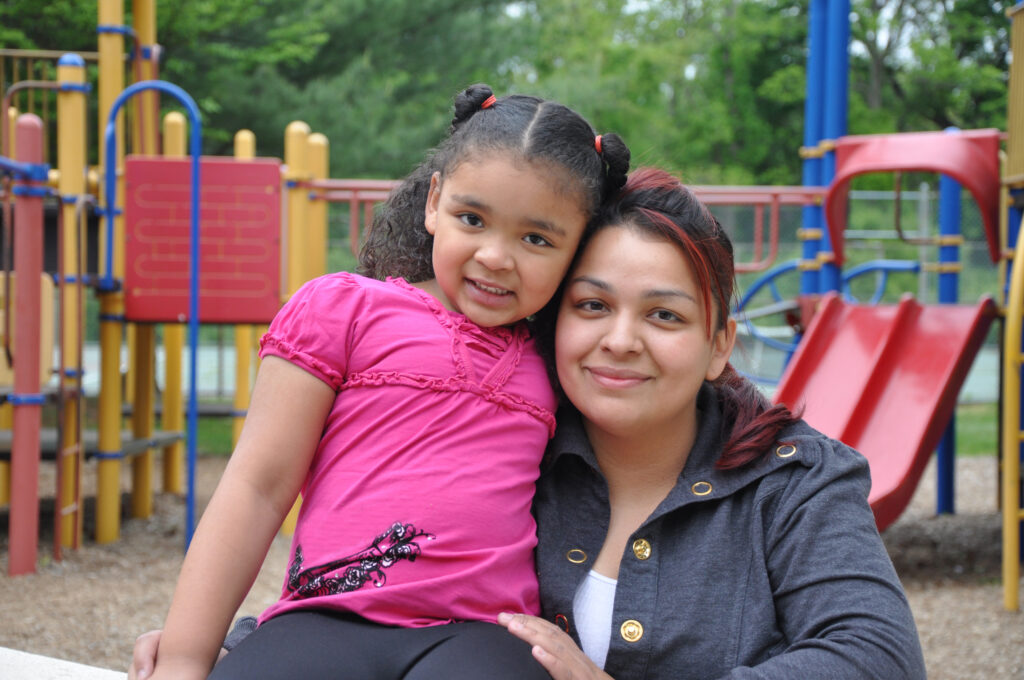 Because of you, Aviva is able to help families like Erika's. Erika temporarily moved to Tucson to care of her five grandchildren after they unexpectedly entered the foster care system. They all were living in a hotel room when she was referred to Aviva. Erika received support finding affordable housing for her family and was provided emergency resources including clothing and diapers. Once the family moved in to their new home they received beds, cribs and an order of food staples to stock their refrigerator. Aviva also assisted Erika in navigating the Arizona Foster Care System so she could make arrangements to move the children back to her home state, This was a lengthy process that took nearly nine months. Aviva staff were by her side every step of the way.
We are one of only two Arizona foster care tax credit organizations with a team entered in El Tour de Tucson. Why not join our team, Gear Up for Good, for the El Tour de Tucson and make a difference? After all, every child matters!
We have now teamed up with GABA. Our training rides are now in conjunction with all of GABA's rides and workshops. We are super excited with our new team name (rebranding) new colors, new logo all to represent both of our agencies, Easterseals Blake Foundation and Aviva Children's Services. Join our training rides with GABA by following us on Facebook at Facebook and register to ride with us at https://bit.ly/W4ES2023. Commit your AZ foster care tax credit of $526 and receive this year's new and exciting team jersey and free entry into El Tour de Tucson.