Pedego Electric Bikes: 'It's a great event … it's why we are back'
Owners James Lorentzen and wife, Rachele, are excited to be back at El Tour de Tucson. Those on e-bikes are just as thrilled.
Those e-bikes are a bigger part of El Tour as they participate in the ride for the second time in as many years.
James and Rachele own Pedego Electric Bikes Tucson and will be the e-bike SAG sponsor once again.
"It's a great event, and we're in the bike industry, so we're happy to be back," said James. "They've been allowing the bikes into the event so we why not keep it going."
Where better to be than in Tucson for cycling, right? Weather. Great outdoor cycling. The popularity. Everything.
"That's why we love living here," he said.
Pedego Electric Bikes Tucson is in its 16th year and have been in Tucson close to six years.
The industry has gone well in recent years, with James saying "the fastest-growing segment has been the electric bike segment for about five years."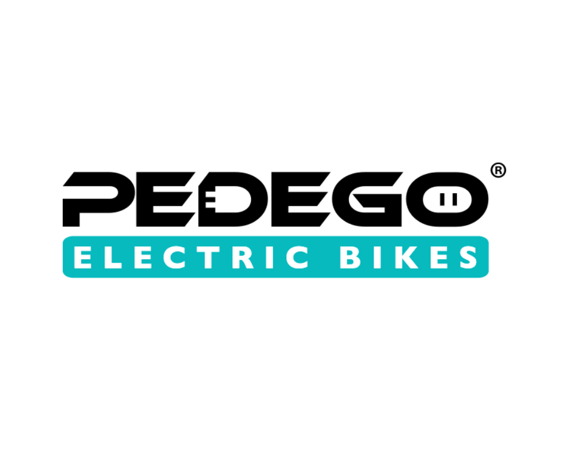 "During the pandemic cycling went up because people wanted to be outdoors," he said. "But even before that and the last couple of years, the e-bike industry has grown the fastest with the second being mountain bike, road biking and others."
There should be about 100 e-bike cyclists in the ride this year.
"There's always people that need help out there, whether they have a flat tire or whatever," James said. "This event is more suited for people who are road bikers that are going (long distance), but those on an electric bike are a different market. They are more recreational riders and are a little bit intimidated about the whole biking industry. But they (also) just want to go out and have a good time."
He added, '"hopefully we give them a piece of mind that if they have a problem out on the course it won't be just old shop out there but we will be there to help. We're specialized in e-bikes. We understand the industry."
And, still they have the ability to help everyone. To wit, cyclists representing their organization will be riding/walking for Friends of Aphasia.
"Over the years, we've taken great pleasure in helping liberate common people through e-bikes," James said, "so it is a natural for the store and Pedego owners to represent Friends of Aphasia at El Tour."