Team TWENTY24's Mejia Garcia returns to defend women's 102-mile title
Marlies Mejia Garcia will be back in the Banner – University Medicine 39th El Tour de Tucson.
And that's a good thing as she returns to defend her title in the Casino Del Sol 102-mile event in the female category.
And it's good for Virginia's Blue Ridge TWENTY24, one of the United States' premier cycling teams for females.
She'll be joined by youngster Nicole Steinmetz, one of the best young cyclists in the country.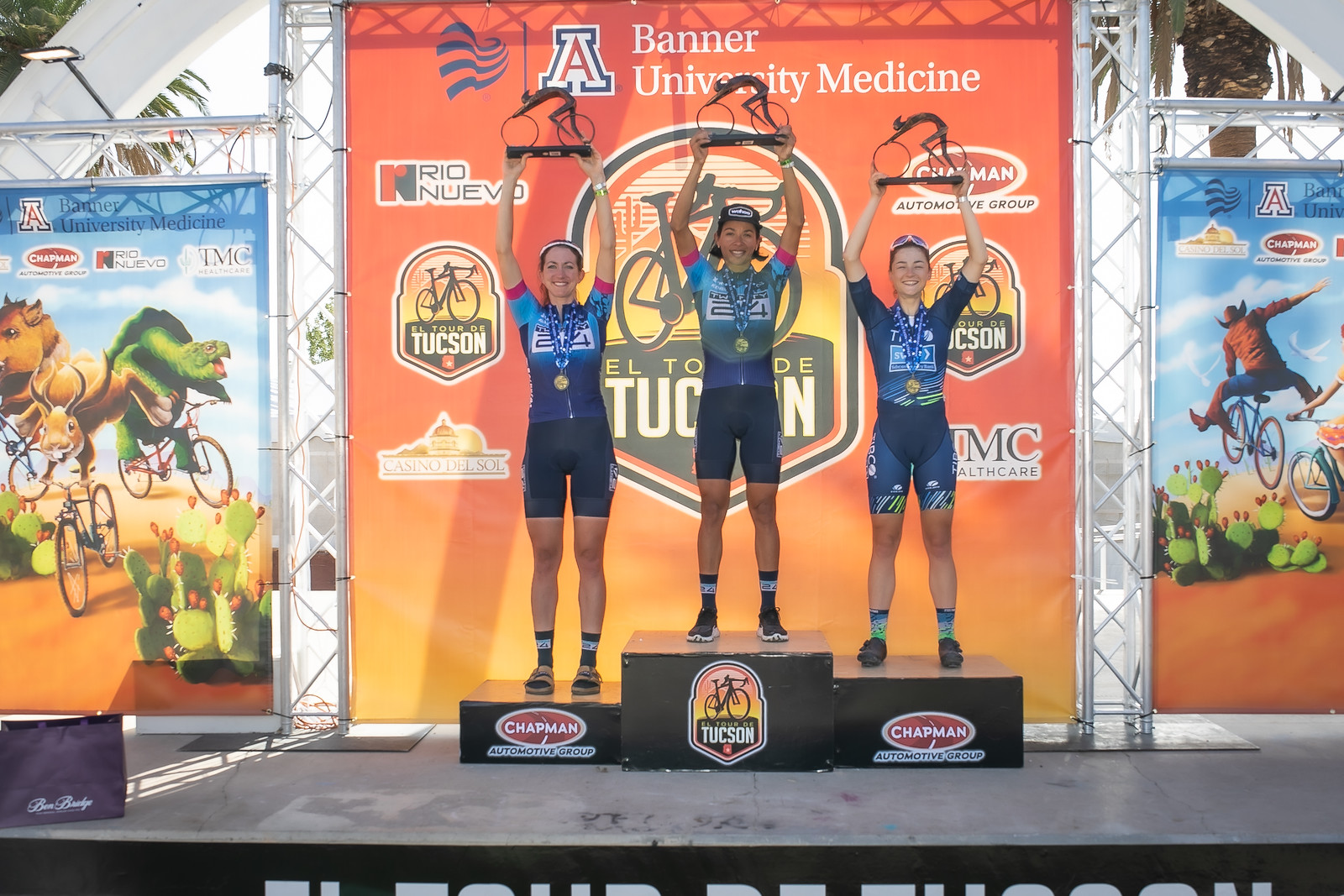 Women's cycling is strong because of Team TWENTY24 managed by Nicola Cranmer, a one-time advisor for El Tour.
Mejia Garcia took a little break from cycling recently but "she'll do her best to try and win it again," Cranmer said.
Mejia Garcia is among 10 professional cyclists, six e-sports specialists and 29 junior cyclists who ride for TWENTY24.
The youth cyclists are the wave of the future, particularly with the Los Angeles Olympic Games coming in 2028.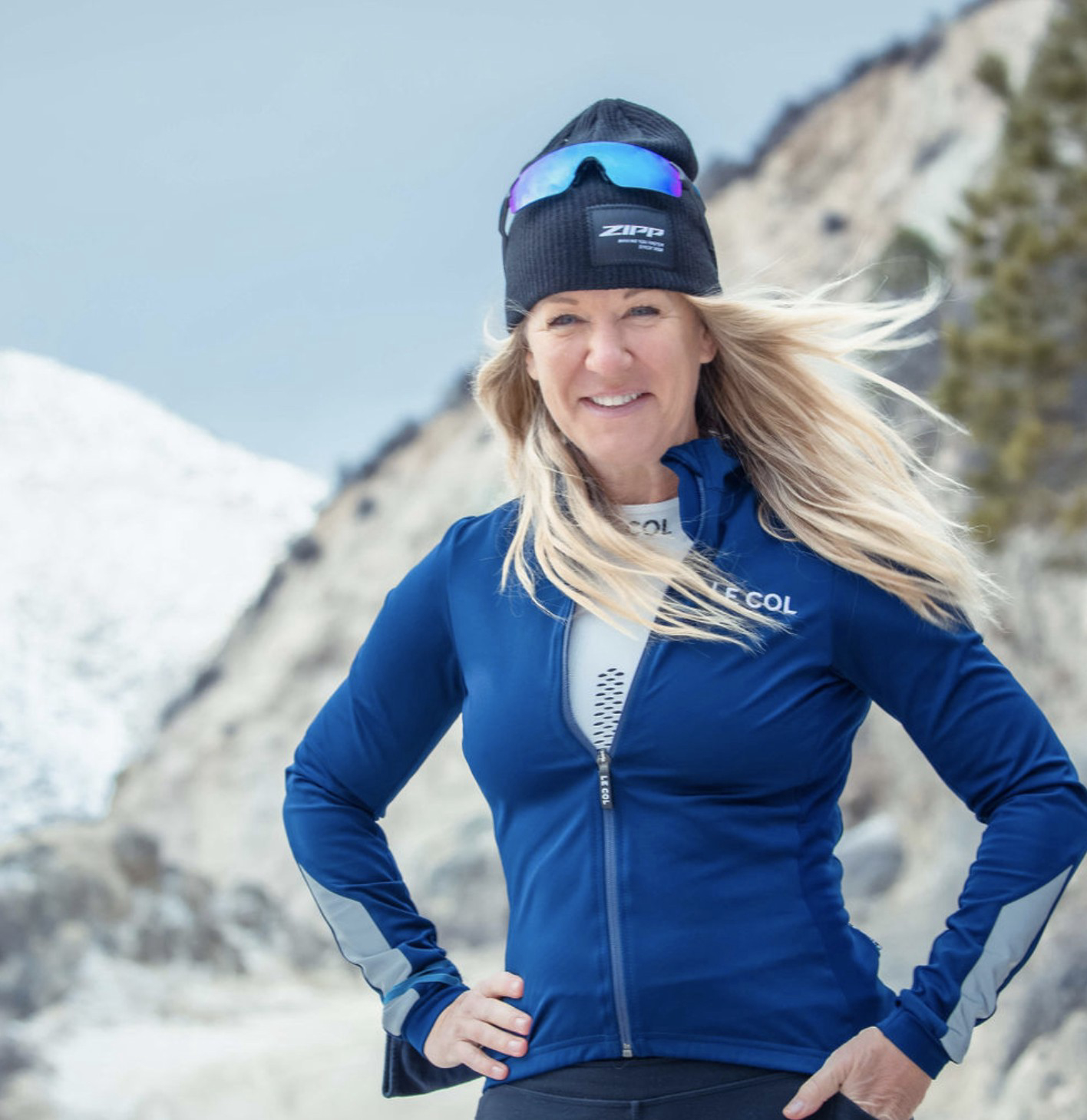 "There's a lot of momentum with women's cycling," Cranmer said. "With the new revival of the Tour de France (and the female leg of the event) that's helped. Being powered by Zwift helps because without their funding it wouldn't happen. They've committed to funding that race for a couple of years. And along with that race comes some great media exposure. And that is always inspiring to young girls when they can see women race on television."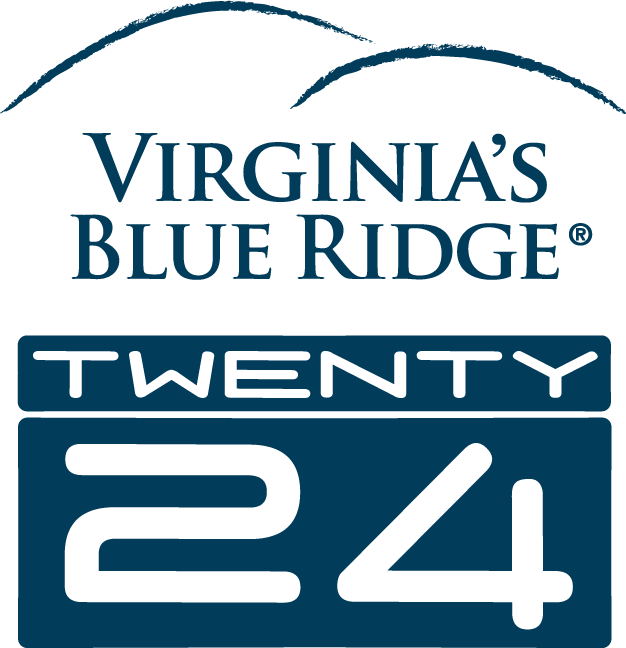 What Cranmer is seeing is more and more women cycling in general.  In fact, 31 percent of the overall cyclists in El Tour are female.
"A lot of women found cycling during COVID," she said. "And a lot of them found indoor cycling, so we were able to recruit some-real life athletes from our Zwift pool of athletes as well."
That's why the Olympic Games in 2028 is targeted in addition to 2024.
"We have got a few riders that are focused on that," she said.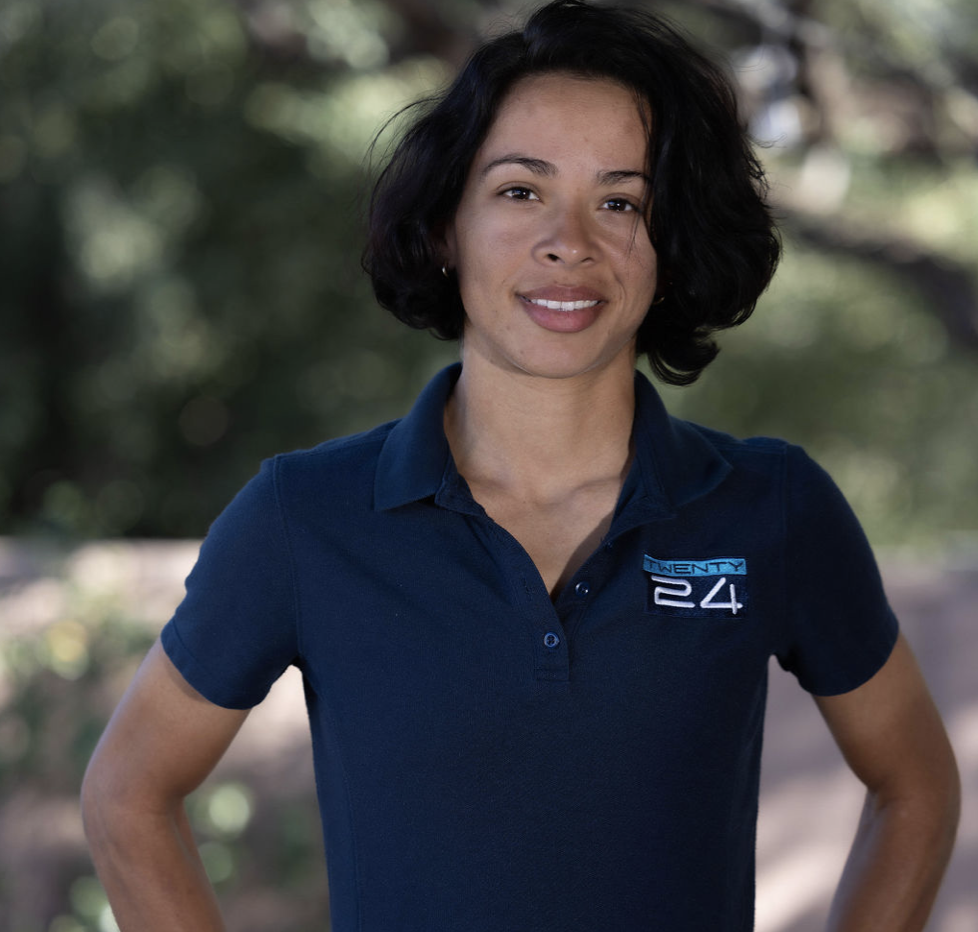 Mejias Garcia is setting her sites on 2024, but "we will see what happens," Cranmer said. Until then, she will ride in events like the iconic El Tour on Nov. 19.
El Tour is close to Cranmer's heart given she brought Team TWENTY24 to Tucson to train a few years back and will return next year to train given Tucson's penchant for great cycling and equally great weather. Cranmer was an advisor to El Tour a couple of years ago before the pandemic cancelled the ride.
"I really enjoyed my time helping to sort of pivot the event into what it is today," Cranmer said. "Executive Director TJ Juskiewicz has done a superb job. I know he has a really great support team around him there in Tucson. There's a great buzz around the event."