Tu Nidito returns to El Tour; Ride for a Child program helps so many in its program
Tu Nidito has been a major player in the community and with El Tour de Tucson through the years. We love having it back – again – because it has such an impact on the community.
Their Ride for a Child program is a great one and has been for years.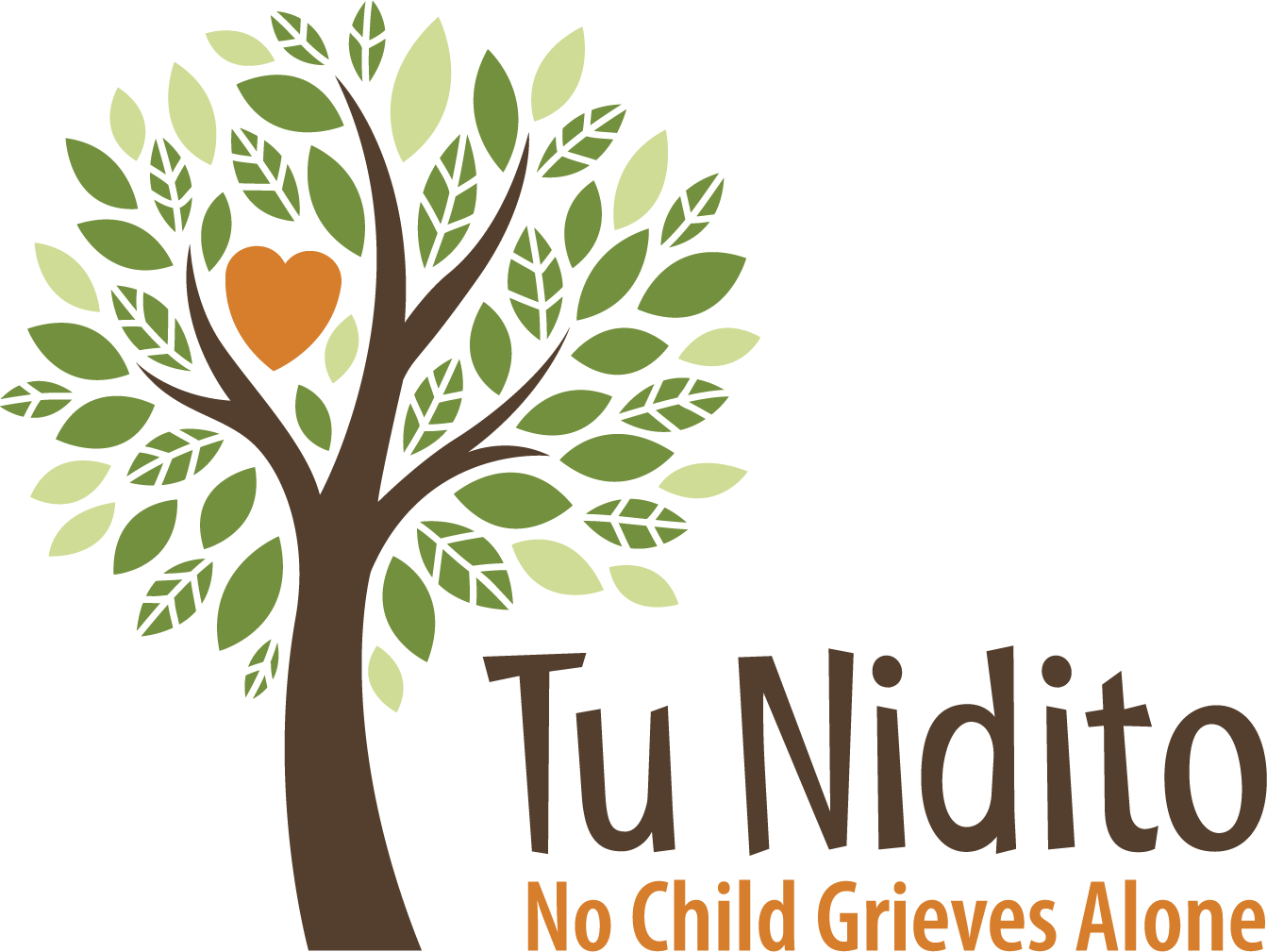 "There's a lot of potential and we're happy to be back in with the other fellow nonprofits," said Meredith Villasenor, Tu Nidito's digital marketing and events coordinator.
According to Tu Nidito's ride information, Tu Nidito Children and Family Services in on a mission to create a community of acceptance and understanding for those grieving a serious medical condition or death of a special person. We walk alongside those who grieve, children, teens, young adults and caregivers on their grief journey."
El Tour helps raise awareness and money to help support its cause. It's one of the many big events it holds to raise money to help families.
"We're hoping that this is another thing we can add to our yearly calendar," Villasenor said.
Tu Nidito's programs are free but not without cost, that is why Tu Nidito is honored to join our non-profit community as a non-profit of the 40th El Tour de Tucson. Tu Nidito was an original primary beneficiary and has returned.
Headed into next month's event, Tu Nidito has more than 30 cyclists riding to benefit it. The hope is to have at least 40. They have incentives, too. Raise $500 and you get a free registration into El Tour and if you raise $1,000 they'll give you a new jersey. Raise $3,000 you get a windbreaker.
"These are great incentives," she said.
To join Tu Nidito's Ride for a Child program, visit: https://www.pledgereg.com/httpstuniditoorg20220810ride-for-a-child