Volunteer Excitement: AAA 'couldn't be more excited' for the return of El Tour
El Tour is A-OK with AAA. After all, it has been great for us and with us since 2018.
They'll be back again this year at the Fun Ride and Downtown to help out with whatever is needed.
"We couldn't be more excited," said Steven Goodrich, Team Lead for Call Center Operations.
"This year we were offered our own aid station (but) sadly due to the time frame El Tour was working on when they needed it filled, we were unable to take that on this year," he said. "However, we will be prepared for this when it happens next year and I plan on AAA having its own booth somewhere on the rider's path. We are again going to run the Fun Ride this year and then head downtown and help wherever we are needed."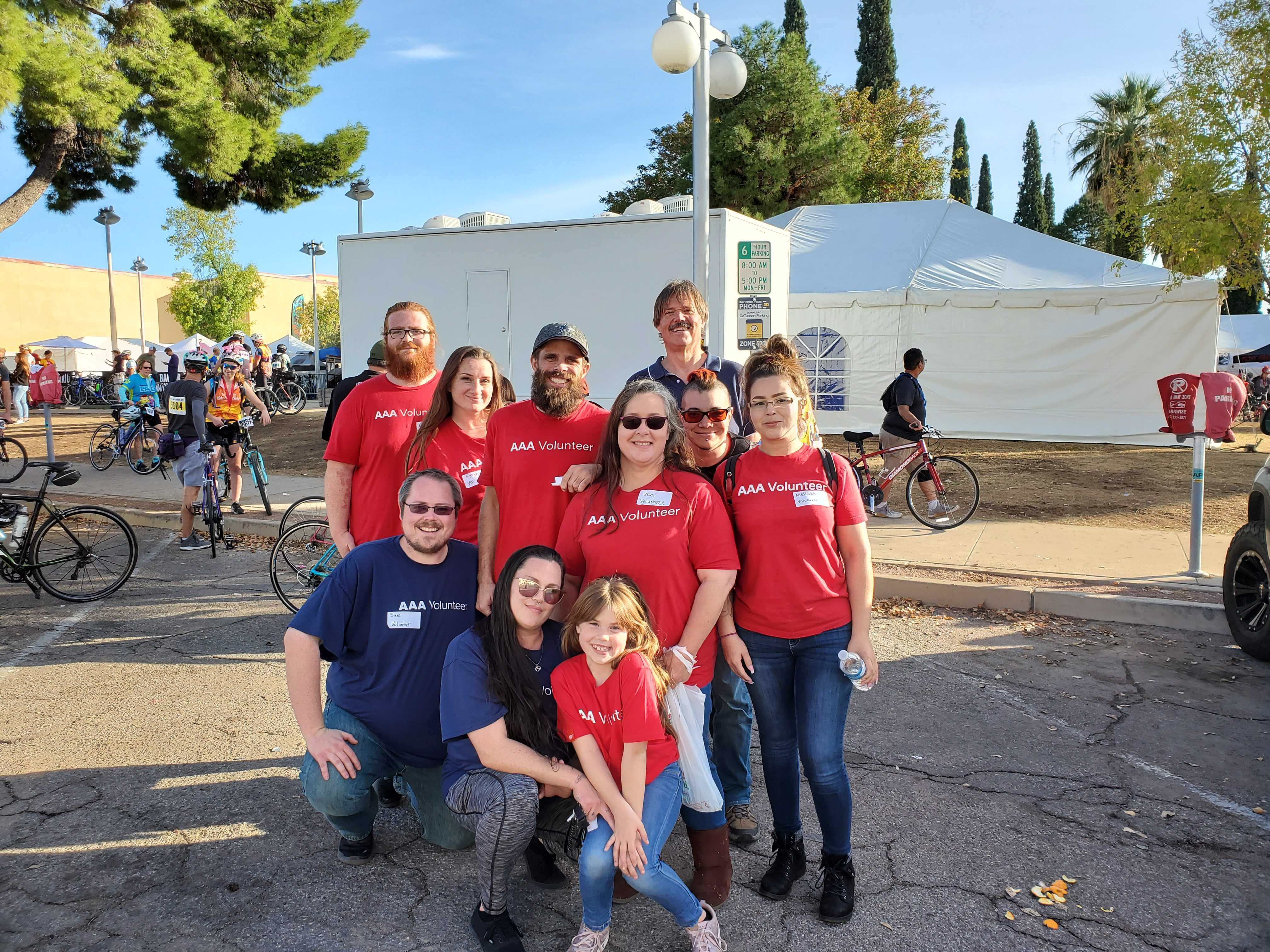 We appreciate it, as always. For two events – 2018 and 2019 – AAA has been there for us, making kids smile on the Fun Ride. They bring great volunteers and super enthusiasm to the shorter rides.
"We had about 10 volunteers back in 2018 and while operating the Fun Ride we handed out Powerade and orange slices to all the riders (mainly kids)," he said "We greeted all riders, made sure the kids didn't fall off their bikes when crossing the gravel in the park and instructed them on direction … We operated a booth at the park that sold drinks and chips and we also passed out medals to all the riders based on finish times."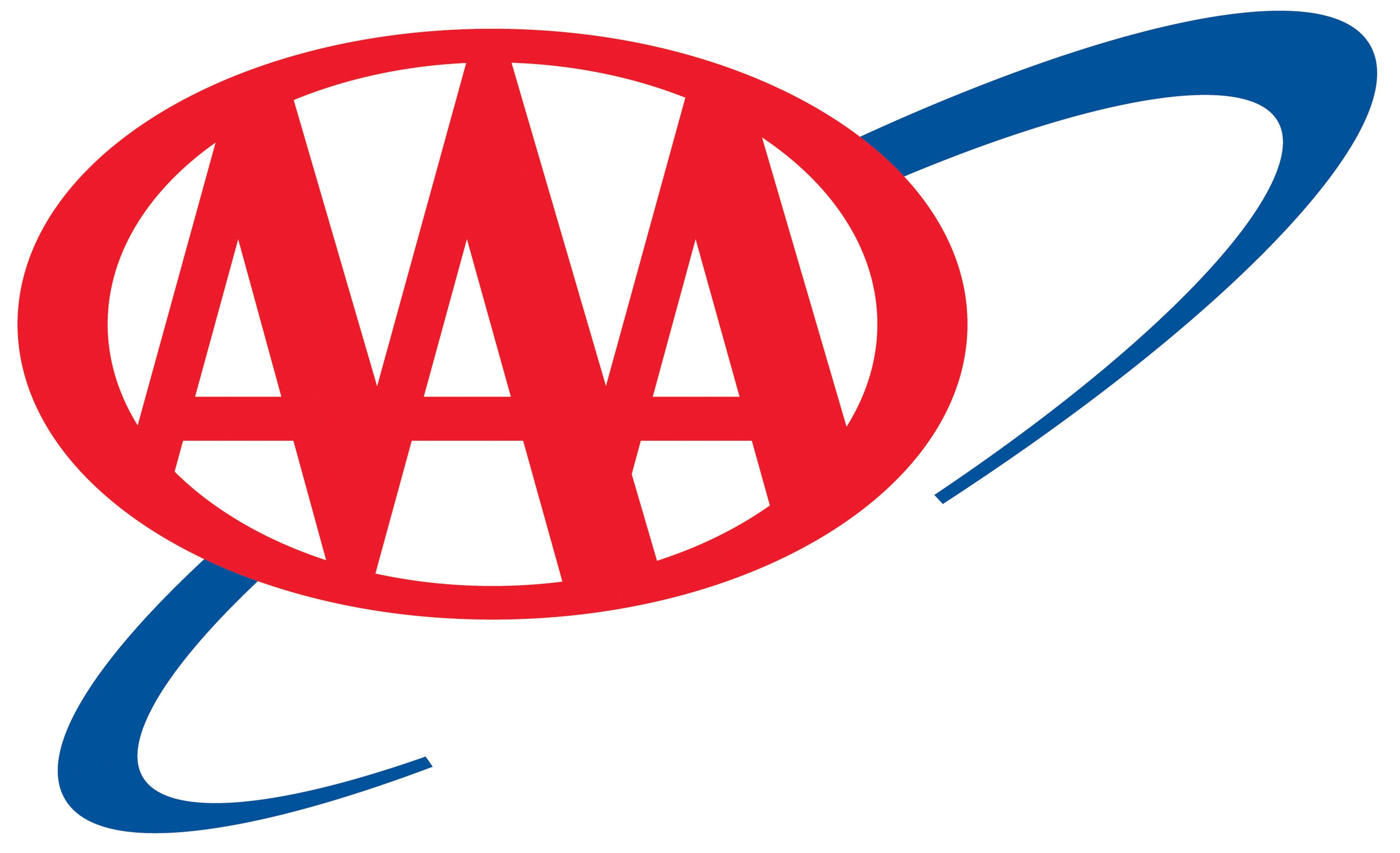 In 2019, Goodrich said AAA "upped our game and were able to get about 15 volunteers that year.  We operated the Fun Ride just like we had done before and always have a blast with that. We set up a table for drinks and snacks, this year we walked the course and staked directional arrows in the ground so the riders would not get lost."
Goodrich said working El Tour and being outside is a welcome to AAA and its personnel given they mostly work from a call center or from home "so being in the park all day is something that everyone at AAA wants and every year when I send out an email about the event the response is amazing."
AAA is a fairly recognizable brand so while operating the Fun Ride we get riders that come by and say "I love AAA."