We Ride 4 on El Tour: "it's truly one of our favorites"
Sharon Madison and We Ride 4 Cycling Club are back for another year with El Tour! This year, their focus will be something new, moving on from helping the now-defunct Pueblo Road Warriors to Bikes for Change.
The mission continues to stay the same: help encourage today's youth to get on a bike and exercise.  Who better than We Ride 4 to help out, given their expertise in cycling and helping when it comes to bicycles.
We Ride 4 Cycling Club is a non-profit promoting an inclusive, upbeat community for its members who in turn join in fundraising and volunteering "4" a designated local non-profit enriching children's healthy lifestyles through their programming. Presently, the organization has Denver and Tucson chapters.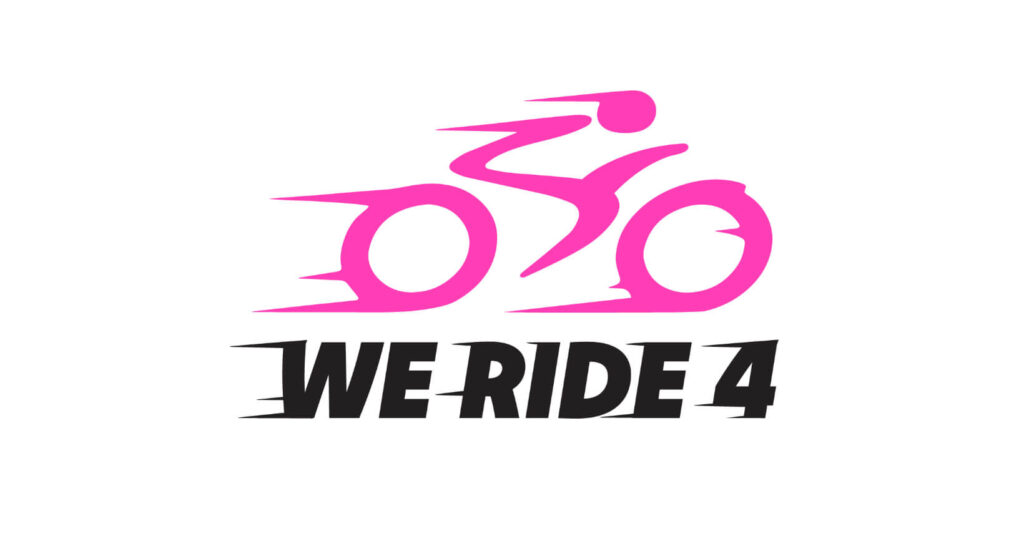 "What we'll do is try to raise funds to get bikes for the kids and then we'll help because they need tons of helping power to build these bikes and get it to the kids," said Madison, the We Ride 4's executive director. "That's our goal moving forward."
El Tour Bikes for Change is optimistic it will get a few thousand bicycles out by El Tour in November.
Manpower, giving and cycling is what they are all about. At a recent El Tour fundraiser for Bikes for Change, Madison gave enough money to purchase five bikes. She's optimistic more will be coming.
"Our mission is to to give, and it's to get more kids outside on bikes living healthier lifestyles," she said.
When Madison learned the Pueblo Road Warriors were not returning, she figured Bikes for Change was a perfect fit.
"We just thought this would just be great for us to do together and help each other out," she said.
In 2022, We Ride 4 received a $2,000 check for the non-profit with the most cyclists from the following year.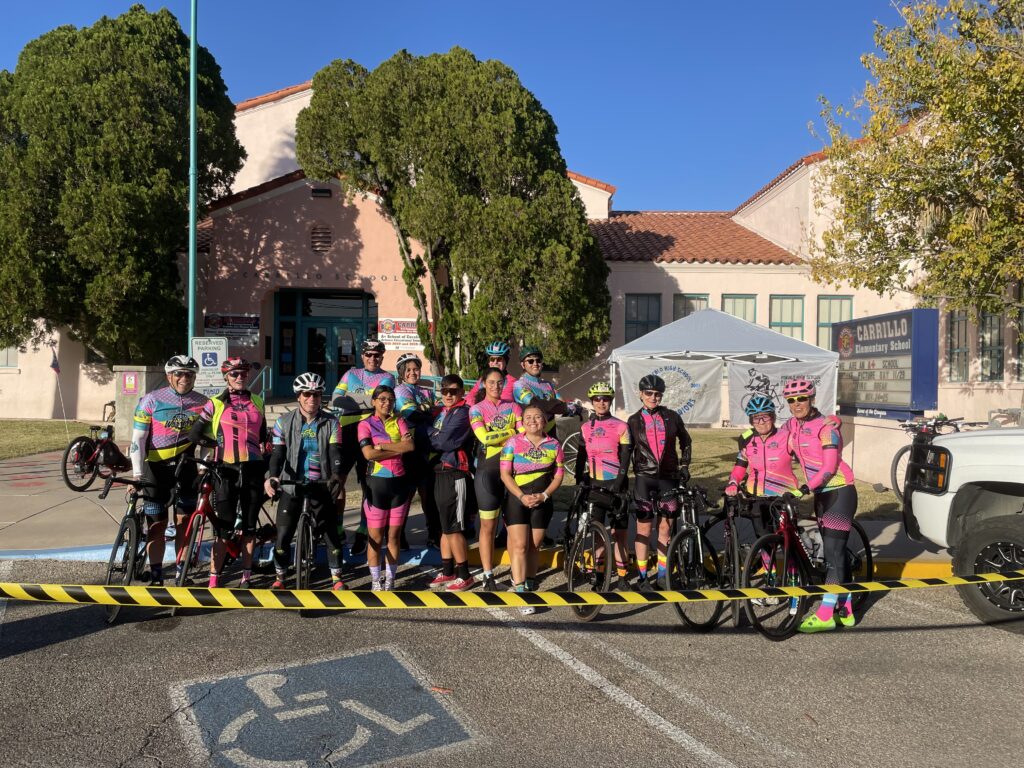 "We get a lot of our riders from Colorado, so we do get a great turnout in Tucson," she said. "We've done really well with El Tour."
Madison said El Tour isn't so much a big fundraiser for the group – she does a lot of that in her asks – but instead said "it's about bringing the community together and meeting more people in Tucson. That's why we do El Tour. It's not about the money aspect, but it was a great surprise in getting that $2,000 because then that helps us a lot to pay it forward."
El Tour is one of the many events the group does in a year but El Tour "is truly one of our favorites. I enjoy seeing all the people in the community. It's up there as a favorite."