Welcome! GAP Ministries joins El Tour de Tucson as a non-profit partner
We continue to get some great non-profit partners as part of the El Tour team for the upcoming Banner – University Medicine 39th El Tour de Tucson. A new partnership comes from Gap Ministries.
GAP Ministries is all about impacting One Life.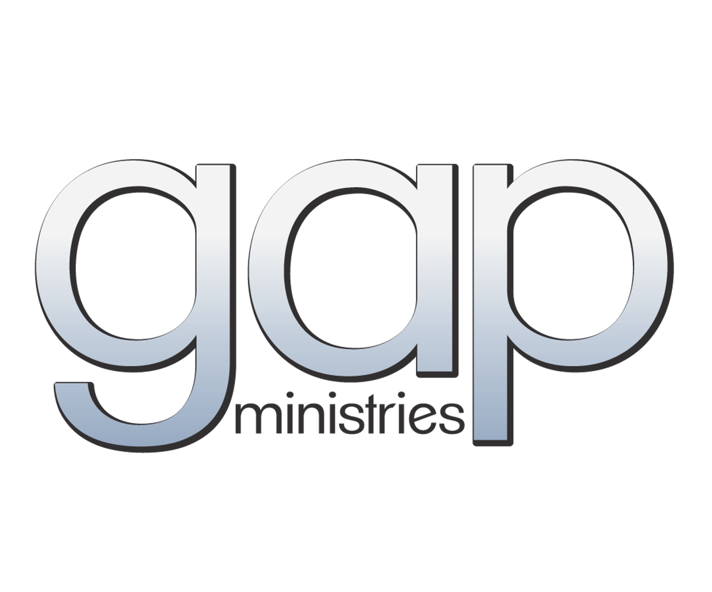 "Because we believe that each and every person matters to God, we strive to lift up each child we care for, and each individual we serve to become all God made them to be and live out their best life," GAP says through its website.
GAP Ministries has been standing in the GAP for those in need since 1999, bringing HELP to children, HEALING to families, and HOPE to the community. We believe generational cycles of poverty, addiction, and a growing foster care system can be healed ONE LIFE at a time. Breaking these cycles leads to healthier families and creates transformed communities.
They are looking for riders for El Tour. Visit https://gapmin.com/ for more information.
Welcome to the El Tour family Gap Ministries.