Nova Home Loans a big part of El Tour; joins as Fiesta and Expo Sponsor
Where would the Tucson community – and beyond – be without the services and involvement of Nova Home Loans?
Surely not where it is today or will be in the future. They've been mainstays in the community whether it be for community support or big, live sporting events such as El Tour de Tucson.
Provide. Promote. Give Back all have great meaning to Nova.
"One of NOVA's 3 Core Values is to give back to our communities we serve to help those in need reach their goals and dreams," said Jon Volpe, Chairman of Nova Home Loans. "We wouldn't be where we are today without the community giving to us, so I look at giving is a way for us to 'pay it forward.'"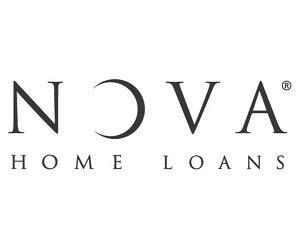 It's wholeheartedly appreciated, especially where it hits home at Perimeter Bicycling.
Nova Home Loans will be part of the Banner – University Medicine 39th El Tour de Tucson on Nov. 20, 2022. They will officially be the sponsor of the Fiesta and Expo at the Tucson Convention Center, the new site for the start-finish of El Tour.
"We are excited to be sponsoring El Tour de Tucson," said Nathan Baker, VP Marketing & Product. "With year-round riding weather, five mountain ranges, amazing plants and wildlife, it's no wonder one of the country's premiere cycling events belongs in our backyard."
Now, Nova will be part of it, making sure riders, the rider's fans, general onlookers and more will have a good time at the three-day event. It all starts Nov. 18 with first-day registration and culminates with Ride Day and the after-party.
Nova's participation continues to add to its great reputation of making Tucson a special place – any time of the year.
NOVA Home Loans was recently designated a Legacy Business by The City of Tucson's Legacy Business Program. This exclusive program recognizes locally owned businesses for the role they play in shaping Tucson's unique identity. Only independently owned, for-profit businesses in continuous operation for over 25 years are eligible.
Nova is a staple just as El Tour is to the community.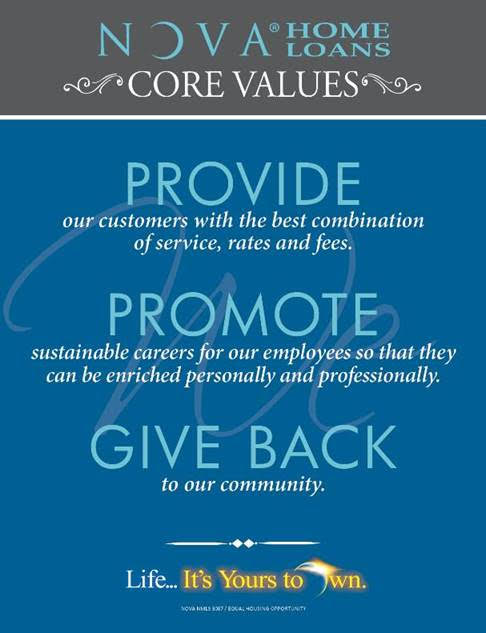 "The contributions NOVA has always made to the City of Tucson were surely an important part of the decision to award us this recognition," Baker said. "We are committed to helping people reach their goals and dreams of home ownership by offering the very best combination of service, rates, and fees. But we recognize that we wouldn't be where we are today without the community also supporting and working with us. Our long history of giving back to the Tucson community is our way of paying it forward. This has been fundamental to our culture and one of our core values since our beginning over 40 years ago."
Since 2015, Nova's annual giving campaign has donated over $5 million to local charities and nonprofits in the communities it serves.
"This past year, in Tucson alone, we donated $180,000 shared between The Boys and Girls Club of Tucson, Youth on Their Own, and the Community Extensions Program," Baker said.
"We sponsor the University of Arizona athletics, the Tucson Sugar Skulls, and many local youth sports leagues and school teams throughout the area. In addition to El Tour, we are currently active sponsors of the Tucson Botanical Gardens, Tucson Jazz Festival, and other cultural and arts organizations and events.  We are truly vested in our Tucson community."
Thanks, Nova for investing in us, as well.