Welcome Thomas D. Boyer Liver Institute to El Tour, You'll love it
Irving Velazquez sees the benefits of joining El Tour de Tucson for the 2022 ride. So much so, he'll be riding in it for the Thomas D. Boyer Liver Institute.
He's looking for more riders to join him for an event that will help him bring more awareness to the institute's cause, one based out of the University of Arizona.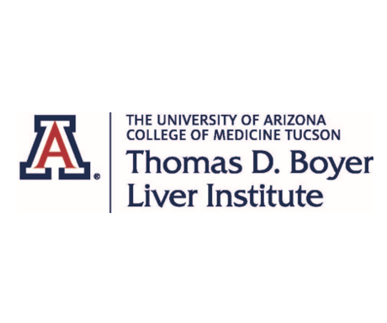 "We know it's been around for 39 years and this is new to us," said Velazquez, the program coordinator for the institute. "We want to get to know people in the community."You'll see officials from The Thomas D. Boyer Institute give out information from its booth at the TCC. Getting the word out is important right now.
"That's why we are doing it," he said. "Hopefully next year we can get cyclists. We want a lot of people to get know who we are."
The Thomas D. Boyer Liver Institute conducts research on, teaches about and provides comprehensive care for diagnosis and treatment of medical conditions of the liver. It is a unit of the UA Department of Medicine and the Division of Gastroenterology and Hepatology of the UA College of Medicine – Tucson.
It was Velazquez who prompted officials to be part of El Tour in order to get the word out and its mission out.
The mission is to raise awareness about all liver diseases and disorders to lead a progressive direction for public health. The institute does this by performing hepatology research and development for treatment of patients with liver diseases.
We welcome them and look forward to seeing them at TCC and seeing Velazquez on a bike for El Tour.
For more information visit at https://liver.arizona.edu or University of Arizona Foundation (uafoundation.org) to help support the institute.