Vantage West front and center when it comes to El Tour and the community
One of the reasons why El Tour de Tucson has gone on for nearly 40 years is because of the 100s of volunteers who have helped make it happen. Without them, El Tour doesn't exist.
Of course, our great sponsors are there too, helping make it all possible. For Vantage West Credit Union, sponsoring the Volunteer Tent is a win-win.
We feel the same given the importance of each.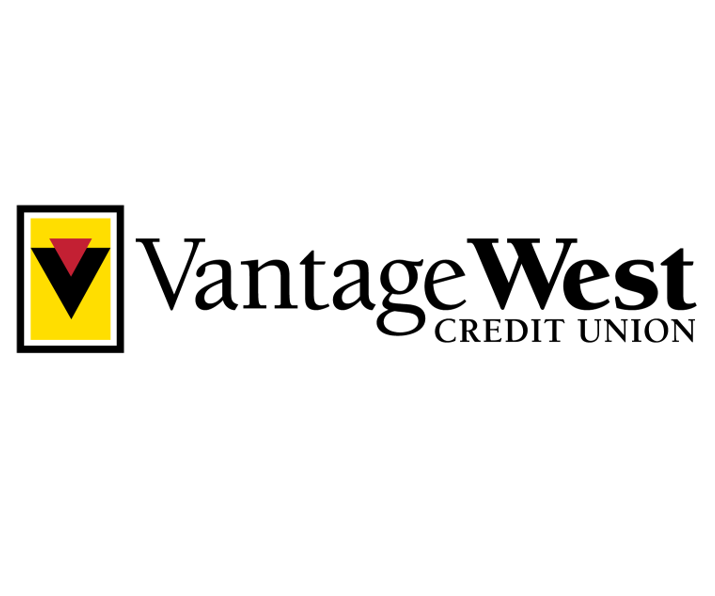 "El Tour de Tucson is such an important event in Arizona for so many reasons," Vantage West Marketing Coordinator Briana Enriquez said. "It helps boost our local economy, provides a forum for community gathering, encourages wellness, and raises money for impactful local charities. Vantage West's sponsorship is a demonstration of our mission in action-Igniting collaborative relationship with our members and the communities we serve so we can thrive together."
Well said and applied well to the tour which happens on Nov. 19. There are more than 7,000 cyclists (and their friends) expected to ride and/or watch cyclist meander through Tucson and Southern Arizona. Community thrives because people and businesses care. Vantage West cares.
"In alignment with our purpose of Investing in people today to achieve a more prosperous tomorrow, and with our members at the core of our purpose, we are committed to supporting efforts that strengthen the communities we serve," Enriquez said. "Investing our time and resources in our community is part of the thread woven into what makes credit unions like Vantage West unique."
And we love unique. We consider El Tour unique given its design to help more than 50 nonprofits to raise money for their causes. Through the years, nonprofits have helped raise more than $100 million. More than $5 million is expected to be raised this year.
In addition to helping with a great sponsorship, Vantage West employees are there front and center at events, helping them run smoothly. Last year, employees logged more than 1,100 paid volunteer hours for local causes, with many contributing more hours than required.
"At Vantage West we recognize it is our responsibility as a good corporate citizen to help enrich our surrounding communities," Enriquez said. "We offer 16 paid volunteer hours for employees per year to become involved in community activities, lending voluntary support to programs that positively impact the quality of life for our members and communities at large."
At the end of the day – especially on Nov. 19 – Vantage West said it "is honored to be included among the sponsors of the 2022 El Tour de Tucson. We salute all the volunteers, participants, and event supporters of this iconic event!"
El Tour loves having you there too.