Acevedo-Mora inspired by Homicide Survivor's mission, will ride for non-profit in El Tour
All it takes to ride in El Tour de Tucson – other than being ready, willing and able – is to be inspired.
Joe Acevedo-Mora was and is now back to participating in the upcoming El Tour. He'll ride for Homicide Survivors, Inc. It's their first year in the event and is one of more than 50 non-profit partners involved. It's his first time in El Tour in more than 10 years.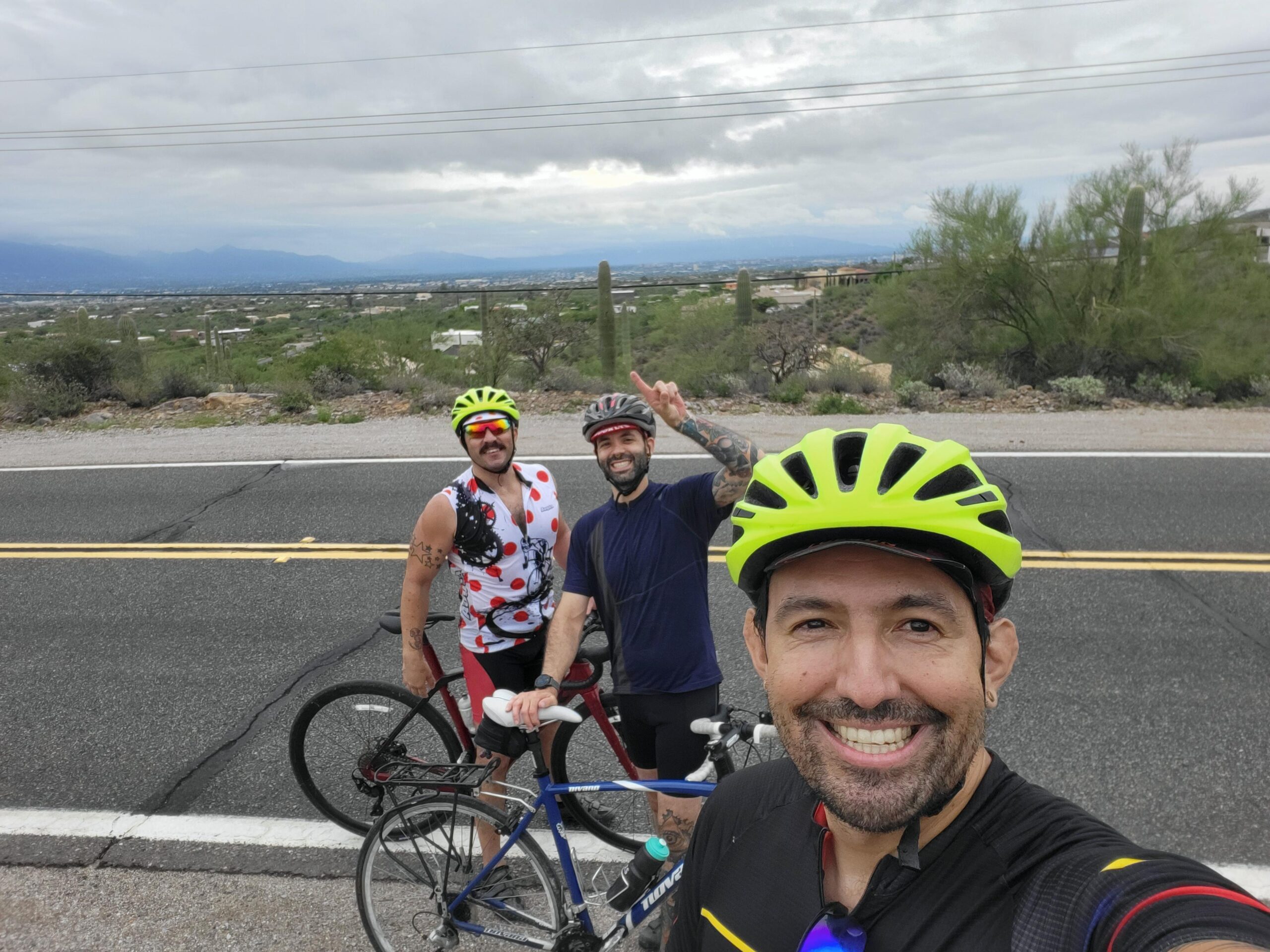 But after visiting with representatives for Homicide Survivors – and he spoke to many, if not all the nonprofits – at the annual Pima County Loop de Loop, he chose them.
He can't wait to get on the 102-mile course on Nov. 19, 2022.
"I really wanted to do something with one of the charities," he said. "I checked them out and this one just jumped out to me. In speaking to one of the girls there, she seemed so genuine, so I jumped on board. I want to do my part and help out."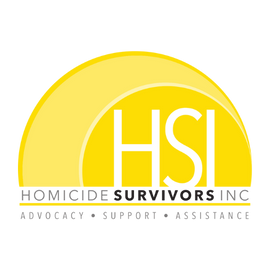 Homicide Survivors, Inc is the only organization in Southern Arizona dedicated solely to meeting the crisis and long-term needs of families of murder victims. Through support, advocacy, and assistance, they help survivors cope emotionally, stabilize economically and seek justice for their loved ones. Since 1982, Homicide Survivors has been committed to ensuring that no one has to endure the murder of a loved one alone.
"I have never lost anyone to a homicide, but this isn't about me," Acevedo-Mora said. "This is about helping support those who have lost someone unexpectedly and have to struggle with the crushing weight of an emotional loss while still having to show up and meet the demands of life regardless of circumstances.
"This is an exercise in compassion. I have a happy life and a supportive circle of friends and family. I don't want to even entertain what life would be like without any of my people. I hope you never have to, either. I do hope that if this tragedy ever struck that there are people ready to offer support and guidance. Please help me better prepare this organization to do just that."
So, he'll return to El Tour after a long absence. He had ridden in El Tour from 2006-11. But it's not like he gave up on riding a bike. He's ridden one for about 20 years.
He called cycling his "passion, my hobby."
He never really gave up on it. Life happened so he scaled back.
"I was doing it while I was in pharmacy school (at Arizona) and then I graduated and got a full time job and had a kid," He said.
But now he's back in El Tour!
"I'm gonna do the full thing … I'm excited about it," he said.
If you'd like to join Joe and Homicide Survivors, Inc. for their ride in El Tour visit https://www.pledgereg.com/homicide-survivors-inc