Reach For The Stars joins El Tour, nonprofit helps those helping with mental health concerns
Kira and Carlos Aragon know all too well about having good mental health. It's important to them and they want to help it be very important to you, and well, everyone.
They started Reach For The Stars. They've been in Tucson five years and have been a nonprofit for two years. They are both retired from the military.
"We've both struggled with mental health issues and addiction," said Kira. "We've both come out of it, by helping ourselves through healthy people and through astronomy. So, we combined the two. We started our own nonprofit to help those less fortunate and for kids because we believe it's the kids who need it the most."
According to their website, "due to the 20 percent increase of children suffering from severe anxiety over the last 10 years, along with Arizona being higher than the national average for suicide among young teens at 17 percent, Reach For The Stars believes that it is critical, now more than ever, to be a guide for our youth and give them a unique, fun, and whole-person way to transform.  When health problems are not addressed early, they can easily have lasting consequences into adulthood."
It continued: "Even though children are the main focus, our community astronomy events bring people of all ages, with reports of lasting, uplifting change. We believe space to be one of the most awe-inspiring frontiers available, especially to children. Our specialty is making a connection through our many programs, events, advanced equipment, and experiences: lowering depression by widening perspectives, enhancing spirituality with views of galaxies (nebula, star clusters, planets etc.), harnessing peace, as well as sparking creative thinking through STEM."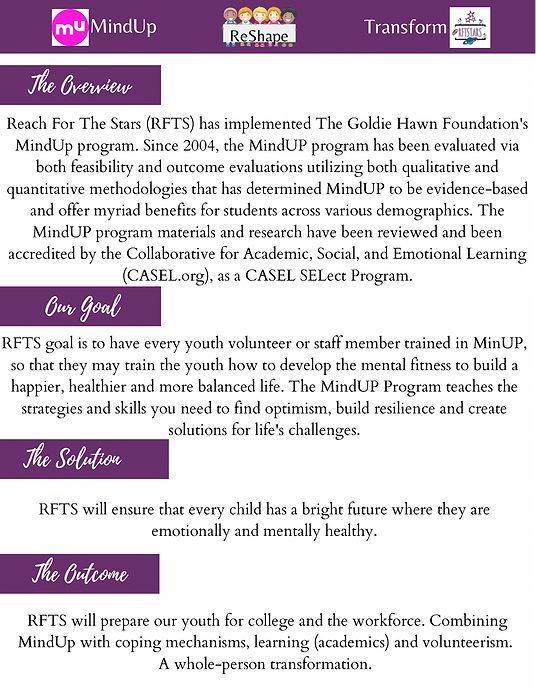 STEM helps children develop official thinking and problem-solving skills. These skills, when learned during a young age, will form habits that will lead to success during school and as they enter the workforce."
Cyclists Ron Arenas and Jeff Saunders will be riding for Reaching for the Stars. They are looking for donations for their cause. Visit the link to help.
"We're trying to bring awareness to who we are and that we're here," Kira said. "That's the main goal. We want to grow our name."
To help with their cause, visit: Using Astronomy & STEM for Mental Health – Reach For The Stars Nonprofit, Vail, AZ (rftstars.com)