Arts Express has the vocals for El Tour for the ninth straight time, National Anthem will be great
More than 7,000 cyclists will be at the start line of El Tour Saturday morning. That's whether they are at the 102-mile, 63-mile, 32-mile ride and the Fun Ride. They will be greeted by the vocalists from Arts Express. This is the ninth year Arts Express has been a part of El Tour.
Through the years, Arts Express has help start the rides with their great singers at the start lines. This year will be no different.
Arts Express has served Southern Arizona for 39 years as a leader in Musical Theatre and performing arts education.
Singing the starts of the 102-mile, 63-mile and 32-mile rides will be: Samantha Beemer, Daniel Gilmore and Tiff Jensen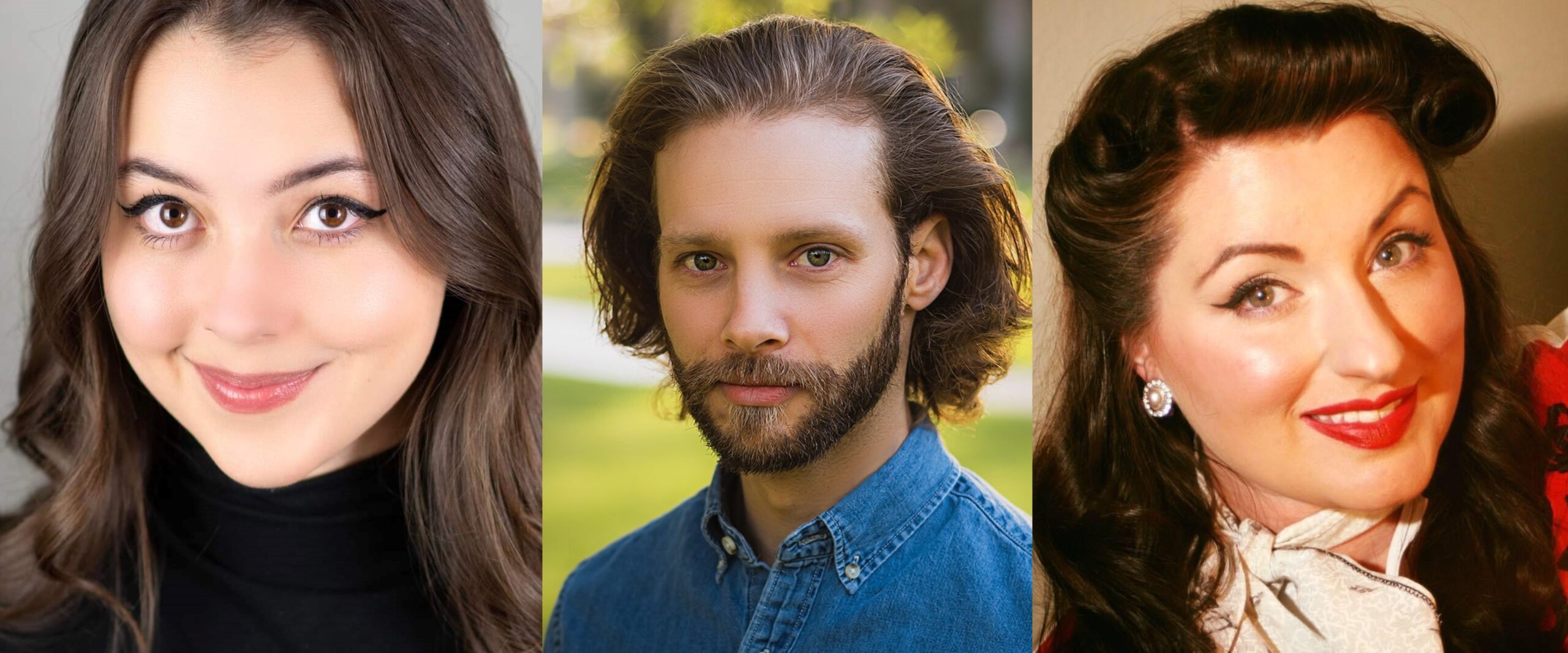 Singing for the cyclists on Saturday for the Fun Ride will be Julian Gutierrez-Ahumada, a 6th-grade student at St. Peter and Paul Catholic School.  This talented student performs regularly with Kids Unlimited as well as Arts Express Theatre.