Bahati Foundation joins El Tour as a non-profit partner!
To say the Bahati's are part of the El Tour de Tucson family would be an understatement. They're a BIG part and have been for some time given their participation in the event.
This year, however, is different, given the Bahati Foundation will become one of the more than 40 non-profit partners for El Tour in November.
"We are super excited to join El Tour this year as a nonprofit partner," said Iman Bahati, the Director of Communications for the Foundation. "We've always wanted to also participate in the ride and bring a group of riders together in Tucson as well.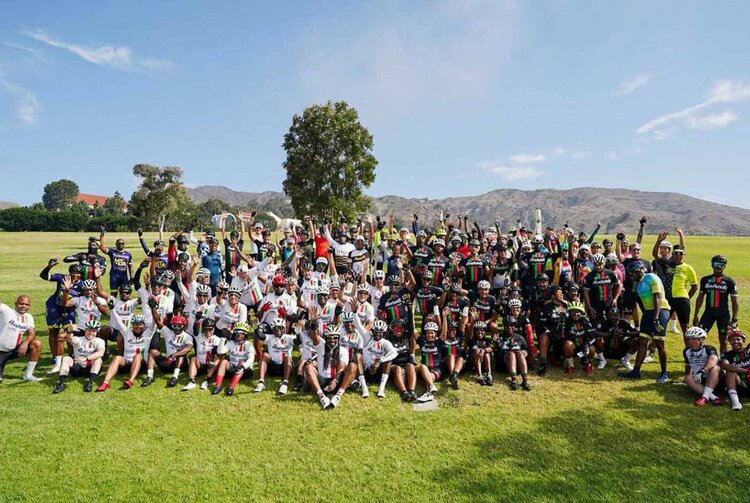 "This year is perfect because it gives us an opportunity to reach as many riders as possible throughout the United States. We anticipate about 20-30 riders (newbies to this side)."
El Tour is looking forward to seeing everyone. And once again seeing the family who comes out to join in on the ride. It's been more than 10 years since the Bahati's joined in on the El Tour fun.
Back in 2011, Rahsaan Bahati was honored at the 29th El Tour de Tucson and "we made it a family event," Iman said. "Literally, 23 family members drove from Los Angeles to Tucson to attend the award ceremony and participate in various events."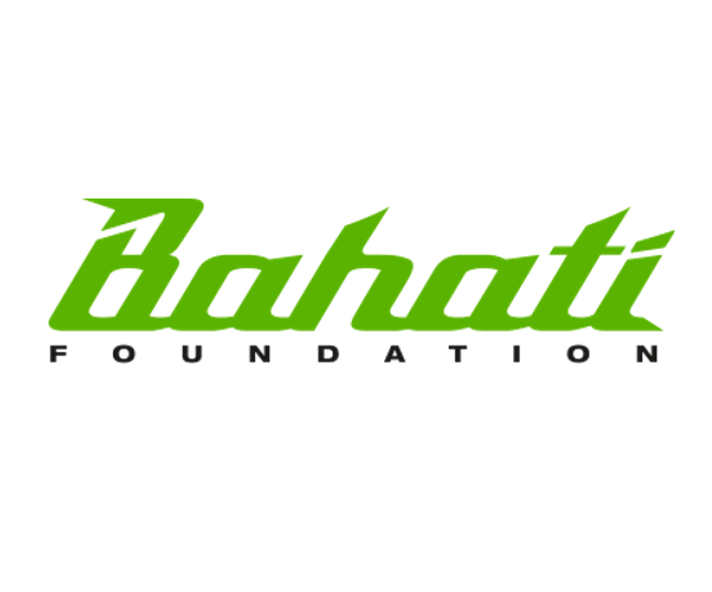 Rahsaan's father, Rashid Bahati completed the 100-mile ride that year.
"From then on out, El Tour has become a family tradition and we enjoy that time of year to be in Tucson," Iman said. "Being able to participate as a charity adds an even deeper relationship and passion for the event."
They'll bring the Bahati Foundation's mission and vision to El Tour.
Their mission is to provide inner-city youth access to noncompetitive and competitive cycling with resources and support, allowing success on and off the bike.
Their vision: is to expose inner-city youth to the sport of cycling and maintain active participation as the next generation of cyclists is nurtured while encouraging alternative mobility.
"Our goal this year is $50,000 to go towards our programs," Iman said. "We are helping inner-city youth rise above their current circumstances by focusing on education, music, and sports. We accomplish this by providing exposure to programs that promote; fitness, positive values, a healthy lifestyle, and S.T.E.A.M. education through cycling – resulting in real-life power, on and off the bike."
For more information visit:
Bahati Foundation Website and here https://eltourdetucson.funraise.org/ to register for this year's ride for the Bahati Foundation.